There's a misconception among everyday 'average' runners that they need to be a 'serious runner' or completely 'finished' to deserve a massage. If that's you, read on... 
If done regularly massage can aid in the faster elimination of toxic metabolic by-products, which leads to faster recovery. This means your next session will be more effective. Massage has also been shown to help speed up healing in general and breaks down scar tissue – playing a major role in the rehab of injuries.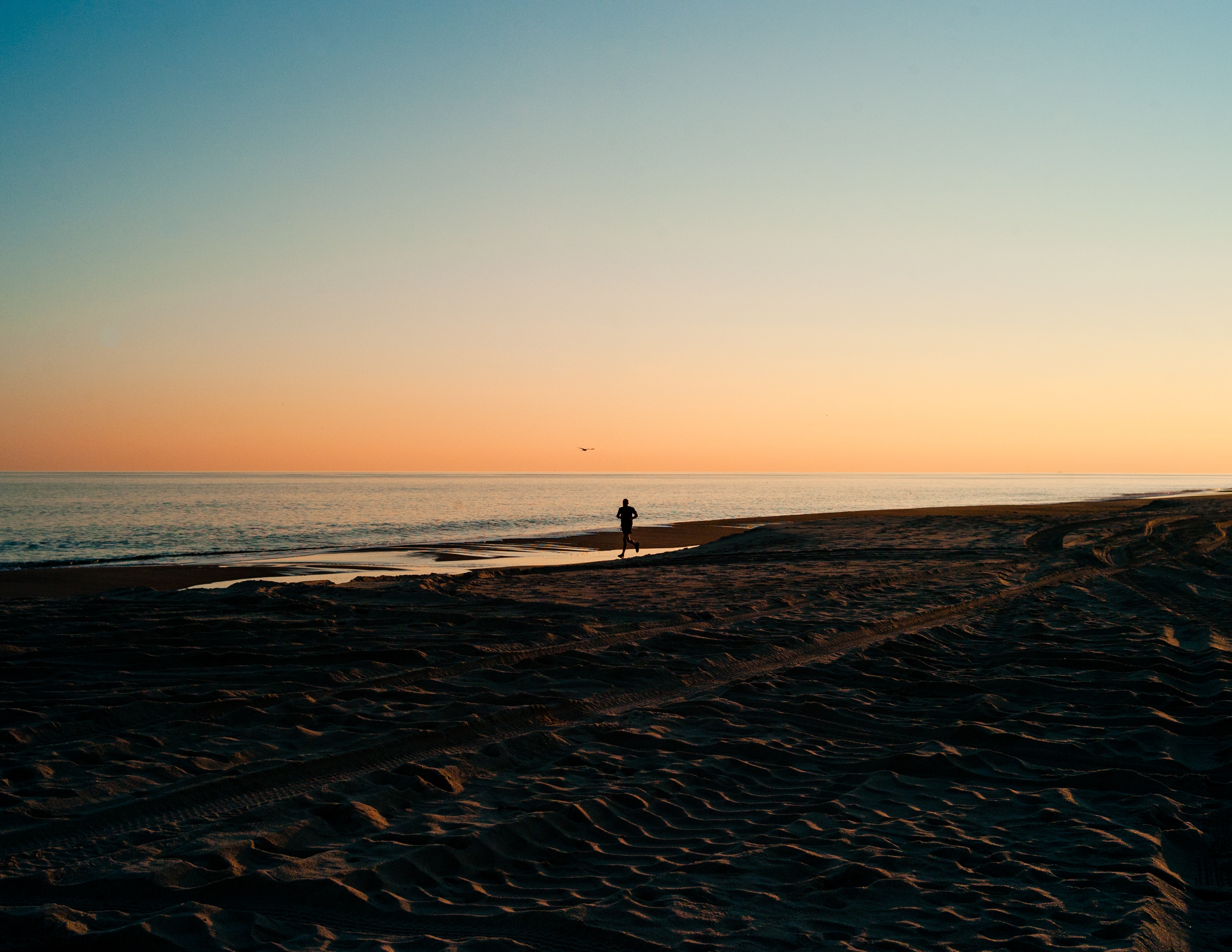 This is how:
1. Loosens tight or damaged muscle tissue.
2. Stretches tissue that cannot be stretched by usual methods and also helps to improve tissue elasticity.
3. Releases endorphins, which leads to pain reduction.
4. Aids relaxation through heat generation, circulation and stretching.
5. Increases blood flow to the tissue, which lets nutrients pass through more easily.
As with nutrition products and gear, race day is no time to experiment with massage because everyone responds differently. Our advice - find a massage therapist and then start with a couple of sessions well in advance of your event so that you can get used to the feeling and understand what works for your body and what doesn't.
It's a pointless to go for some 'skin polishing' sessions that provide no real stimulus however. Besides non-effective treatment there are other things to be aware of: It's best to avoid massage if you have any of the following: fever, any kind of inflammation, thrombosis, advanced heart disease, varicose veins, rashes swelling, sprains, torn muscles and ligaments or broken bones and burns.
Ideally, you want to go as soon after your session as possible. If you have a rest day after your massage, let your massage therapist know so they can be even more brutal.

Be sure that the person giving your treatment is either a qualified physiotherapist or a massage therapist registered with the Allied Health Professions Council of South Africa (AHPCSA).