When a run is done, we feel it all—uplifted and optimistic, energized and empowered. In fact, our recent research shows that 8 in 10 are reporting the same: a greater sense of control and clear-mindedness through running.*
Running can do amazing things for the mind and body. All it takes is a good pair of shoes and a little motivation—and we can help with both.
Join For Free
JOIN THE ASICS RUNKEEPER™ CHALLENGE
If you're motivated by numbers, join the #RunToFeel July Challenge. You'll gain 25 miles—and a renewed sense of physical and mental well-being—in the process.
Share your experience using the hashtag #RunToFeel.
Join For Free
STRENGTHEN YOUR BODY AND MIND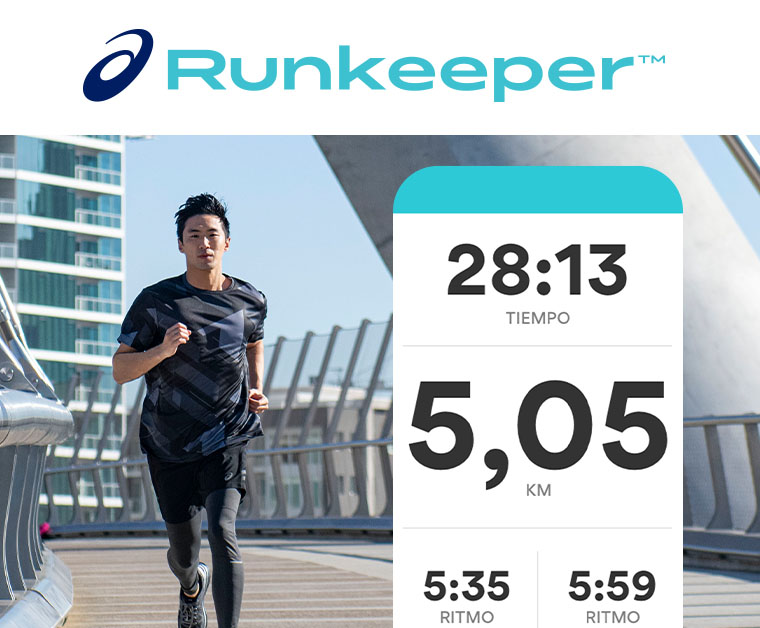 Build a motivating routine with monthly challenges, training plans, progress insights and more.
START RUNNING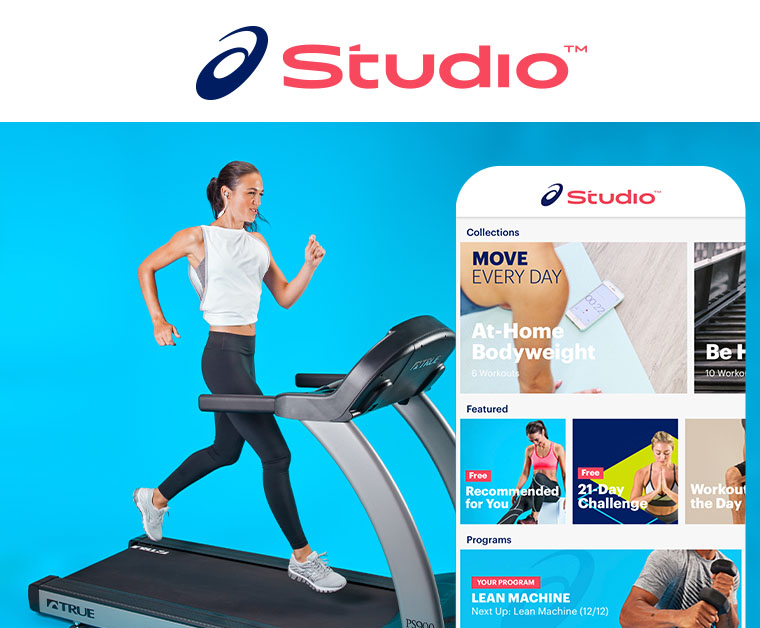 No gym? No problem. Work out at home with a variety of trainer-led fitness classes in the ASICS Studio™ mobile app.
START WORKING OUT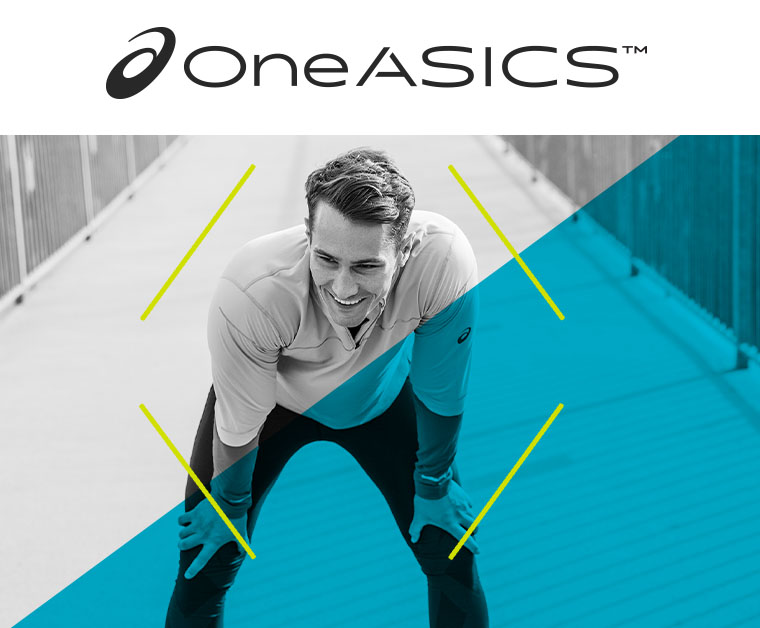 Unlock free shipping, 90-day gear trials and exclusive offers when you join our free membership program.
JOIN FOR FREE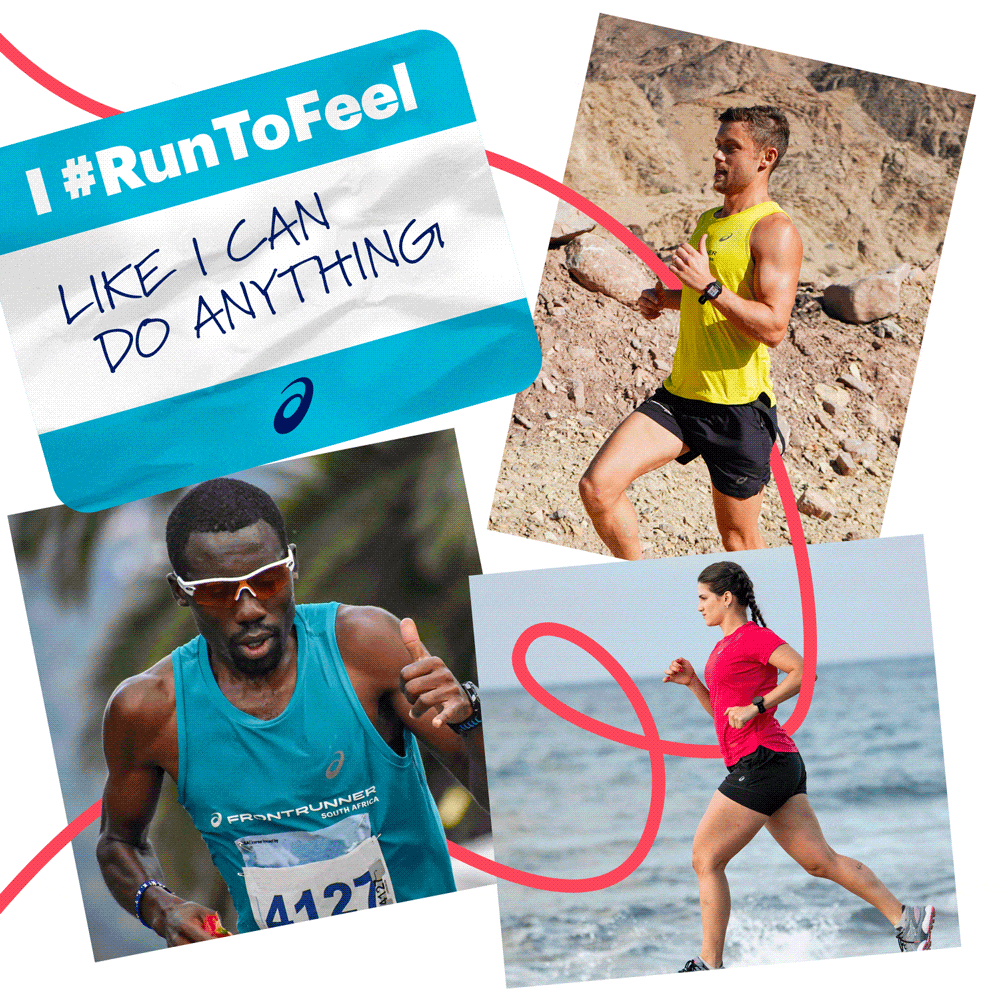 CONNECT WITH US
Runners all over the world are showing up, day after day. Share what motivates you to keep chasing that post-run feeling. #RunToFeel
Share on Instagram
RUNNERS AROUND THE WORLD
Even though we're apart, our global community of runners is strong—united by our pursuit of a strong mind-body connection.