How to choose the right fit?
Whether it's tight, slim, regular or relaxed – ASICS has multiple options to meet your needs as an athlete. Take a look at our guide to choosing the fit you prefer for your apparel.

---
Clothing
What can I expect from each fit option?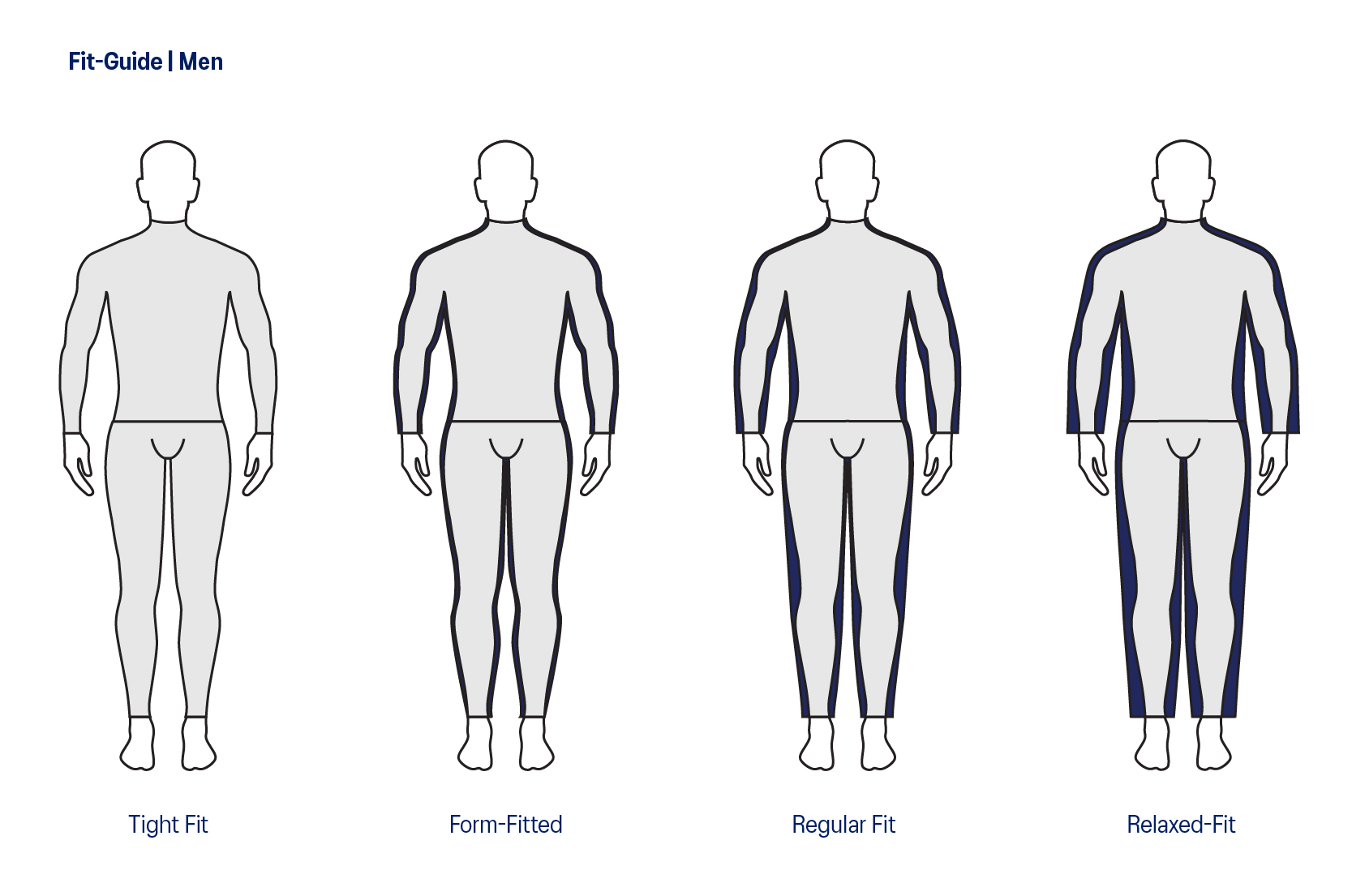 Tight fit
A tight-fitting top that sits closely against your skin. This fit can help to reduce chafing and discomfort, as well as being appropriate for layering. A tight-fitting top can come with or without compression.

Slim fit
A slim-fitted top that skims the body for an aerodynamic performance.

Regular Fit
A top with a traditional fit that's comfortable without being baggy, that helps you to move freely.

Relaxed Fit
A relaxed-fit top is loose around the body. It's appropriate for layering over other tighter-fitting tops.