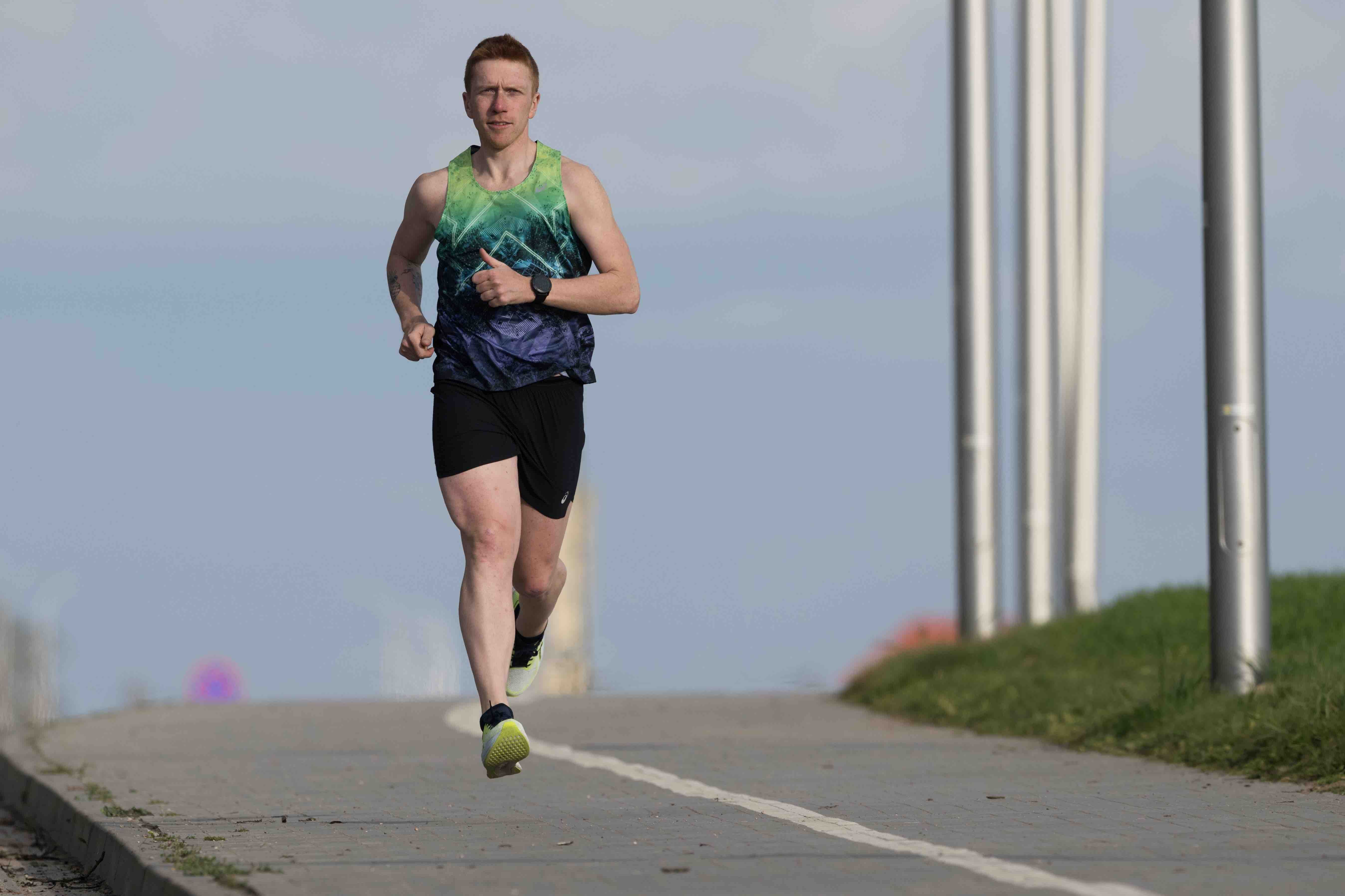 Moving minds since 1949.
We know that sport and exercise can have a profound effect on how we think and feel.
It's the reason Kihachiro Onitsuka founded ASICS more than 70 years ago.
And it's why today we continue to champion the benefits of sport and movement, not just on the body, but also on the mind.
Measuring the true impact of movement on the mind.
Together with experts, we developed and tested the impact of a simple movement-based programme, ASICS Movement for Mind, on mental wellbeing. 
In one of the largest, independent, randomised control trials of its kind, we discovered just how effective movement is at improving our mental wellbeing. Find out more below (in English only).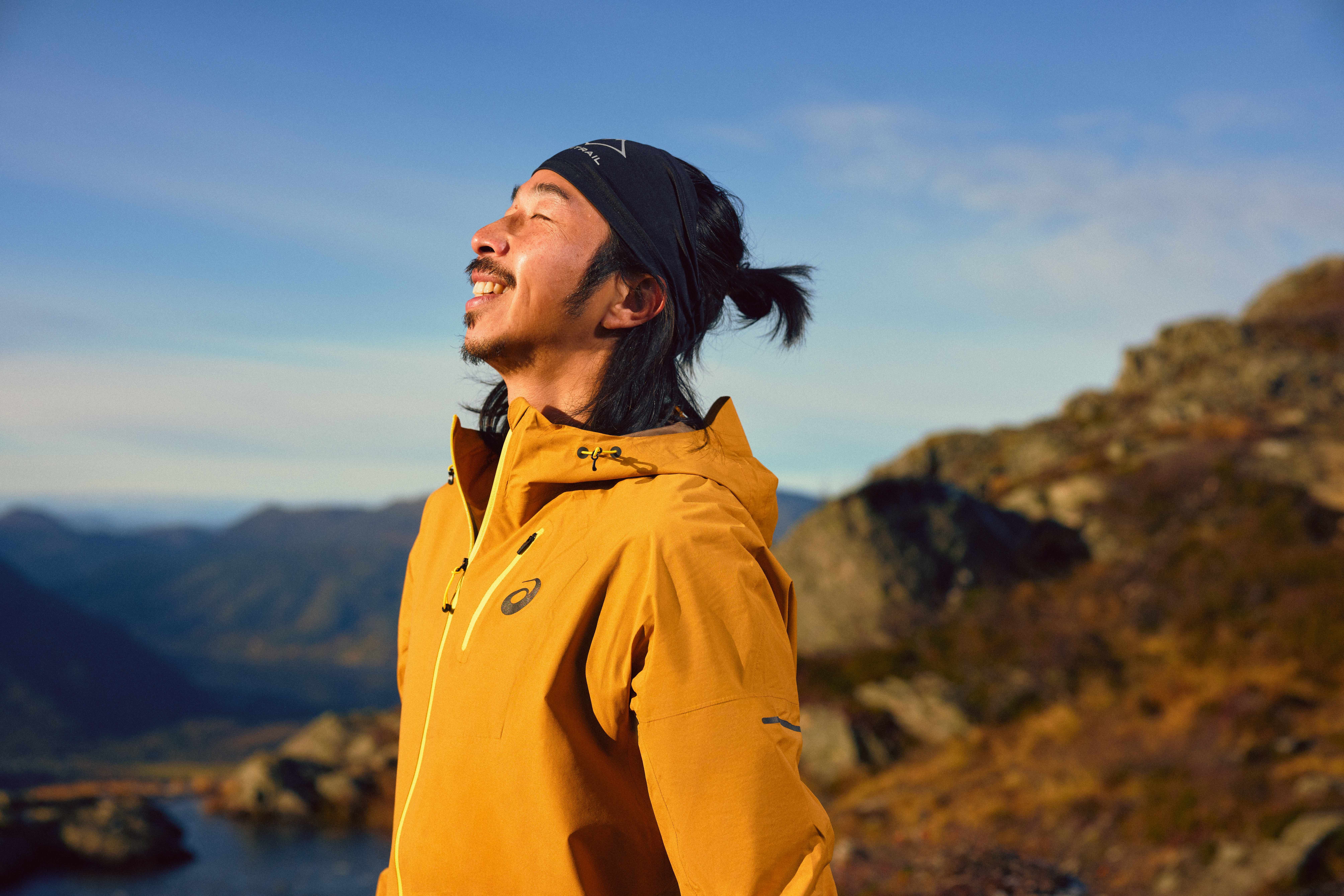 Proving the impact of movement on mind.
Through cutting-edge technology, we enabled the world to move with us and capture the impact on their minds as part of a live, multi-sport study.
Thanks to thousands of participants, we have been able to able to discover more accurate information about the link between movement and the mind.