ASICS FrontRunner Linda Kinloch has been running in Asics DynaBlast, the new addition to the popular 'Blast' family.
She gave us the lowdown of her early findings:
The Asics DynaBlast not only looks like a stylish everyday shoe but it also lives up to its running-performance reputation.
I was pleasantly surprised at how comfortable these shoes were,  especially the first run I had in them. I recommend them for runners who want a fun underfoot experience in their training. This shoe offers an energetic ride that stems from the one-piece FLYTEFOAM Blast technology midsole. This new foams springy softness is complemented by a midsole design that provides a trampoline-like effect as you run.
I noticed my run had a slightly faster pace with less effort thus proving that the upper, combined with a responsive underfoot ride, makes this new DYNABLAST style springy and more energetic than most shoes.
The design has fewer layers of material, resulting in a light, breathable upper. FLYTEFOAM BLAST technology in the midsole Knit upper provides added support where its needed throughout the forefoot.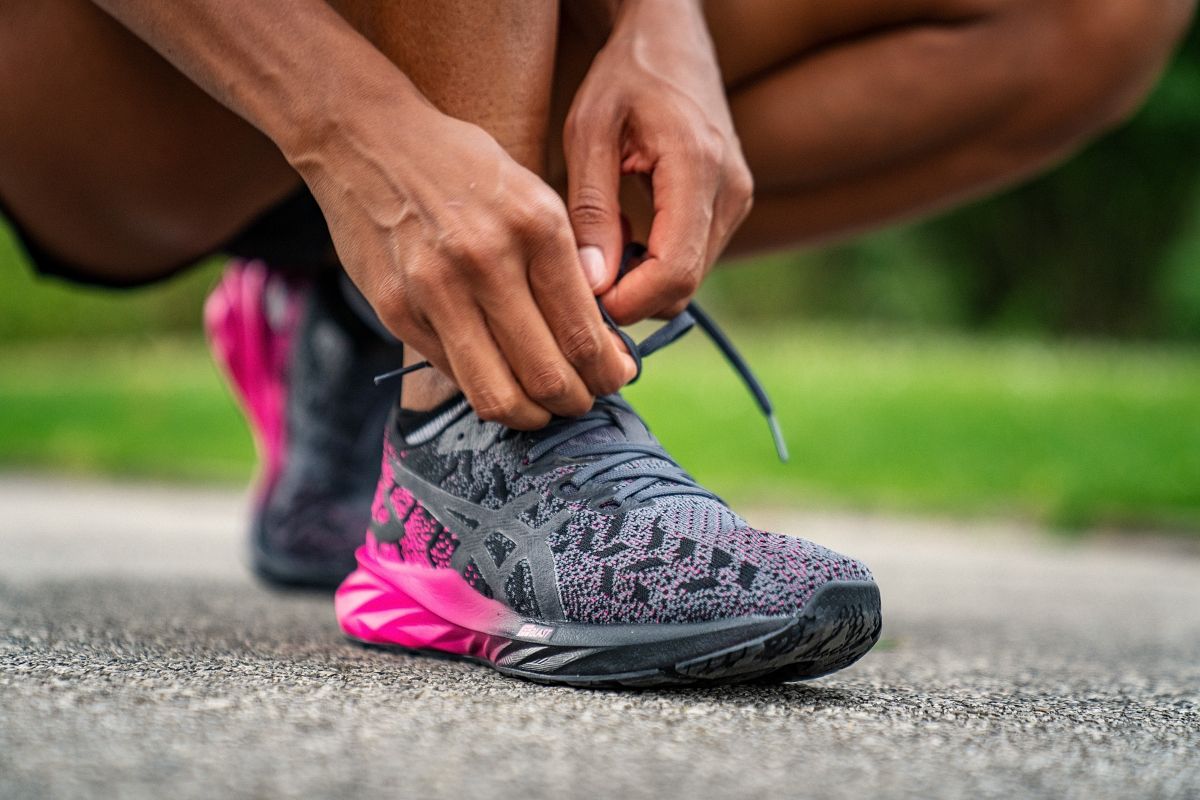 Linda went a step further and compared Dynablast vs Novablast:
Both shoes are designed as daily trainers and feature the FlyteFoam Blast foam, Asics new high-rebound foam.
Here are the a few differences between the two:
Asics DynaBlast:
weight: (249 g)
drop: 12 mm
heel height: 28 mm
Asics Novablast:
This shoe offers a smoother and springier ride but is more prone to movement. Its mesh upper has a firmer hold and is more breathable.

weight: (260 g)
drop: 10 mm
heel height: 32 mm

My overall view on the DynaBlast:
They are definitely one of my favourite pair of running shoes. They are light, comfortable and look as good as the photos suggest. I would definitely recommend these to any runner that wants to experience a faster, bouncier run be it for a 5km or even a marathon!