ASICS FrontRunner Brendan Lombard put the new GLIDERIDE through its paces:

I was given the opportunity to be one of the first to test out the new GLIDERIDE running shoes and I was very taken aback at how incredible the 'ride' was. The GLIDERIDE is like the cousin to the METARIDE which was launched earlier this year and although their are some similarities, the ride is completely different.
The shoe boasts less curvature and about 7% more cushioning. The shoe
is lighter and softer material is used in the midsole so one can see
why there is a noticeable difference between the two shoes. With 7%
more cushioning the shoe is designed for your everyday runner and the
GEL in the rear of the shoe allows for a softer ride too and reduces
shock when striking with the heel.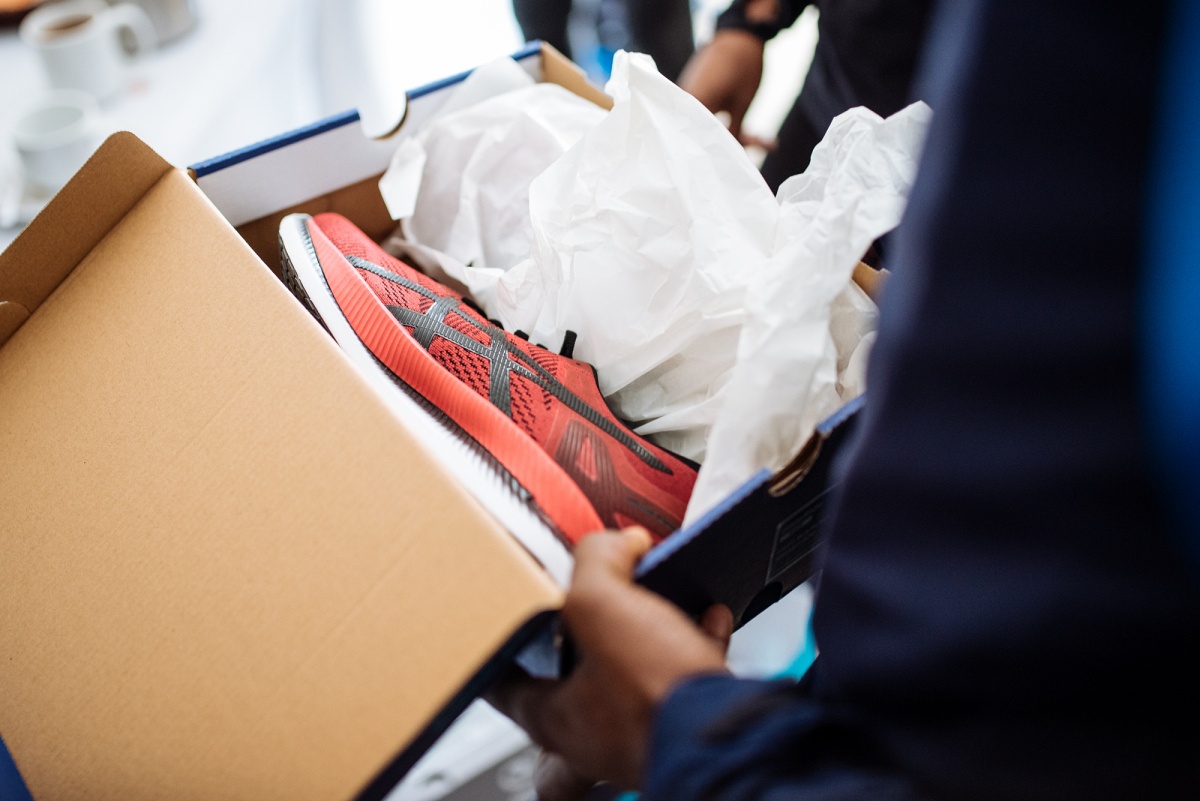 The GlideSole technology helps the runner run further, easier and longer and the 5mm drop allows the runner to have more support of the rolling movement at the ankle joint which has been found to reduce energy loss at the ankle throughout the gait cycle.
I took the GLIDERIDE for its first run through the suburbs of Constantia in Cape Town which comprised of some rolling hills and some fast flats and I took them up to a speed of 3:20/km and they were rather responsive. As an elite runner I quite enjoyed this and actually felt quite comfortable even when landing with a forefoot strike.
Although the rocking motion may take some getting used to for some, I see no reason why this new technology can't benefit any runner taking on any distance. I do believe they are targeted at those planning on taking on some hefty mileage, but I would even be comfortable racing with them comfortably even on a half marathon distance.
ASICS never fail to surprise me and have once again produced a top quality, innovative and beautiful marvel of footwear technology and if you do get the chance to take these bad boys for a spin, you won't be disappointed.
I really am impressed and I enjoyed the shoe and I would be comfortable taking on any Marathon confidently in them.