As a track athlete Themba Madima is as particular about his gear as he is about his workouts. Here he talks about the new ASICS NOVABLAST.
BACKGROUND
The NOVABLAST is for neutral runners seeking a responsive running experience. This lightweight design includes our new FLYTEFOAM Blast midsole foam for an energetic bounce with each stride.
The outsole and midsole of the NOVABLAST shoe have been designed to accentuate the energized feeling of the FLYTEFOAM Blast technology, creating a "trampoline" effect that propels you forward. The NOVABLAST shoe is higher off the ground than most running style, promoting improved comfort over long distances.
The shoe's soft, lightweight Jacquard mesh upper delivers excellent airflow, keeping your feet cool and fresh throughout your run. Additionally, reflective details provide extra visibility in low-light conditions.
STATS
Terrain : Road or Track
Shoe type : Neutral, Light Weight
Heel drop/offset: 10mm
Cushioning system (cushioning type and amount): Flytefoam Blast which gives energetic Bounce
Upper: Engineered Mesh Upper
Midsole: Flytefoam Blast
Outsole: AHARPLUS
Weight: 9.5 oz (size 9)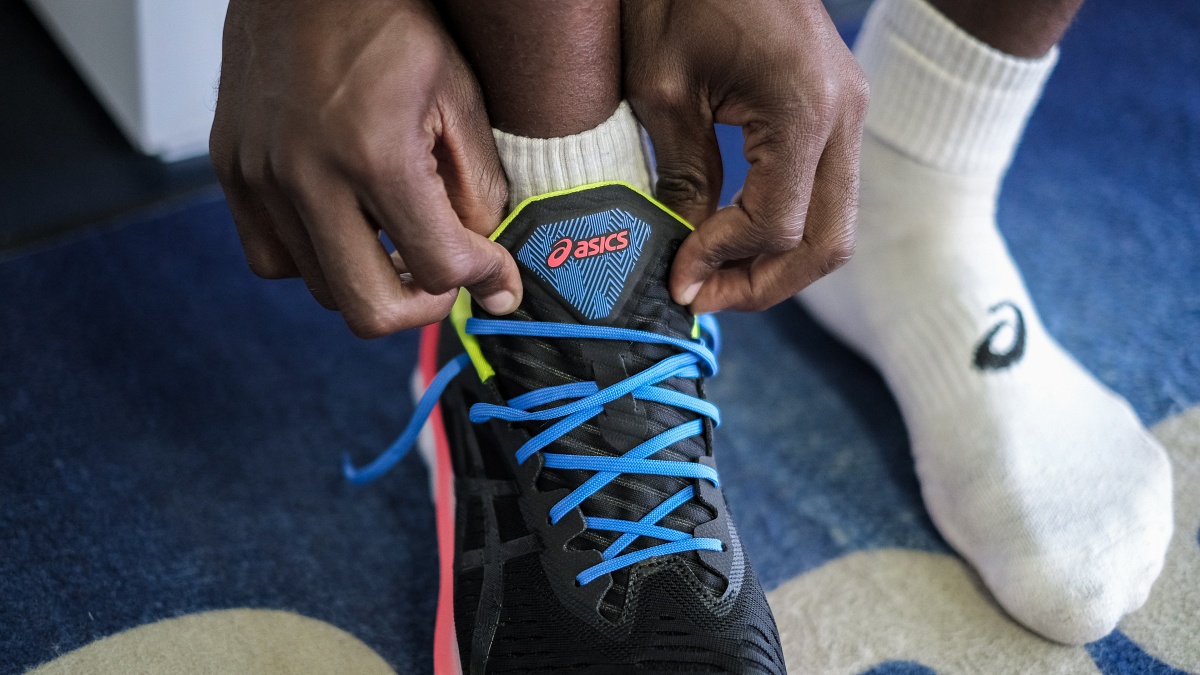 THEMBA's THOUGHTS
I really enjoyed the shoe from the onset. It's a great shoes that fits well to my foot especially because of the medium to narrow toe box. The shoe is extremely soft but still gives enough response to feel control and support. I've enjoyed doing track sessions on the grass track in the NOVABLAST where I have been able to run solid reps of 2:38/km (2 minutes 38 seconds) at ease. It also allow be to do my medium-long (8-10km) runs with ease giving a good range between short session and longer session with sufficient support.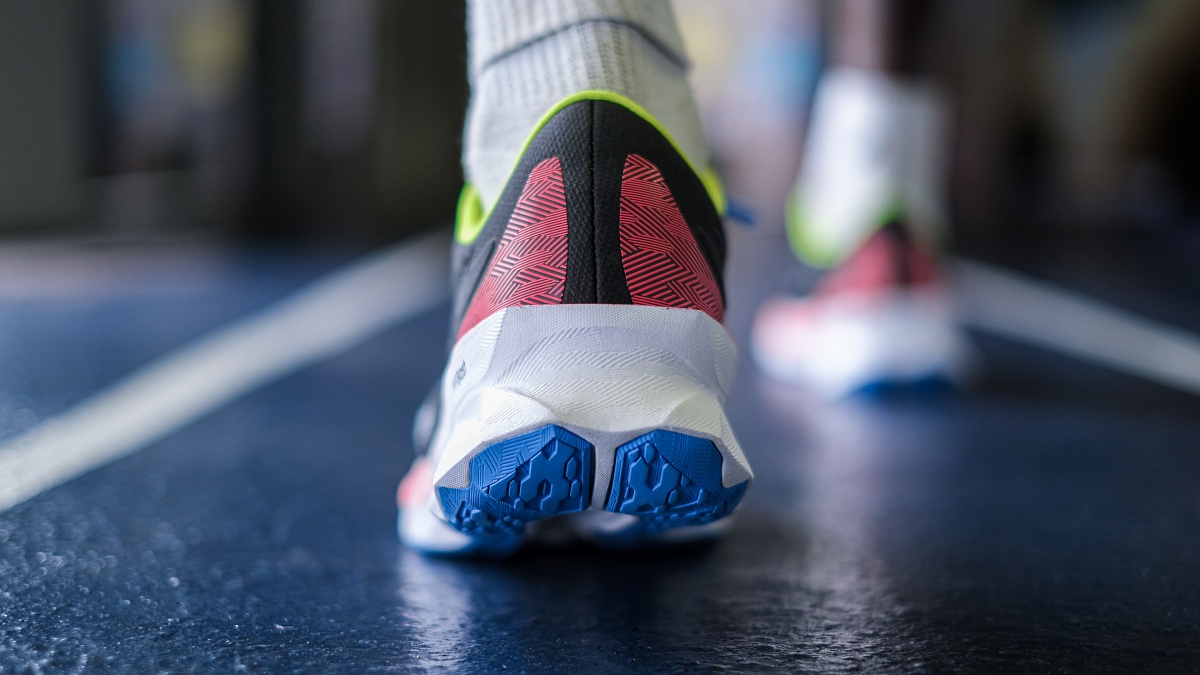 The forefoot support is also great combined with the Flytefoam Blast midsole which gives a great bounce and feedback with each stride. The Novablast ticks all my checklists for a running shoe: light, comfortable (bouncy) and fast!
Look forward to many kilometres, personal best times and hard training.