"It felt surreal running out onto that field to face the fabled Lions" - Tendai 'Beast' Mtawarira.
Tendai 'Beast' Mtawarira lists the 2009 British & Irish Lions Tour, along with winning in Japan in 2019 as the two biggest highlights of his career. Mtawarira made his debut in 2008 and, with 117 caps is the third most capped Springbok of all time. "As a young 23-year-old I had to pinch myself because I was walking amongst giants facing the fabled Lions," he remembers of that 2009 British & Irish Lions Tour.
A British & Irish Lions Tour to South Africa is a hugely significant event for both players and supporters, as it takes place only every 12 years or so. The 2021 Castle Lager Lions Series will be 14th Lions Tour to South Africa in the 130 years since the first one took place in 1891.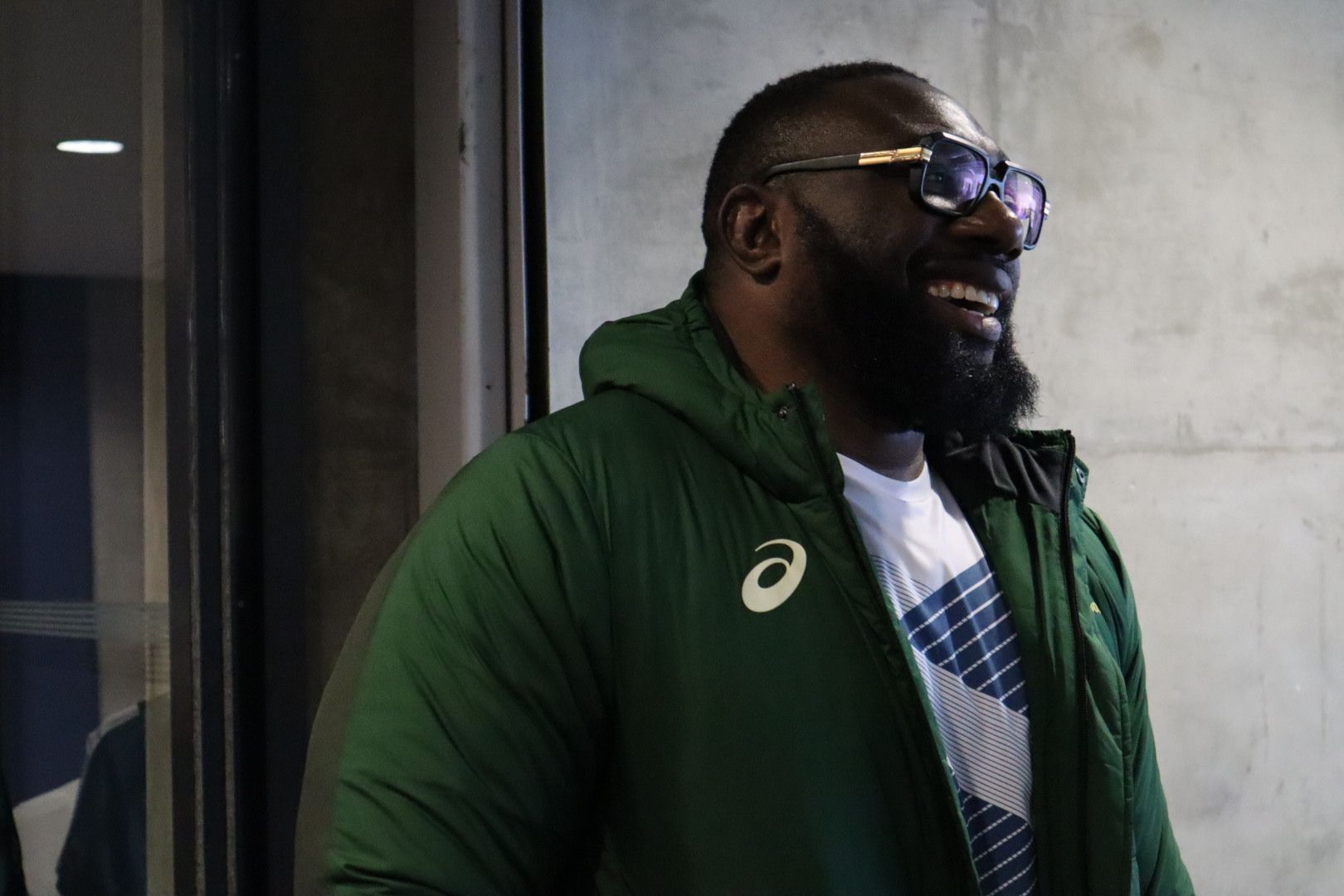 Mtawarira's first test agains the Lions was at Kingspark, his homeground in Durban. "The whole stadium was chanting 'Beast' - that is the day I made a statement in the world of rugby," he says, explaining what a massive milestone that was in his career. "There were some nerves in the change room ahead of that first game, but more so excitement - being able to play that first game at Kingspark was incredible and that gave me that extra confidence boost."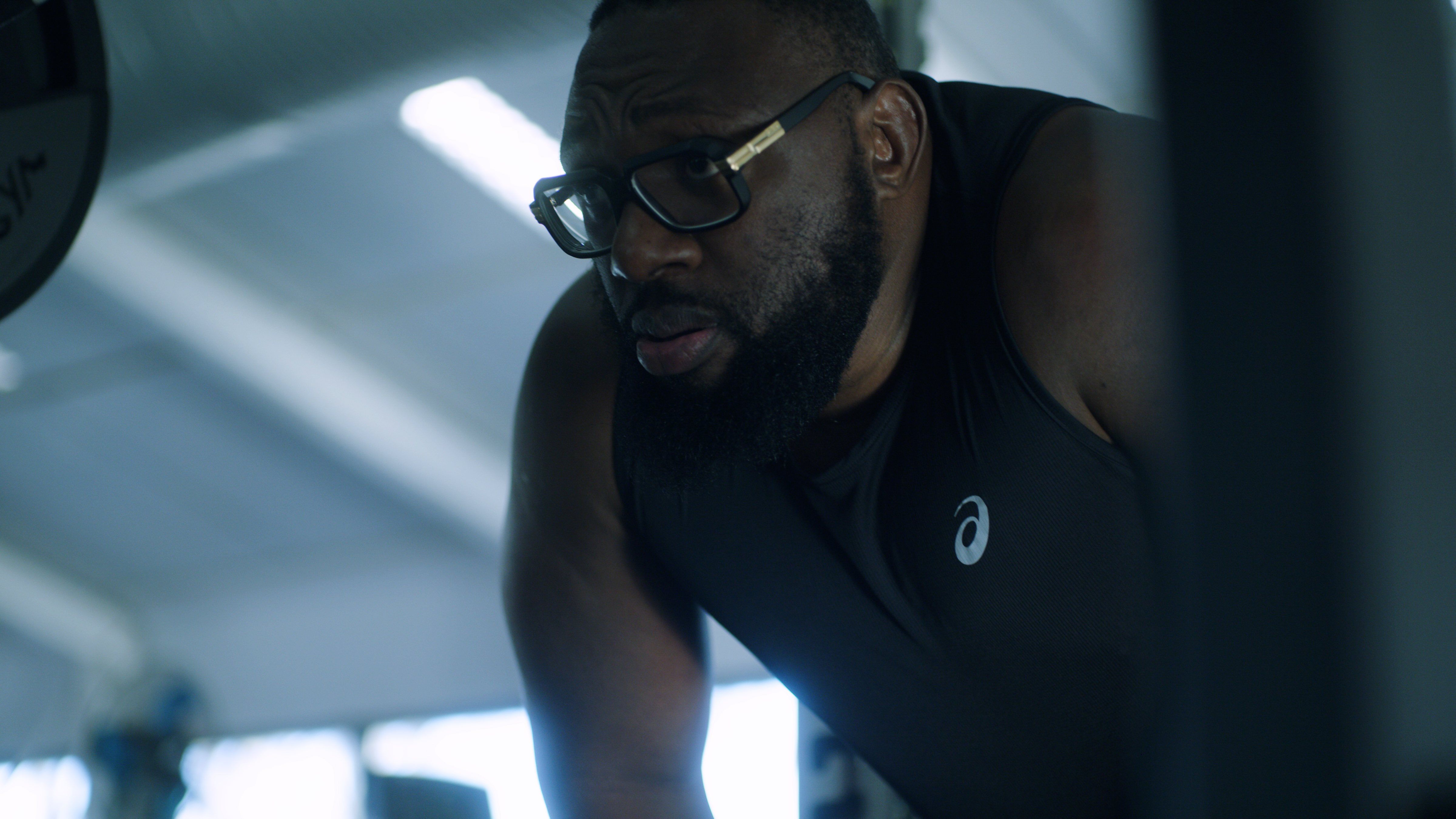 It was a boost he and the other forwards needed against a much-touted Lions forward pack. "We trained so hard in silence and did all our hard work behind the scenes and when we played that first test match the Lions didn't know what hit them." The Springboks went on to win that first test 26–21.
The Lions came roaring back in Pretoria for the second test however, a game Mtawarira lists as one of the most physical of his career. "It was brutal," he says. "There were so many concussions, broken noses and broken bones, it was a proper battle. I've measured all others against that test, but it was a game that matched my style of rugby - I was all about power, discipline and hunger."
The Springboks won that second test 28–25 to claim the series. Since their first meeting in 1891, the British & Irish Lions and South Africa have contested 13 series, with South Africa winning eight to the Lions four, and one drawn series in 1955.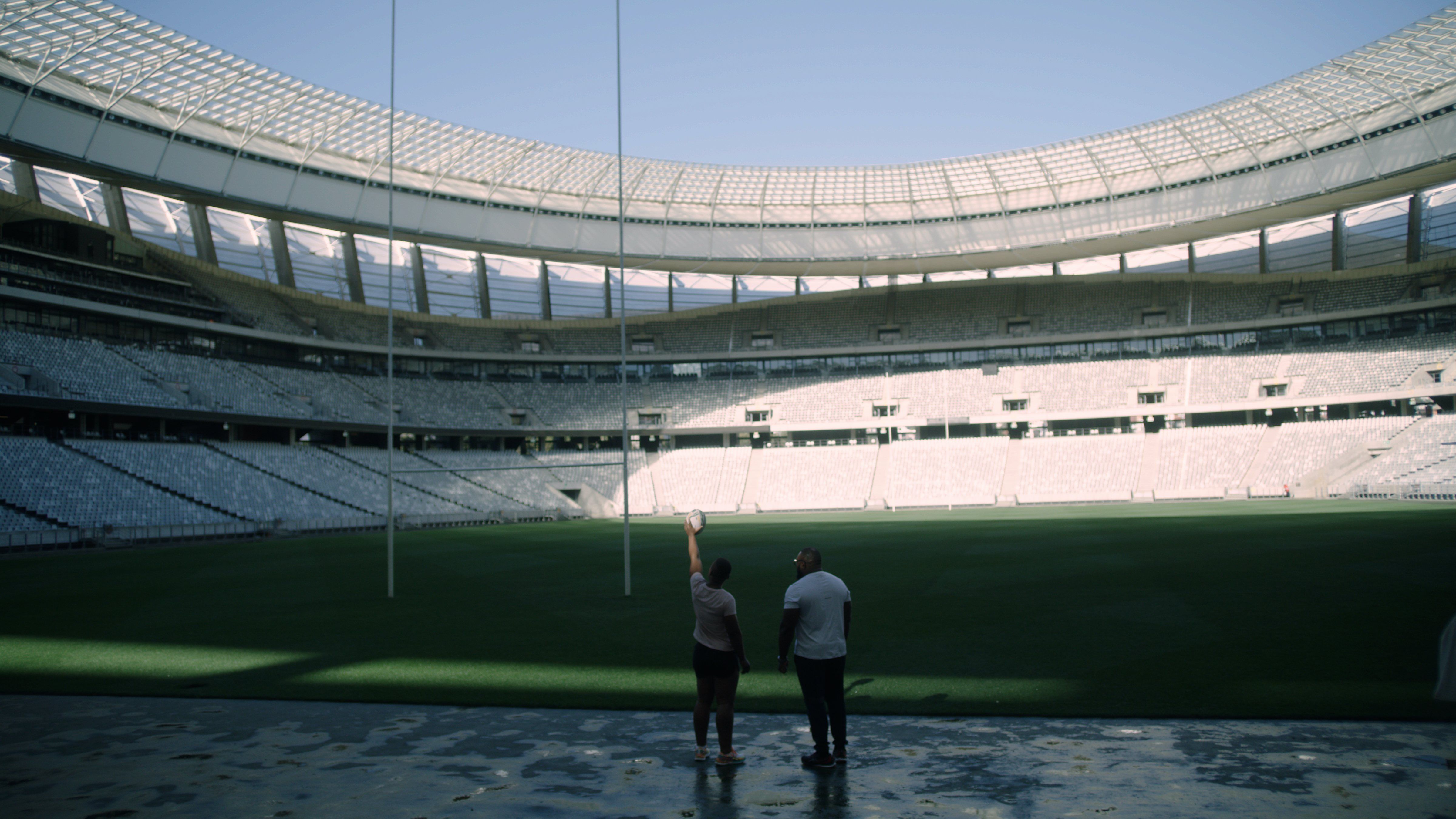 As in 2009, Mtawarira believes that this Series will also be won, or lost, up front. "A Lions series is always about physicality," he says. "Sure, you want to play wonderful rugby and you want to score great tries, but for the wings to score the tries, the forwards have to do the work up front, it's as simple as that."
According to Mtawarira, the 2021 team have got what it takes to defend the Series on home soil. "The boys are hungry to get back on that field and represent their country. The hunger will show and the country is behind them in support. The South African fans love to watch their team play and they always demand a good show at home," he says. "I think that support from the fans will be crucial, even though there won't be fans in the stands, having the entire nation behind them in support is what will give them the edge."
LEARN MORE ABOUT THE COMMEMORATIVE JERSEY HERE
Mtawarira left a legacy on the field and now he's working to do the same off of it, with The Beast Foundation. "The foundation is all about empowering the youth through the platforms of sport, education, and life skills development," he explains. "My vision is to reach out to the masses and impact the continent in a big way."
LEARN MORE ABOUT THE BEAST FOUNDATION HERE