For nearly 30 years, the GT-2000 series has been the stability shoe of choice for various sorts of runners, ranging from casual weekend warriors to top marathon finishers. If you're looking for a lightweight, cushioned running shoe to help support your foot, the GT-2000 9 model is an excellent choice.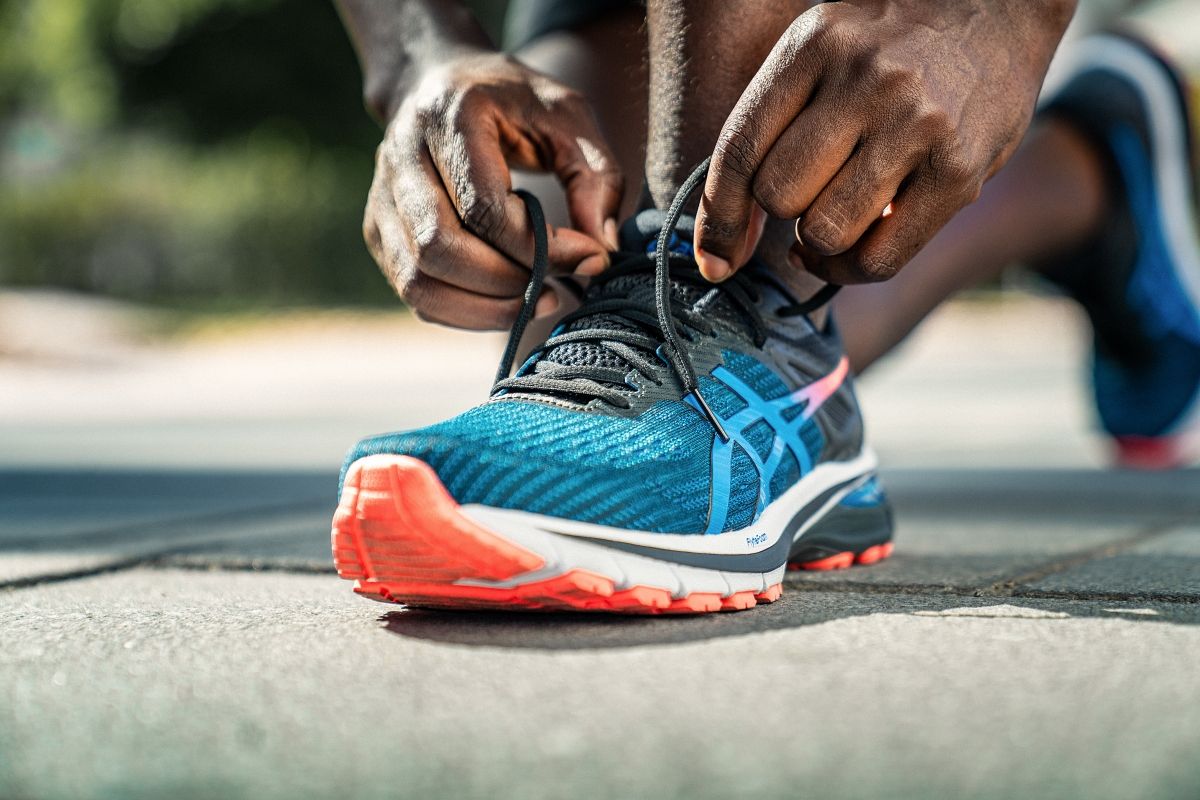 The fit of the ninth incarnation of the GT-2000 running shoe has been improved with a one-piece mesh construction for an improved fit over the top of the foot. This new upper material has been reinforced in key areas for added support as the foot rolls through the gait cycle.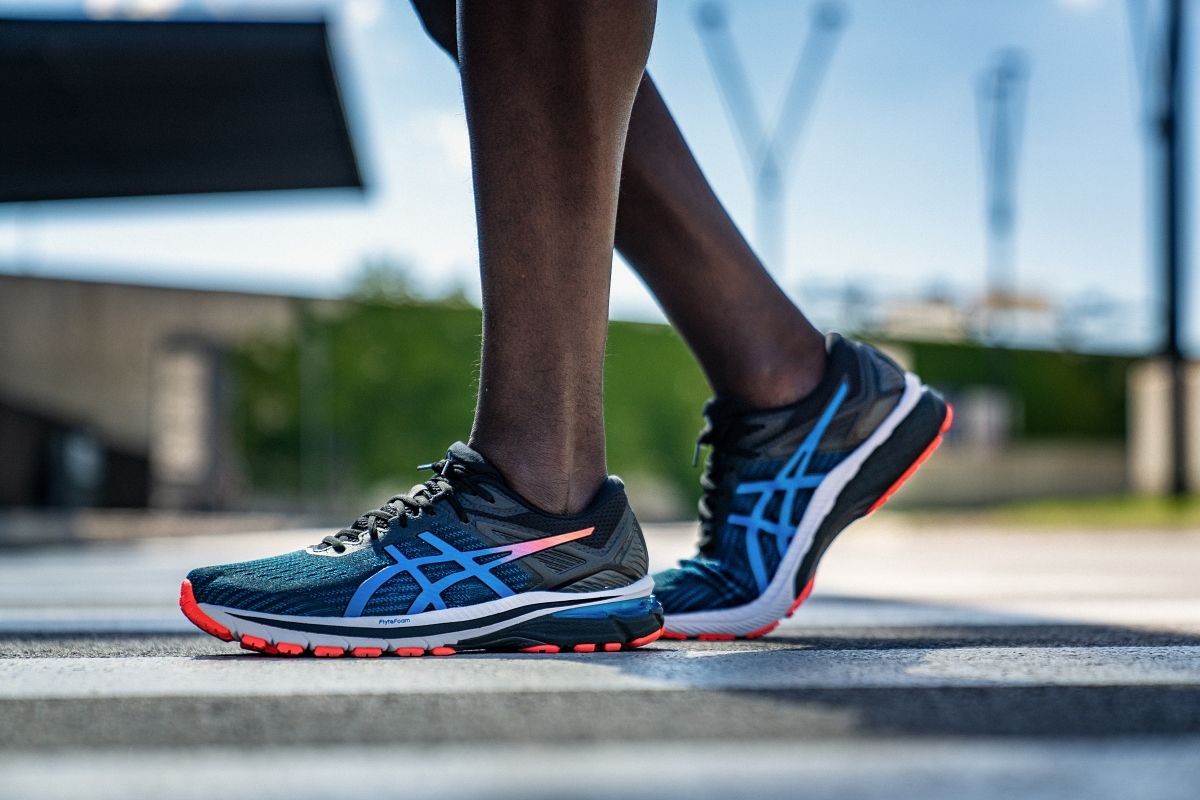 This added stability comes from three different technologies that support the foot while setting it up for an efficient toe-off. One-piece mesh construction for an improved forefoot fit and targeted support Rearfoot GEL technology provides increased shock and impact absorption where you need it the most FLYTEFOAM technology midsole material is lighter and more durable than traditional midsole foams.