The new REBILAC RUNNERTM developed on the basis of running shoes from the company archive

Inheriting richly from the company archive models, the REBILAC RUNNERTM is modernized with a touch of playfulness and brought up to date with a fashionable design, and is made suitable for daily wear.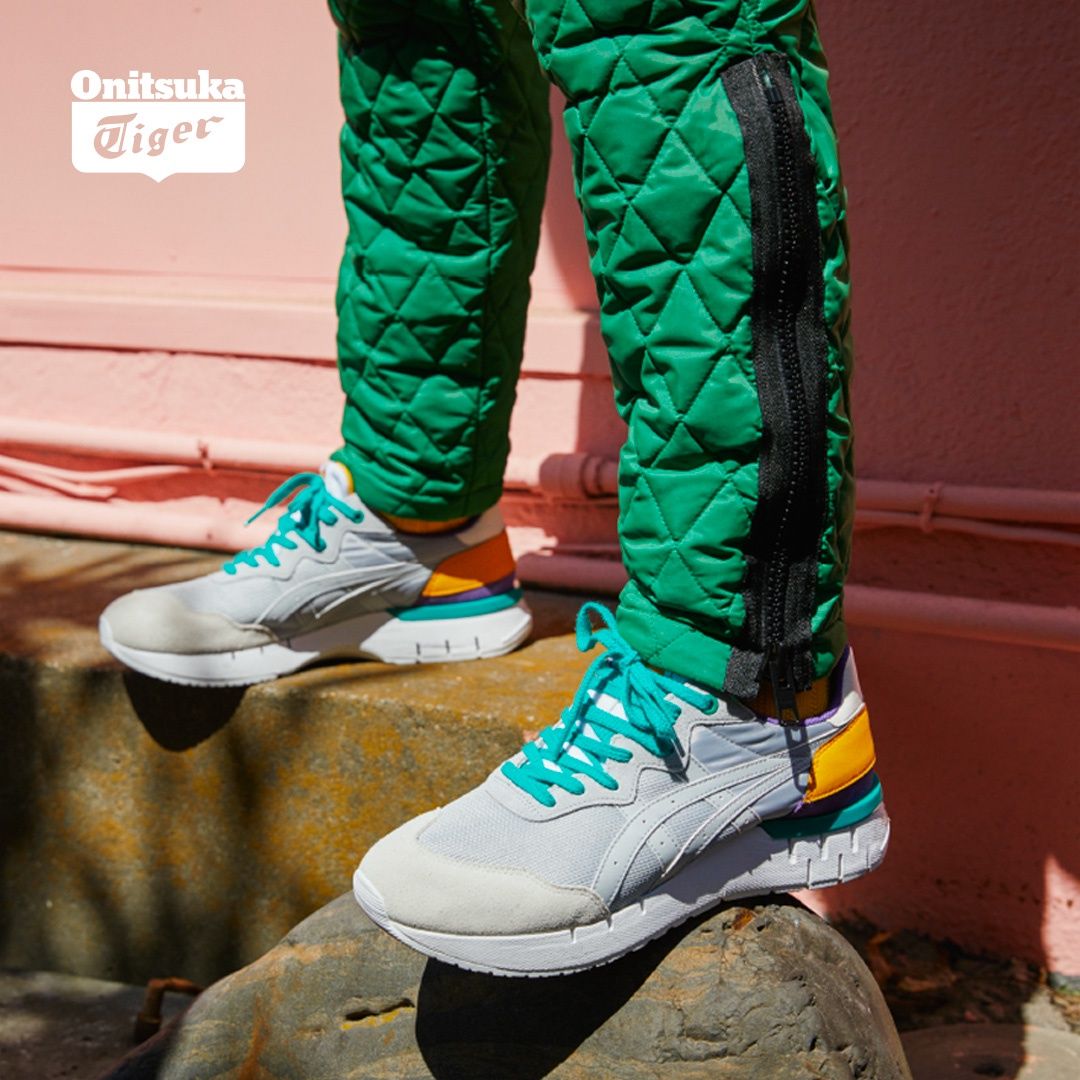 The biggest feature is its unique shape of the slitted midsole. The cushion holes at the rear of the shoe enhance cushioning, buffering the impact of contact with the ground. Slit at the forefoot contribute to the flexibility of the shoe. Also, its thick midsole creates the chunky silhouette-a continuing popular trend. The heel section features fuzaGEL for lightweight shock absorption. For insoles, the shoe features ORTHOLITE, providing comfortable support.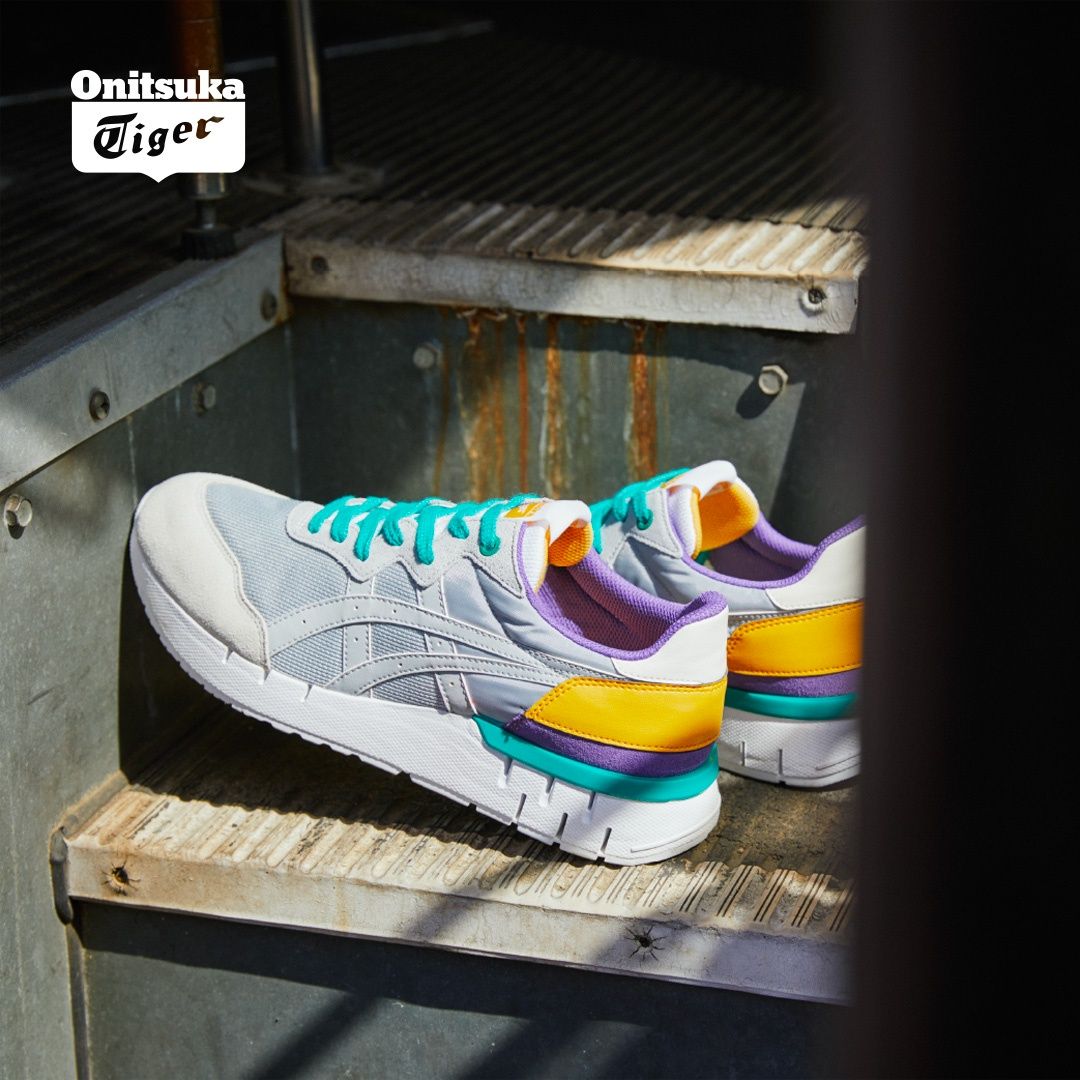 The shoe uppers are available in three types of material: polyester to recreate the style of classic running shoes of the past, low-gloss leather for a fashionable and stylish finish, and mesh fabric for a sophisticated, urbane look.
COMING SOON TO SUPERBALIST.COM