ASICS FrontRunner Kobus Uys puts the new and improved Asics GEL-Cumulus 21 through its paces:

The Asics Gel-Cumulus needs no introduction as it has 20 very successful iterations tested and trusted for everyday running and training. I've run with the Cumulus 19 & 20, and with a first glance at the GEL-Cumulus 21 my thought was that it had 'new and improved' written all over it. From the colorways, to the mesh upper, to the soles I could see the designers has put some serious time and thought into this. I couldn't wait to take them for a spin.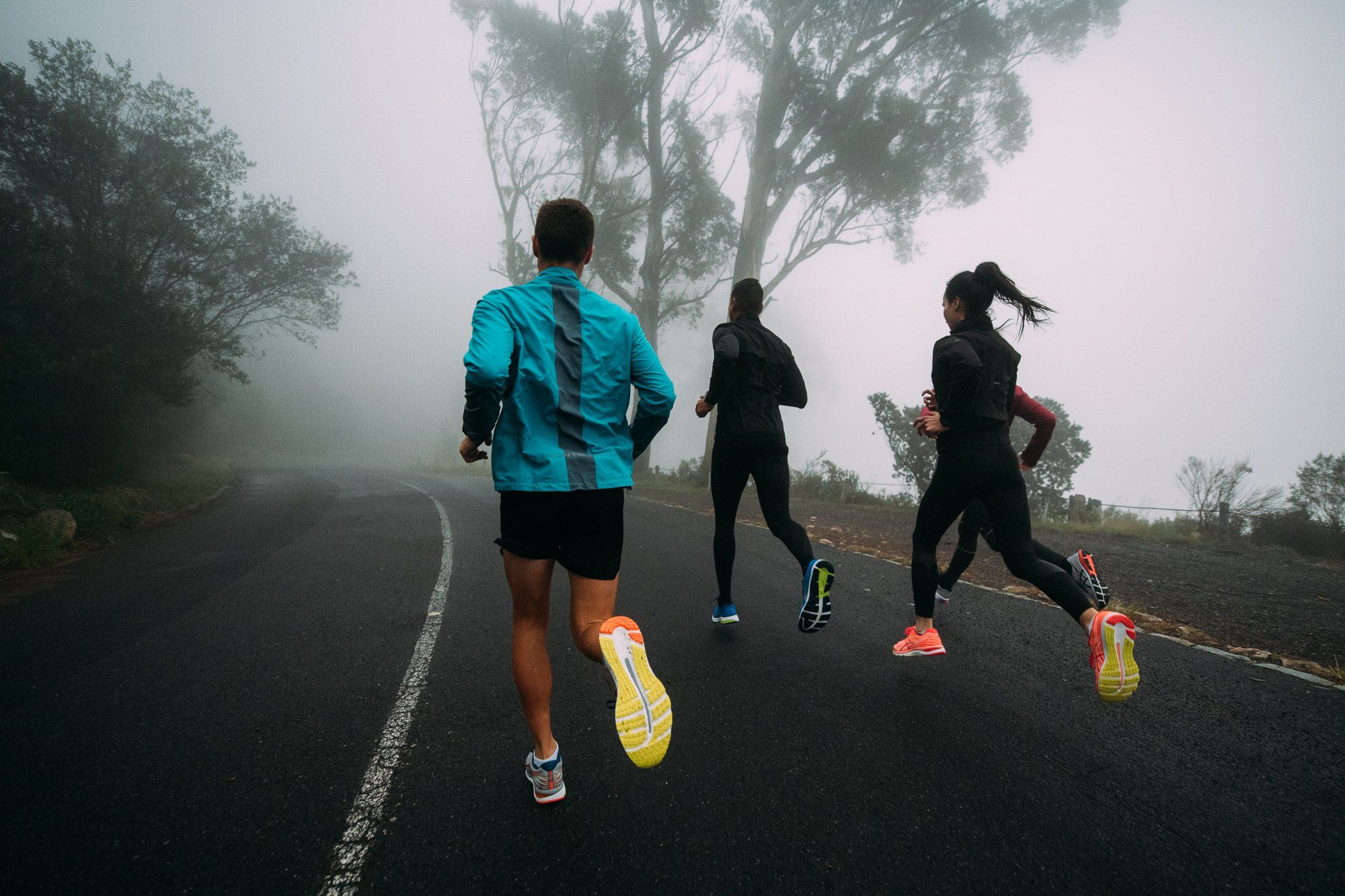 When I put them on, I could immediately feel they are much softer than their predecessor. This is most likely due to the addition of Flytefoam and Flytefoam Propel in the mid-sole, which provides a bouncier and more responsive feeling, but at a lighter weight. This foam mixture makes the Cumulus 21 a softer ride than the previous version.
They have also added Rearfoot and Forefoot Gel Cushioning, which is a silicone-based gel contributing to better shock absorption. With the addition of AHAR (Asics High Abrasion Rubber) which will result in better traction and longer durability.
With the first run I was very impressed, especially with the immediate feel. The Flytefoam definitely plays a major role in the new iteration, as it immediately felt more responsive that the previous version. With its good reputation of being a go-to everyday workhorse of a shoe, I can't wait to put some serious miles on them!

In my opinion, if you could only own one running shoe, or need a reliable shoe with a reputation of superior durability, the new GEL-Cumulus 21 is the one for the job.

Its light enough to use for racing, and hardy enough to crush your endurance runs. For that reason, I recommend the GEL-Cumulus 21 to anyone looking for a cushioned, stable, lightweight endurance shoe.