ASICS FrontRunner and long distance triathlete, Mariella Sawyer has been running in the ASICS Noosa model for a couple of years, which made her the perfect test pilot for the new Noosa Tri 13.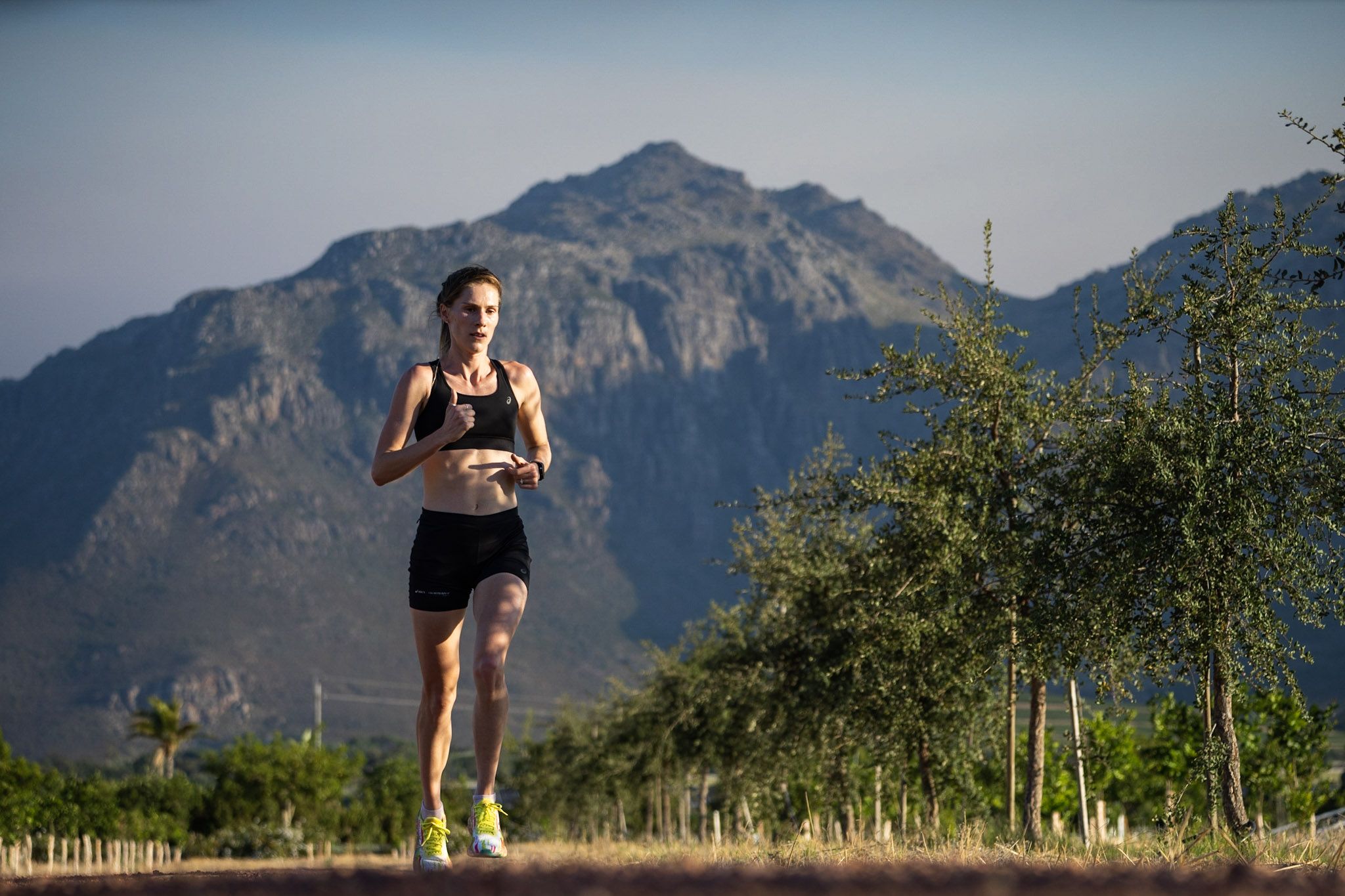 Thee NOOSA TRI 13 shoes are built for triathletes, but they're not the only ones who can appreciate this model. With the addition of GUIDESOLE technology, this shoe just got lighter in weight and is now designed for a wide range of runners.

The NOOSA TRI 13 shoe's GUIDESOLE technology is built around a philosophy that aims to lessen the overall load placed on lower limbs by implementing a curved sole design. These elements help increase running efficiency by reducing the movement of the ankle. This technology is proven to help runners feel fresher longer, creating a smoother and more comfortable ride. The NOOSA TRI 13 shoe has FLYTEFOAM technology in the midsole, which gives the runner a lightweight feel and more cushioning for longer runs.
Some key features include:
FLYTEFOAM TECHNOLOGY PROVIDES LIGHTWEIGHT CUSHIONING
GUIDESOLE TECHNOLOGY HELPS CONSERVE ENERGY
ENGINEERED MESH UPPER IMPROVES BREATHABILITY
AHARPLUS OUTSOLE IMPROVES DURABILITY
SUSTAINABLE SOCKLINER DYE
BUNGEE LACE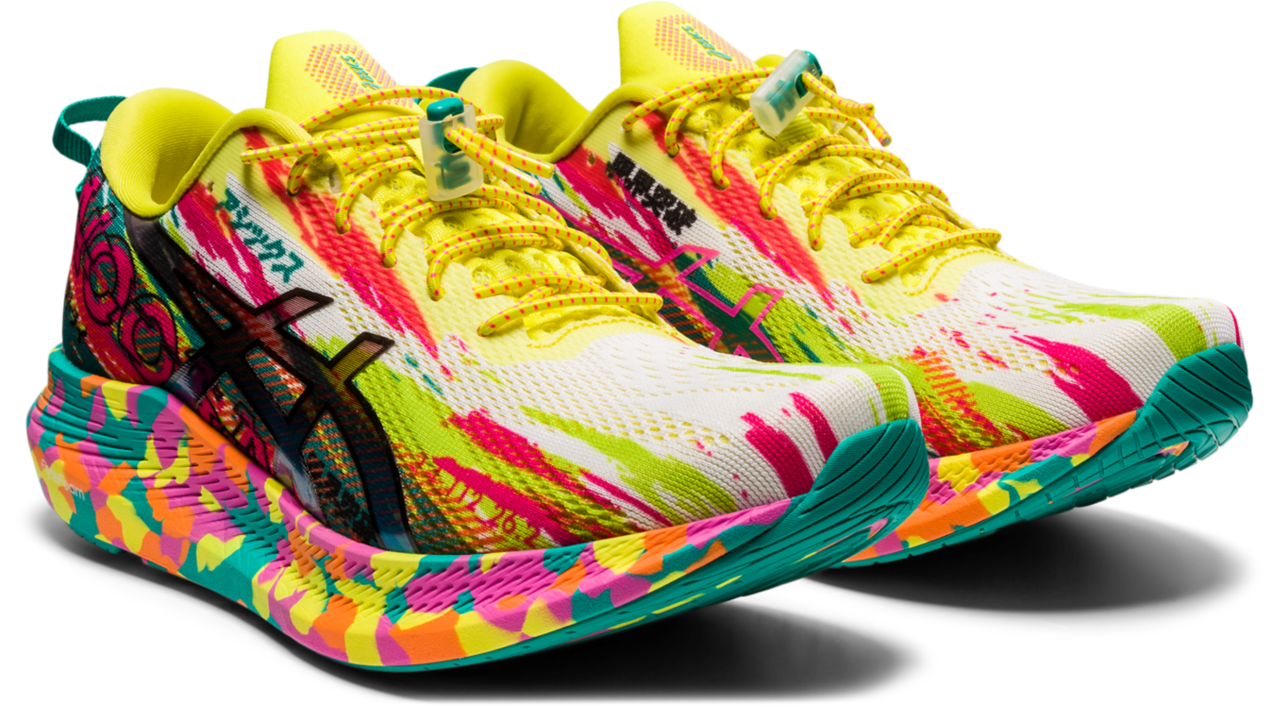 According to Mariella, she was very excited to give these shoes a go to see how they work for me!
Here are her thoughts:
At a first glance the shoe is an absolute eye-catcher with its funky colour! I was slightly skeptical because it looks a lot bulkier than the previous models. I'm quite a light runner and don't enjoy heavy, bulky shoes but once I picked up the shoe I realised that this is definitely not a heavy and bulky shoe. It is actually extremely light!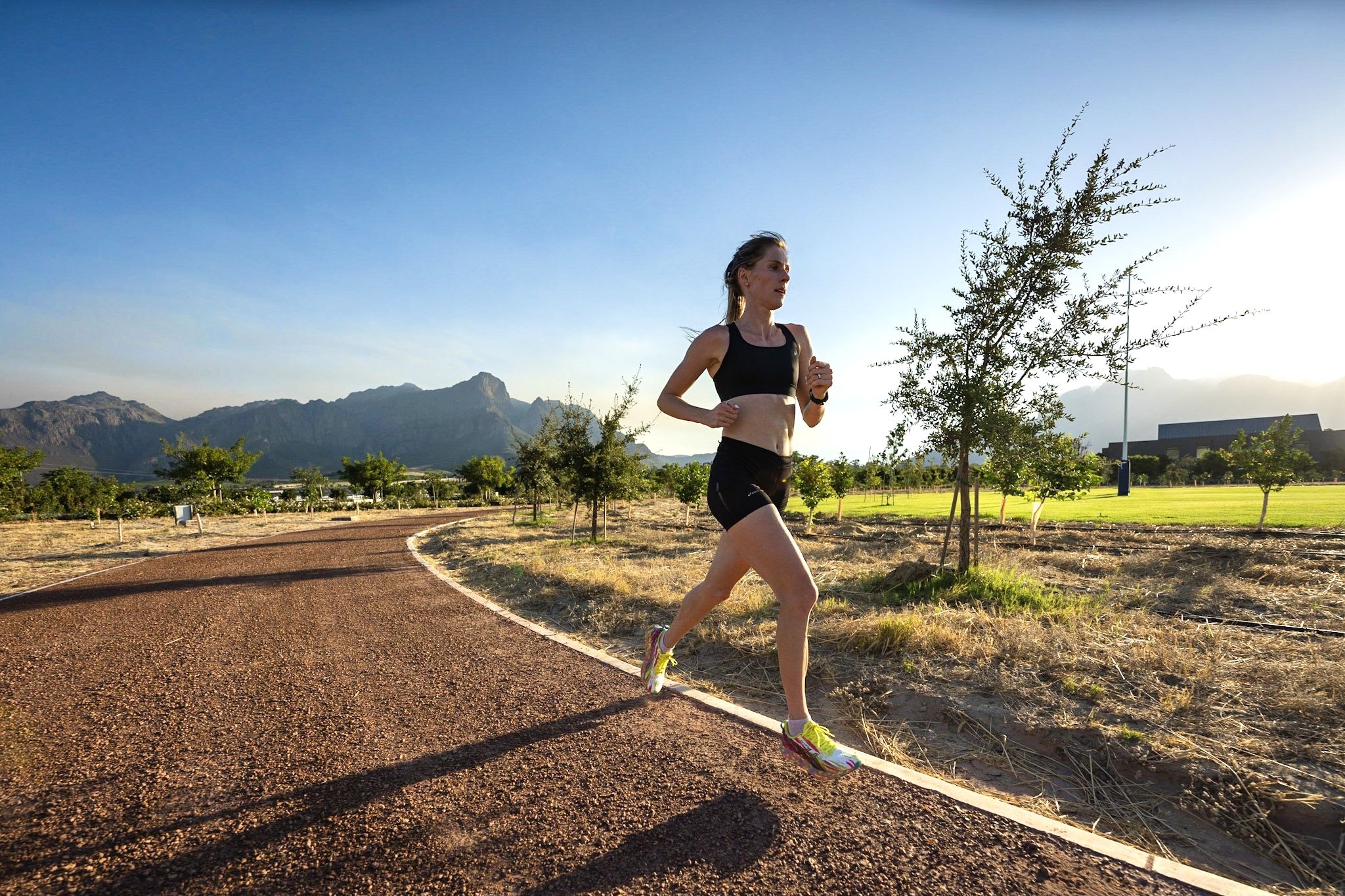 I really enjoy that the shoe has the breathable upper mesh which dries very quickly- ideal in a triathlon where wet shoes are a part of racing! The Flytefoam technology also feels less harsh when running which is great because it feels like you are bouncing ;)
In summary I'm excited to run more miles in these shoes to test them properly.