Celebrating the 30th anniversary of the GEL-LYTE™ III OG running shoe,  the GEL-LYTE™ III sneaker emerges once again with a retro look that's inspired by its performance running functionality in the early 90s. Originally designed by Shigeyuki Mitsui, the GEL-LYTE™ III silhouette incorporates a split-tongue application that was originally inspired by the GEL-LD RACER™ shoe. 
Featuring a mesh fabric on the underlays for a throwback look, this shoe is complemented with synthetic suede overlays and GEL™ technology cushioning in the heel to improve shock absorption and help deliver lasting comfort.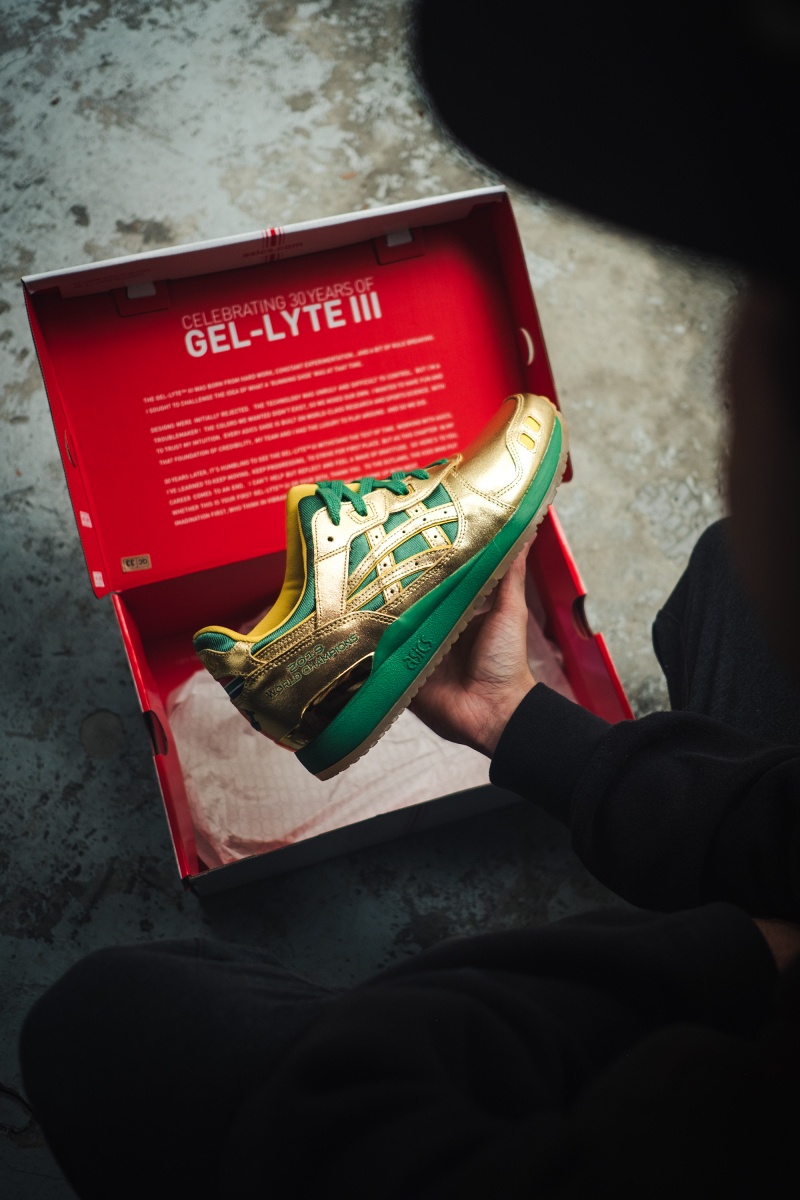 With their vibrant '90s aesthetic and urban style, the limited GEL-LYTE III Springbok Commemorative edition features the iconic green-and-gold colour way of the Springbok jersey with detailed embroidery accents. The latest evolution of this classic sneaker gives today's wearer the commemorative design with uncompromising comfort and bounce that stays bouncier for longer.
Of course the sneakers are backed up with cutting edge, tried and tested features for a comfortable and supportive walking experience.  Its tri-density sole was a game changing innovation when the shoes were launched, offering unparalleled comfort in a shoe - whether you're running for the bus or walking the city streets.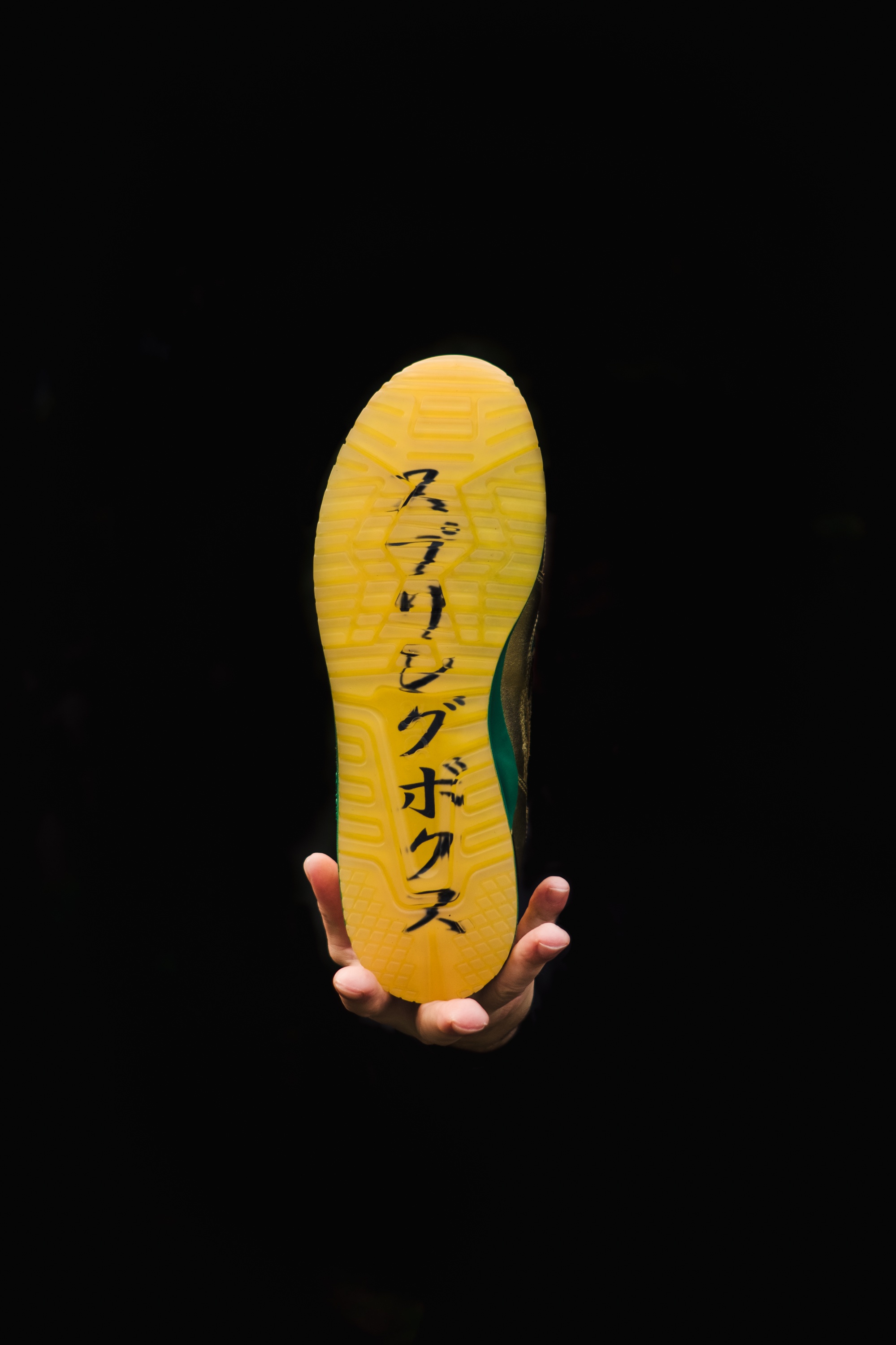 The shoe's split tongue is another innovative design feature which changed the game and continues to win fans. The split tongue hugs the foot for additional support and reduces friction as you add up the miles taking on the urban landscape.
You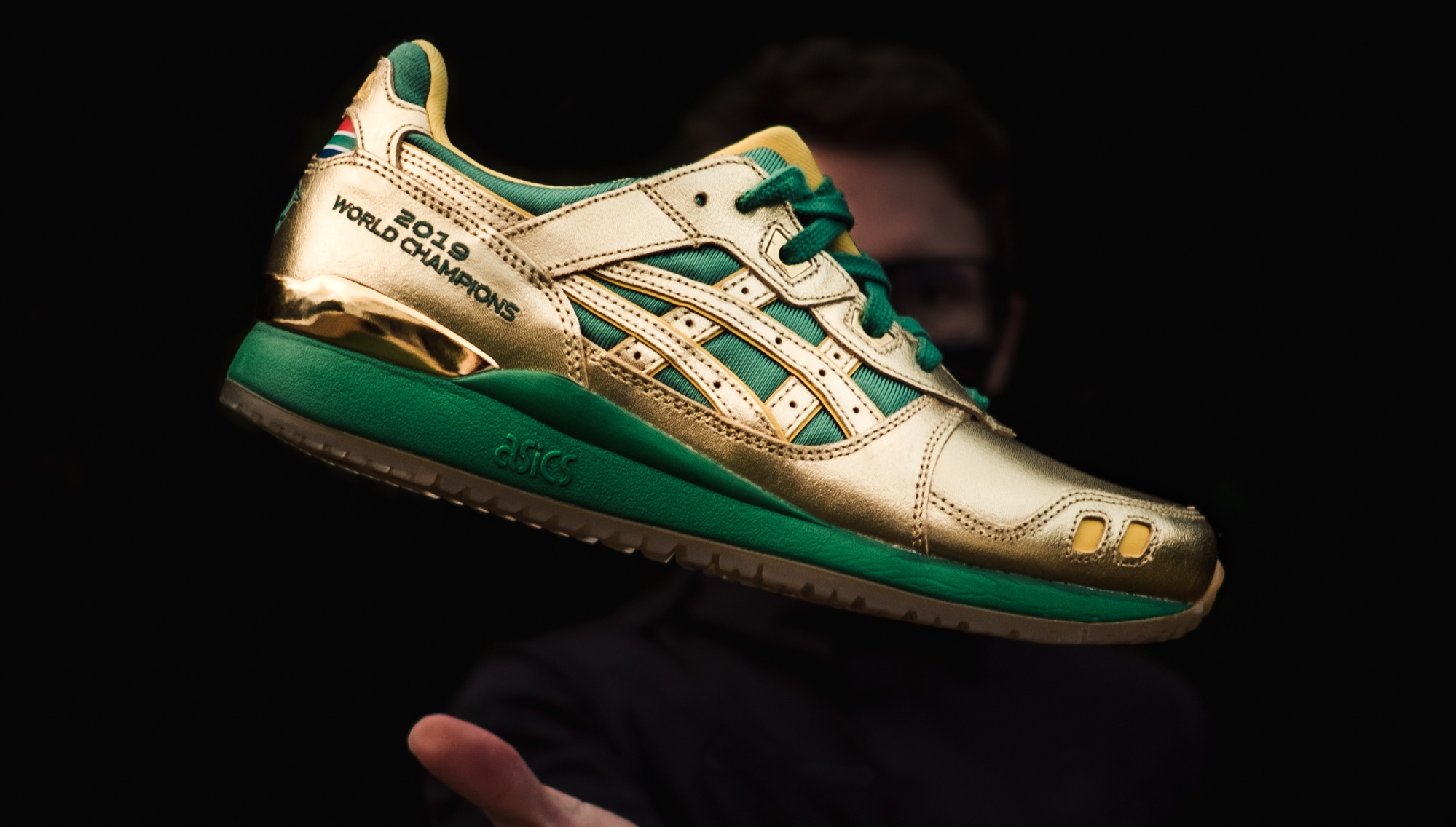 Limited stock available from 1 July 2020 at:
ASICS Canal Walk & Mall of Africa
Sportsmans Warehouse
TotalSports
Superbalist
Sneakers
Kloppers
Would you wear this on the streets or keep it on display?