With Christmas around the corner, you as a trail runner want to make sure that whoever is shopping for you knows exactly what gifts would bring you the most joy. Or, if you are planning one of those 'to me from me' gifts, here is a carefully curated list to guide you on your way:
LIGHTWEIGHT RUNNING CAP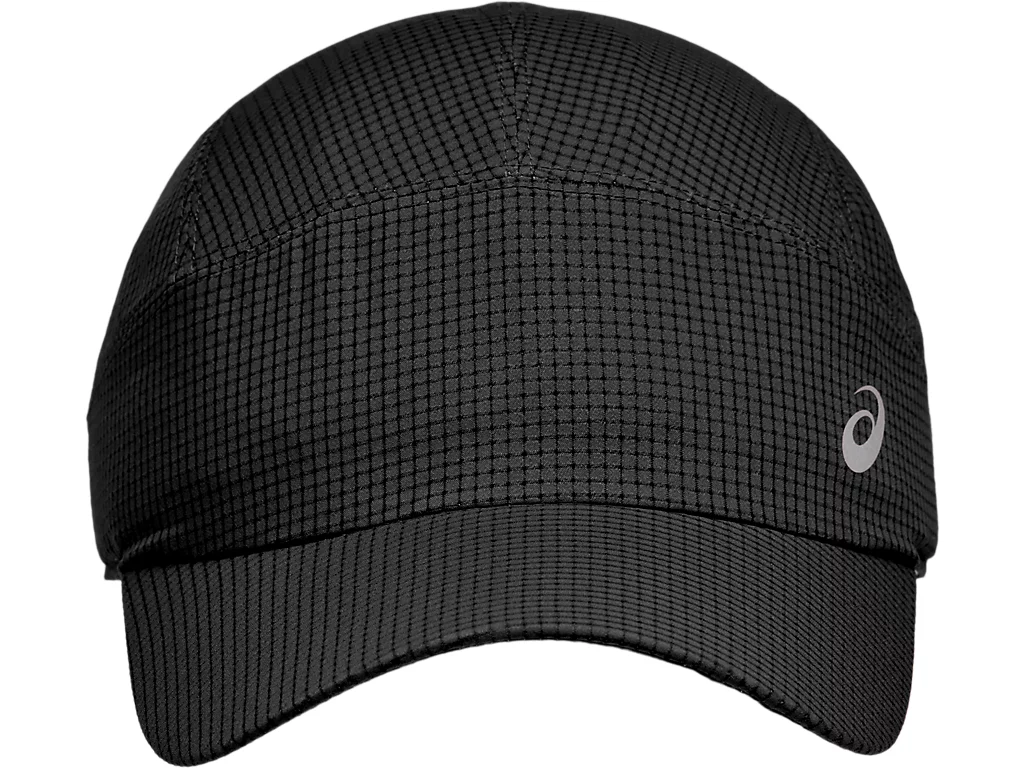 Our Lightweight Running Cap is a great gift for women and men. It was designed with a lightweight fabric blend that's effective for wicking away sweat and incorporates a reflective ASICS spiral logo on the front. If a full cap is not their style, then the Performance Visor is always a nice stocking filler. This visor is designed with a curved bill to help shield a runner's face from the sun, while the perforated paneling on the sides increases ventilation and effectively manages moisture.
GEL-TRABUCO 10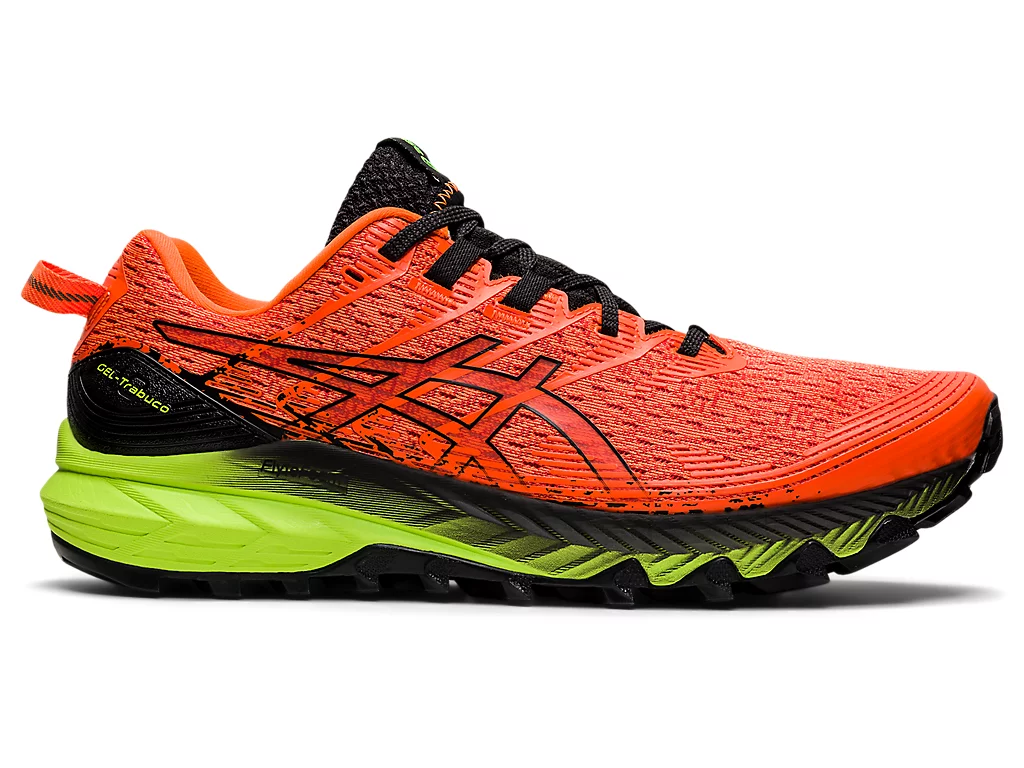 Shopping for shoes for someone else is a risky call unless you know their pronation type or (cunningly) know exactly what model they previously ran in and are comfortable with. That being said, if there is a dedicated trail running in your life you cannot go wrong with the GEL-TRABUCO™ 10. This is the latest incarnation in a long legacy of premium trail running shoes and offers a versatile trail design featuring advanced durability for trail runs and long hikes. The rock protection plate features a flexible construction that shields a runner's feet from sharp rocks and rugged terrain, while the outsole is formed with ASICSGRIP™ technology with a technical tread pattern for advanced grip.
SAKURA TIGHT
The women's-specific SAKURA TIGHT is ideal for running and other fitness activities. It features a flattering high-waist design and the fabric is quick-drying and supportive. In addition, it has mesh panels on the sides for improved breathability and has a convenient back pocket that snugly holds a phone.
ARM POUCH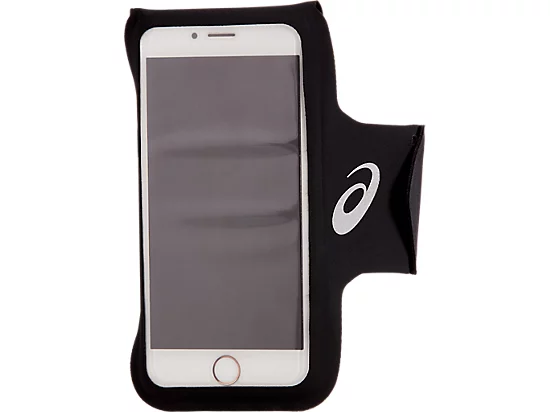 Our arm pouch phone band has been engineered to handle everything from a light road running session to a heavy trail run. The adjustable strap allows the pouch to be worn by people of all shapes and sizes making it the ideal gift for runners of all ages and fitness levels.
FUJI TRAIL JACKET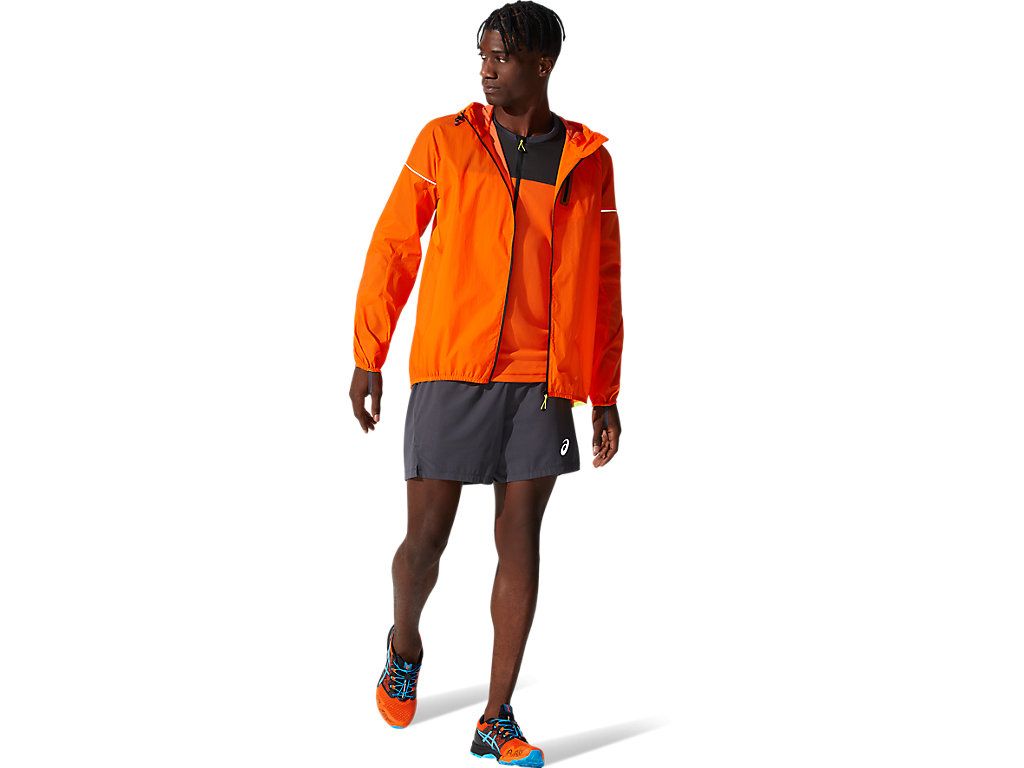 This one is bound to put a (big) smile on any runner's face. The Fuji Trail Jacket is extremely light and breathable and was designed with the feedback and input of our elite trail runners. It features an ergonomic construction based on 3D body motion technology which provides excellent freedom of movement, while also allowing the jacket to be worn under or over a backpack. It has laser-cut ventilation holes strategically placed on body heat spots to improve breathability while the engineered hood is joined with a triple adjustment and has a built-in headband. When not in use it scrunches away into a tiny package that won't take up much space in your hydration vest.
SOCKS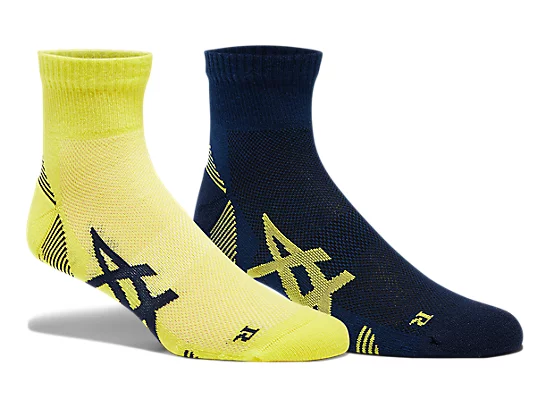 Jokes and cliches aside, socks do actually make for a really thoughtful gift when it comes to trail running, especially if you go with our 2PPK CUSHIONING SOCK. It was designed with effective moisture management properties and features cushioned panels.
A RACE ENTRY
Few things are as big a motivator for focused training as having a big goal event to shoot for. If you know the trail runner in your life well enough then you'll know that they might have certain races on their bucket list, such as the Totalsports Two Oceans Marathon.