Our Women's Campaign kicked off on 8 March with the release of the official trailer of a four-part video series. The release coincided with International Women's Day and will run until Women's Month in South Africa and beyond and celebrates women with diverse sporting passions who all use movement to #LiveUplifted.
We are on a mission to inspire as many people as possible to move their body to experience the uplifting benefits of exercise. To mark International Women's Day and celebrate this philosophy, we are highlighting four ambassadors and their stories on the personal benefits of movement and how it helps them overcome their unique challenges.

Through the four-part series, which will be released monthly from later this month, Babalwa Latsha, Jani du Toit, Kesa Molotsane and Pippa McCann takes us through their daily lives to demonstrate what elements of their lives they need to balance to #LifeUplifted. They explore what a Sound Mind and Sound Body means to them and what they need to achieve those.
Babalwa Latsha is South Africa's first professional female rugby player. In addition to a demanding full-time training regime, Babalwa is extremely passionate about giving back to her community: having come from a disadvantaged background herself, she is committed to creating opportunities for young women to find a way forward, the same way she was able to through rugby.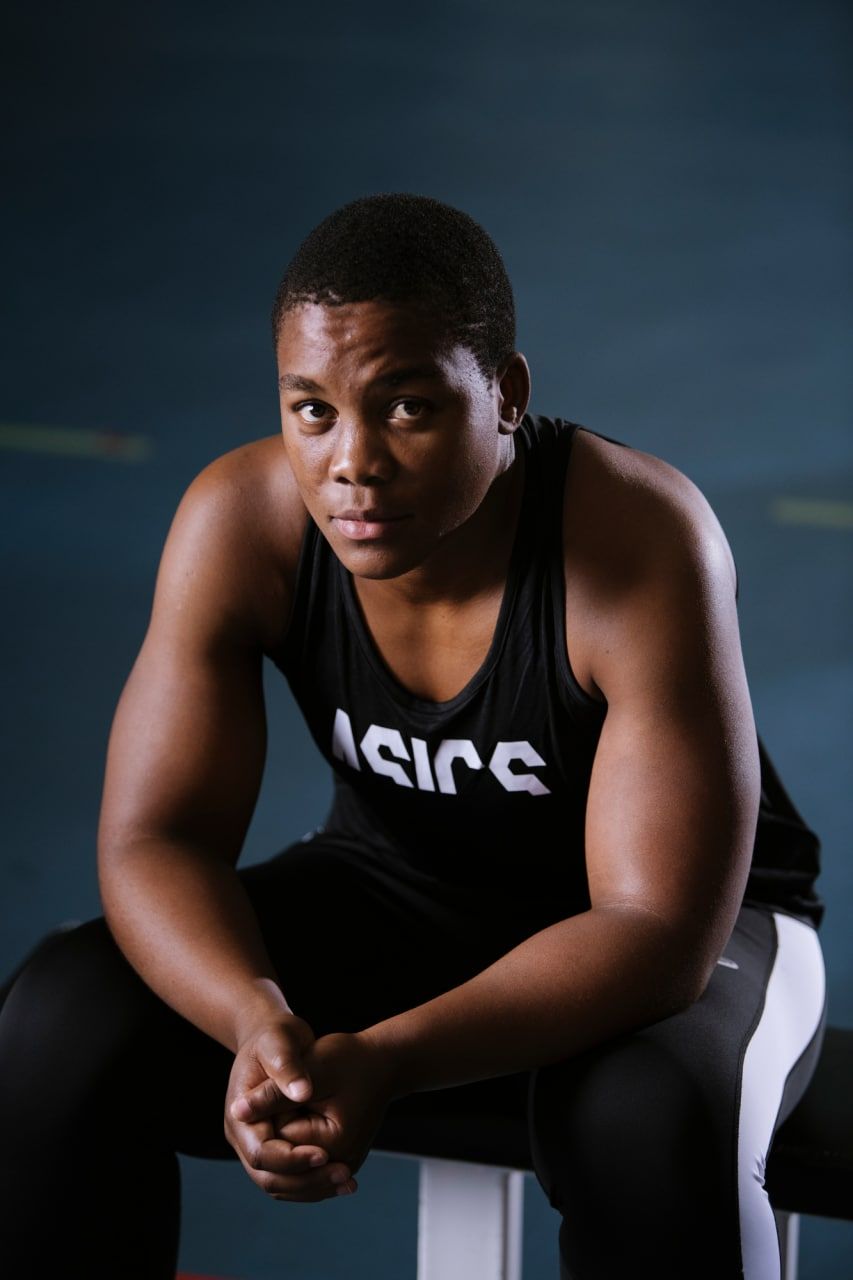 "To #LiveUplifted, I balance a professional sports career with empowering women." - Babalwa Latsha
Jani du Toit has a tremendously full day. She is a mother of two small children, runs her own small at-home business, assists her husband with his business from their home in Pretoria and is an active blogger and Youtuber. She uses channels such as these as platforms to share her experience as a mother who runs and creates dialogue for other mothers.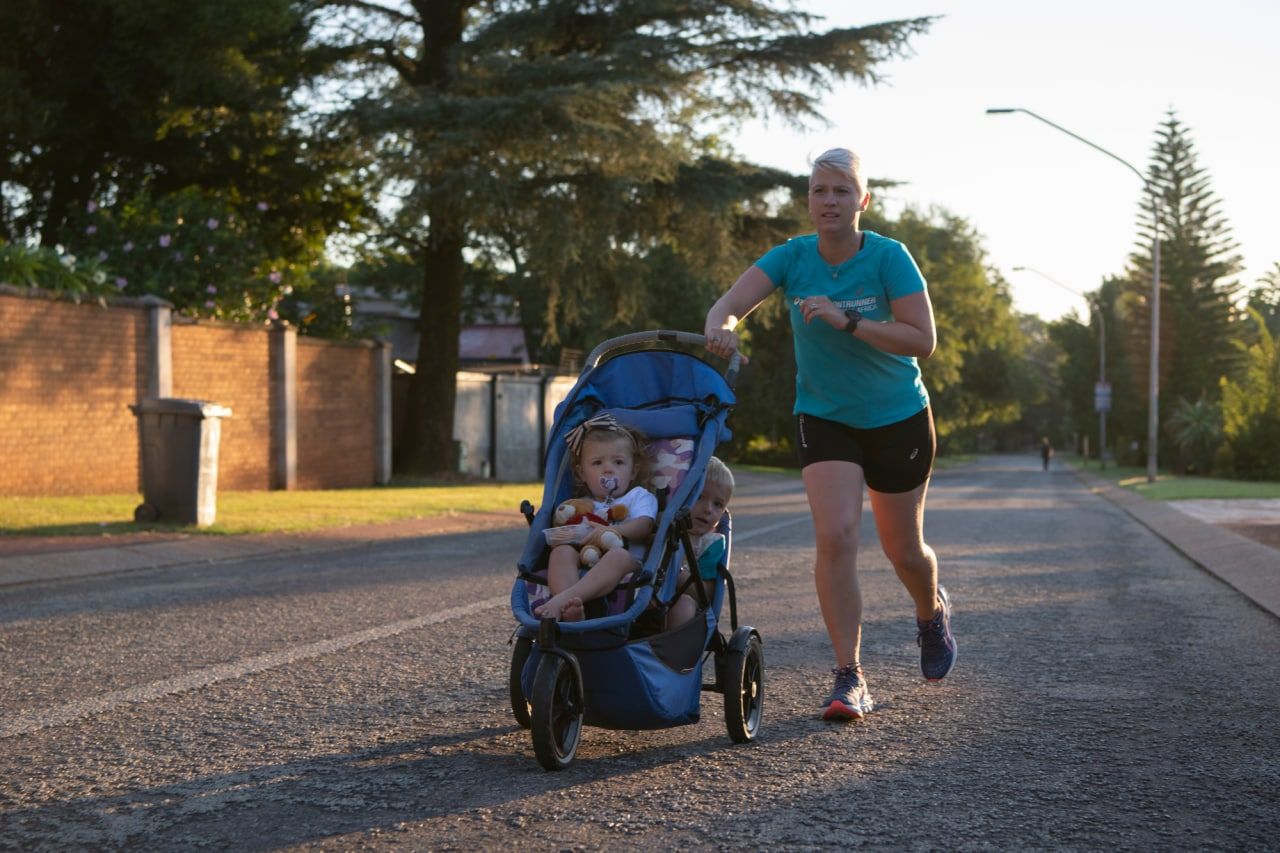 "To #LiveUplifted, I balance raising a family with entrepreneurship." - Jani du Toit
Kesa Molotsane is an accomplished, record-breaking long-distance runner, law graduate and employee of the University of the Free State in Bloemfontein. She is vice-chair of ASA athletes commission and is involved in the MACAH Foundation to forward community upliftment, with a focus on girls and young women.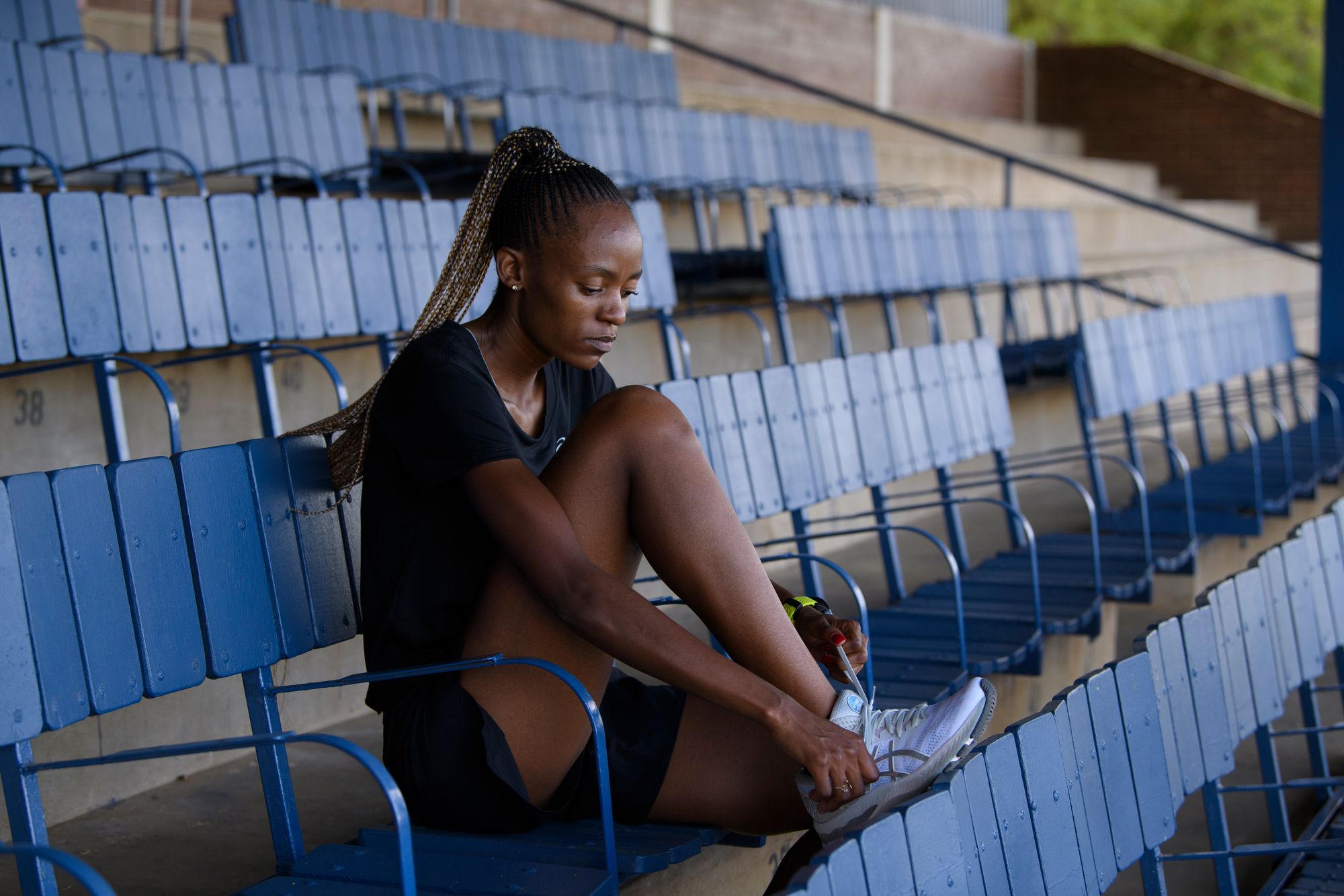 "To #LiveUplifted, I balance athletics with community education and leadership." - Kesa Molotsane
Pippa McCann is a 21-year old aspiring professional ballerina, training at Cape Town City Ballet after finishing a three-year degree at the English National Ballet School in London. Pippa is pursuing a career as ballet dancer, but knows that this is a profession with a limited timeline.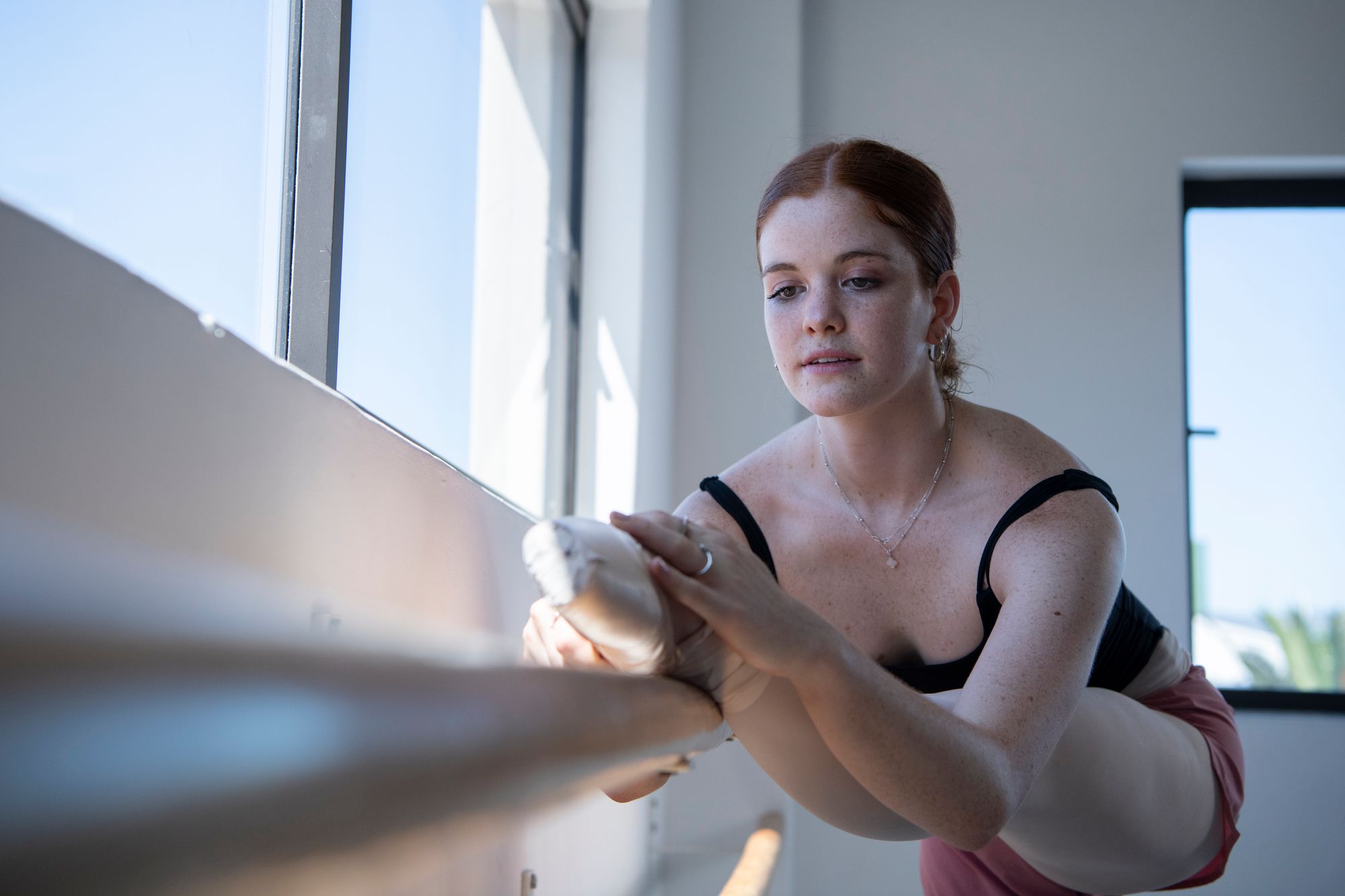 "To #LiveUplifted, I balance my future career with understanding my limits." - Pippa McCann
The aim of the campaign, which runs through August – Women's Month in South Africa – is to inspire other women to #LiveUplifted by experiencing the benefits of exercise. A profile video of one of each Ambassador featured in the trailer will be released monthly through August and beyond, when a compilation video will be released highlighting each Ambassador's message for women. Stay tuned to our Social Media Channels for more.