We are proud to welcome Irvette van Zyl to our team. 
Irvette is a long-distance runner with multiple South African titles and is the current women's 50km ultramarathon world record holder. 
It is very special for me having a brand like ASICS – that has over 73 years of high-performance brand heritage – believing in me backing my dreams and goals" - Irvette
According to her, aside from the performance aspect of the brand, she is a big believer in the importance of sport for mental wellbeing. "So ASICS's 'sound mind, sound body' philosophy really resonates with me. When I go for a run in my ASICS, my mind and body are in sync, and it just sets the tone for my day," she said.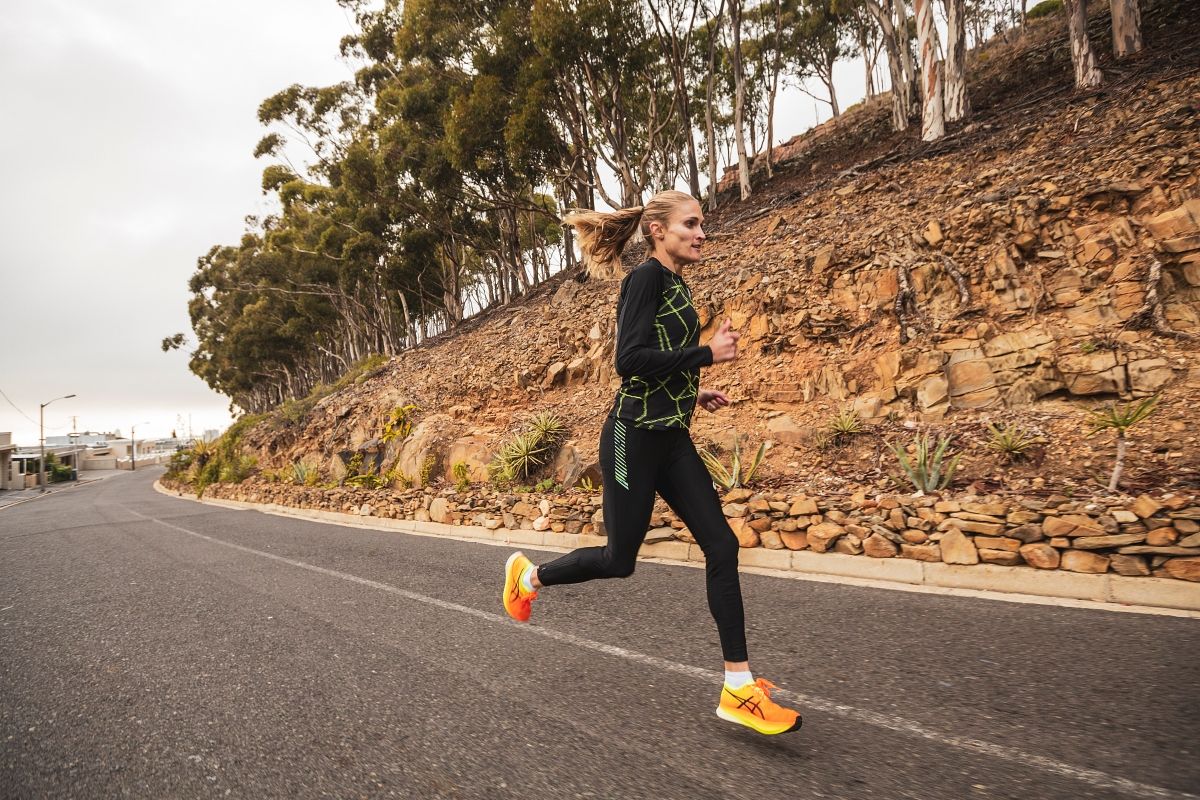 SUCCESSFUL CAREER 
Irvette made her marathon debut at the 2012 London Marathon, after which she turned her attention to shorter races on SA soil. Not long after, she began focusing on marathons and ultramarathons. She ran her best time of 2:28:40 at the 2021 Xiamen Tuscany Camp Elite Marathon in Siena, Italy. In May 2021, she broke the world record for the women's 50km in a time of 3:04:23, bettering the previous record by almost three minutes.

SHOE OF CHOICE 
Irvette races in the METASPEED™ Sky, a shoe developed at the ASICS Institute of Sport Science in Kobe, Japan, after utilising the data accumulated from its athletes over the past year. Stride-style runners such as Irvette take a longer stride once they increase their speed, but their cadence primarily remains consistent. Thanks to an energetic midsole foam and a propulsive carbon plate, Irvette will be able to conserve more energy while maintaining her pace at the later stages of the race.​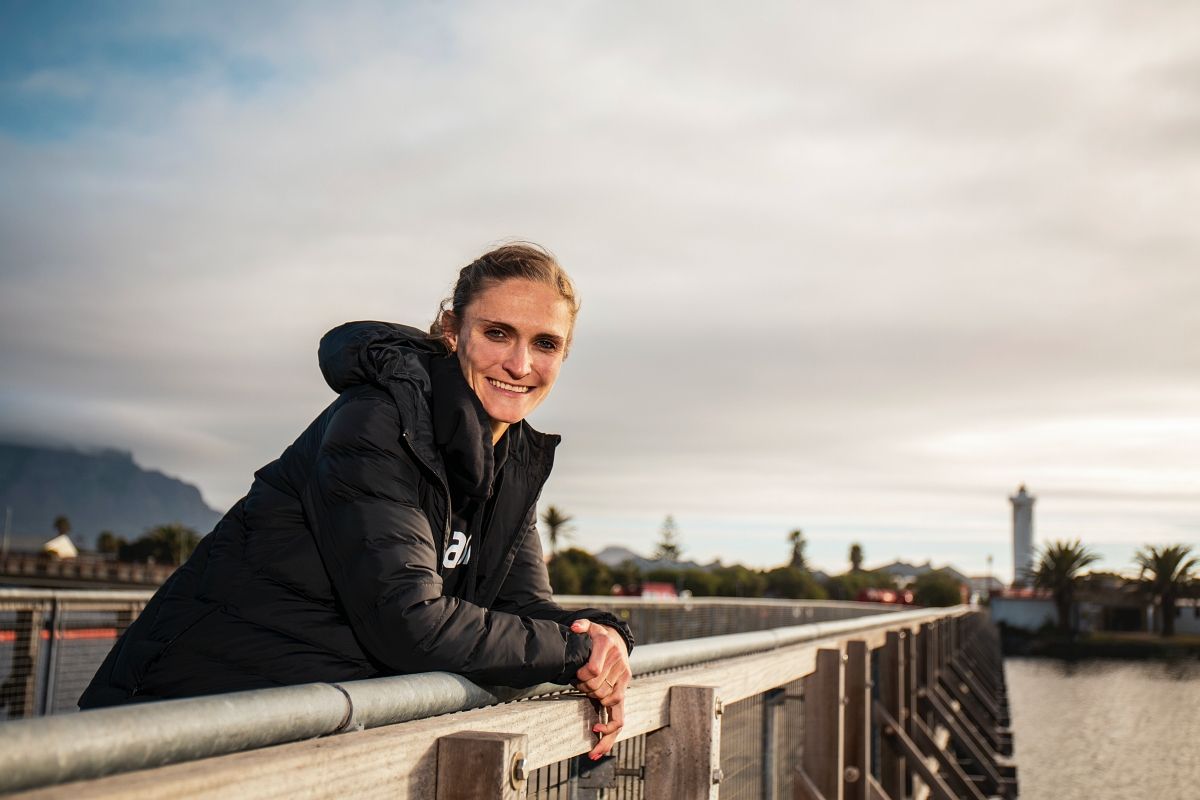 GOALS
"The METASPEED™ Sky is an amazingly speedy shoe to race and train in," she said, explaining how her focus for the rest of the 2022 season is on bettering her 10K and half-marathon times, distances in which she has won SA national titles in the past. "Then, towards the end of the year, I will be looking to do a quick marathon, so hopefully, all the speed work on the shorter distances will go a long way to increase my speed." 
We're excited to be a part of her journey.