We're proud to announce that Matt Trautman has joined our team. Trautman is a decorated international long-distance triathlete with a host of impressive victories in various distances in his Palmarés, including five South African IRONMAN 70.3 titles.
"ASICS is such an iconic running brand. I remember my mom and dad using them for the Comrades when I was growing up and desperately wanted to follow in their footsteps and get my own pair," the Capetonian said. "The brand has always been the pinnacle of running footwear for me, and of joining the team now and being part of the family is a dream come true."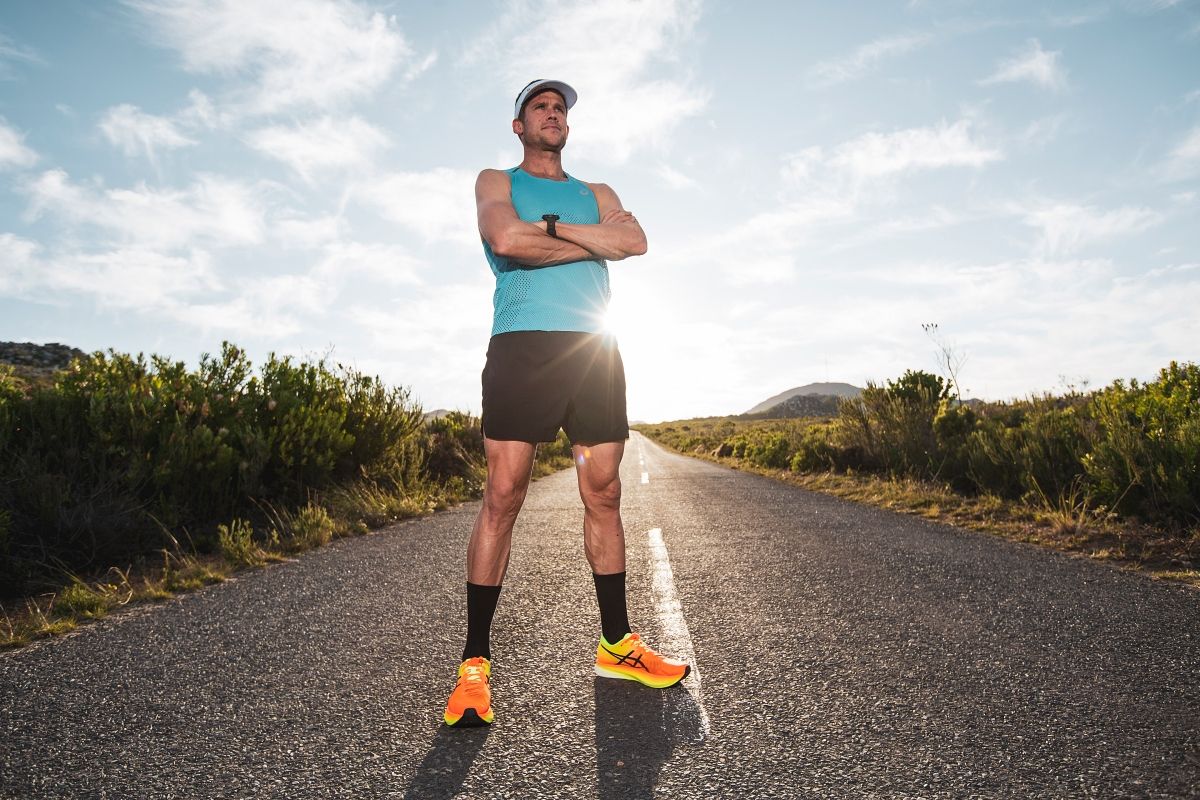 Trautman was a top canoe racer and white-water kayaker before racing high-performance yachts for a living for 10 years. During that time, he became the first South African to complete the Mini Transat 650, a solo Transatlantic crossing, and notched victories in some of the biggest events around the globe. However, in 2012 Trautman was looking for a new challenge and gravitated toward ultra-distance triathlon. He won his age group at Ironman South Africa that same year and finished 20th overall.
In 2013 he finished second in his age group at the Kona World Championships and, in 2014 – his first year as a pro – and he won Ironman Wales, finished third at Ironman 70.3 Austria and placed fifth at Ironman South Africa. 2015 saw him win Ironman 70.3 South Africa and 70.3 Incheon. In 2016 he claimed the 70.3 East London title and set course records at the Stafford 70.3 and Durban 70.3.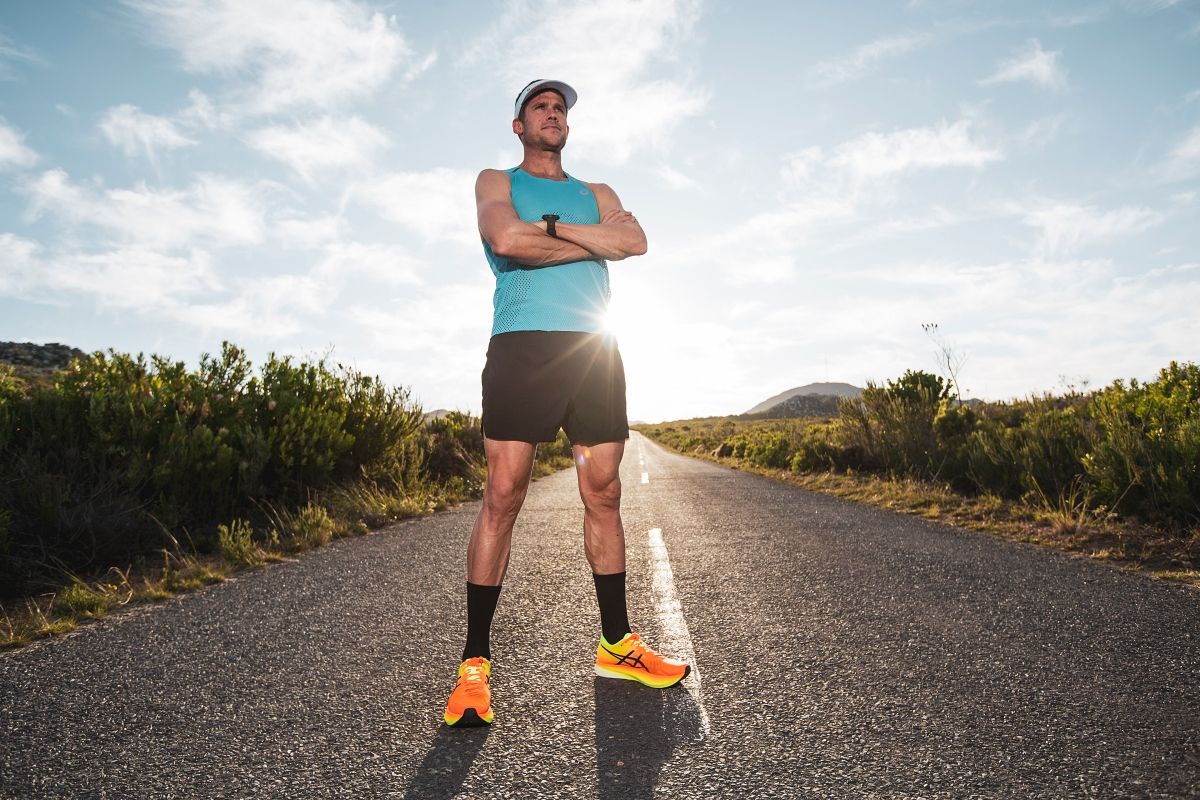 In January 2017, Trautman was hit by a car whilst out training to defend his 70.3 South Africa title. He suffered a compression fracture of his lumbar vertebra and had to have a multiple level spinal fusion. However, he made a miraculous recovery, steadily built his fitness throughout the year, and returned to his winning ways by the end of that year.
He signalled his return in 2018 by winning Ironman 70.3 in South Africa and Finland and IRONMAN Wales. He continued that consistent form through what races were possible in 2020 and 2021. "The big races left for the rest of the year are the PTO Canadian, US Open and the Ironman World Champs," Trautman outlines the rest of 2022. "The plan is to put out my best performances at those races and leave nothing out there."
Trautman will race these events in the METASPEED™ Sky. The racing shoe was developed at the ASICS Institute of Sport Science in Kobe, Japan. Thanks to an energetic midsole foam and a propulsive carbon plate, Trautman will be able to conserve more energy while maintaining his pace at the later stages of the gruelling run leg in his long-distance triathlon races.​
Stay tuned to our social channels to follow Trautman's journey.