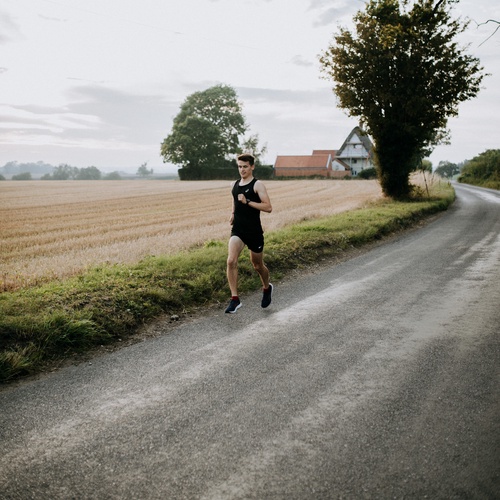 Marcus Sladden
Content and Community Manager at Kinetic Revolution and Eastnine from Norwich
Age group: Open
Club: City Of Norwich Athletics Club
MY DISCIPLINES
ABOUT ME
I first discovered running as a means of releasing exam-related stress, and almost immediately fell in love with the world of endurance sports. In the past I represented my county, Suffolk, as a youth athlete. I run my first Marathon (2:56 at Valencia Marathon in 2017). I Hold an honours degree in Applied Sport, Health & Exercise Science and combine my practical training experience and knowledge to share with the run community.
MY BIGGEST ACHIEVEMENTS
My greatest achievement was running my first marathon in under 3 hours, I didn't train as well as I should have done for it which made it even greater! -Representing my county in XC -County champion (2012) for 100m, 400m and 10k. - Ranked 33rd in my age in the UK for my Valencia Marathon time.
MY PERSONAL RECORDS
MY NEXT GOALS AND PROJECTS
5K under 16 minutes, 33 minute 10K
CHECK OUT MY SPOTIFY PLAYLIST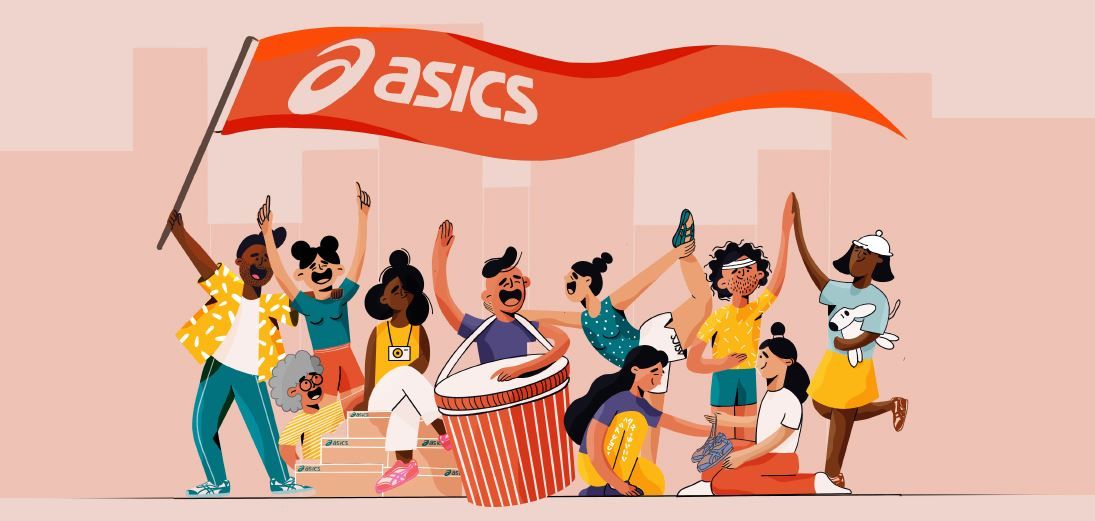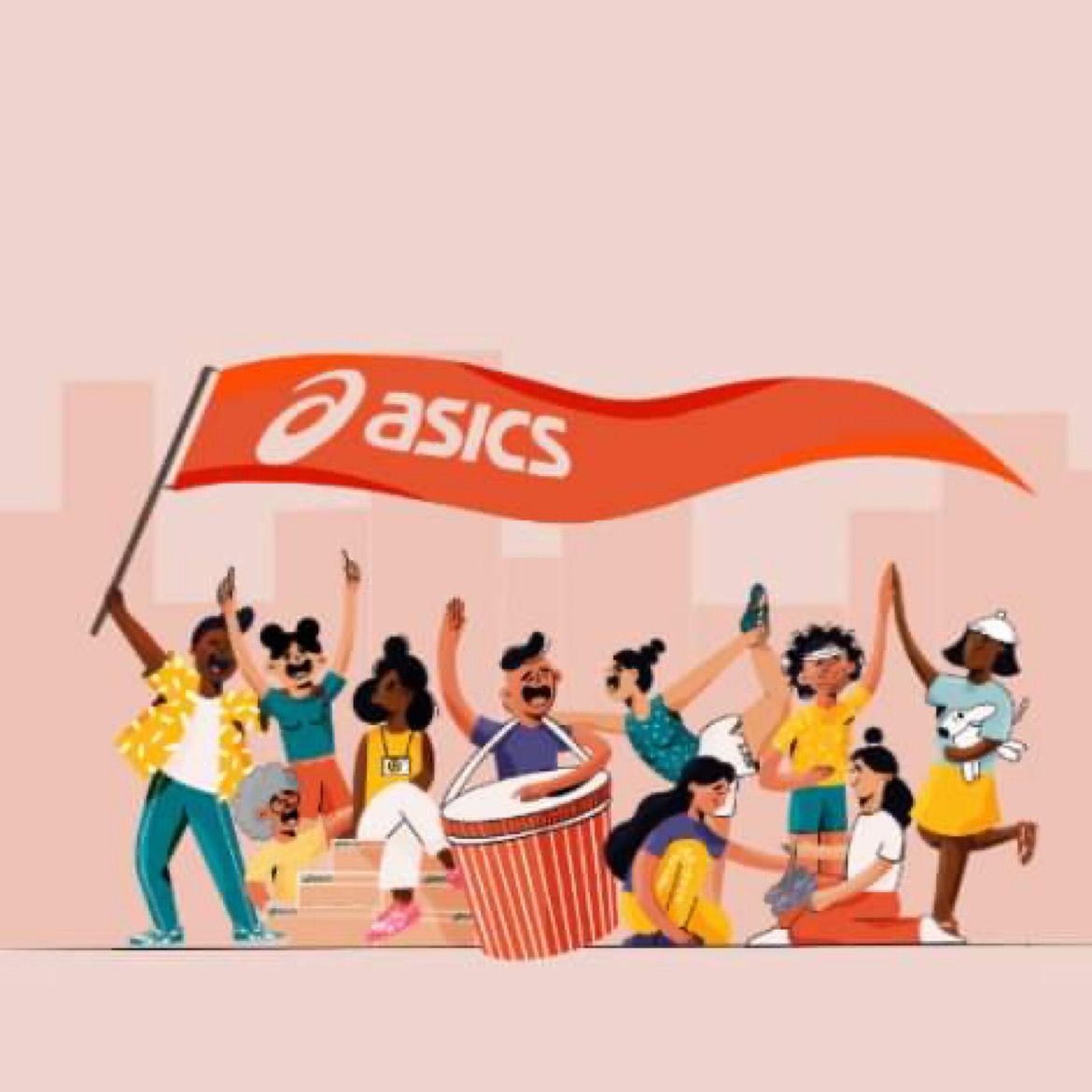 RECENT & UPCOMING EVENTS
| Date | EVENT | Discipline | Age group | Time |
| --- | --- | --- | --- | --- |
| 17.02.2019 | Valentines 10K | 10K | Open | 00:35:20 |
| 24.03.2019 | South of England 12 Stage Relays | 5k | Open | 00:16:36 |
| 14.04.2019 | Bungay Half Marathon | Half Marathon | Open | 01:19:09 |
| 28.04.2019 | London Marathon | Marathon | Open | 03:08:36 |
| 15.05.2019 | Wroxham 5K | 5K | Open | 00:17:08 |
| 15.05.2019 | Wroxham 5K | 5K | Open | 00:17:08 |
| 17.07.2019 | Summer Series 10K | 10K | Open | 36:25 |
| 21.07.2019 | ASICS London 10K | Pacing 40 min 10K | Open | 39:45 |
| 21.07.2019 | Asics London 10K | 10K | Open | |
| 07.08.2019 | Chase the Sun 5K | 5K | Open | 16:35 |