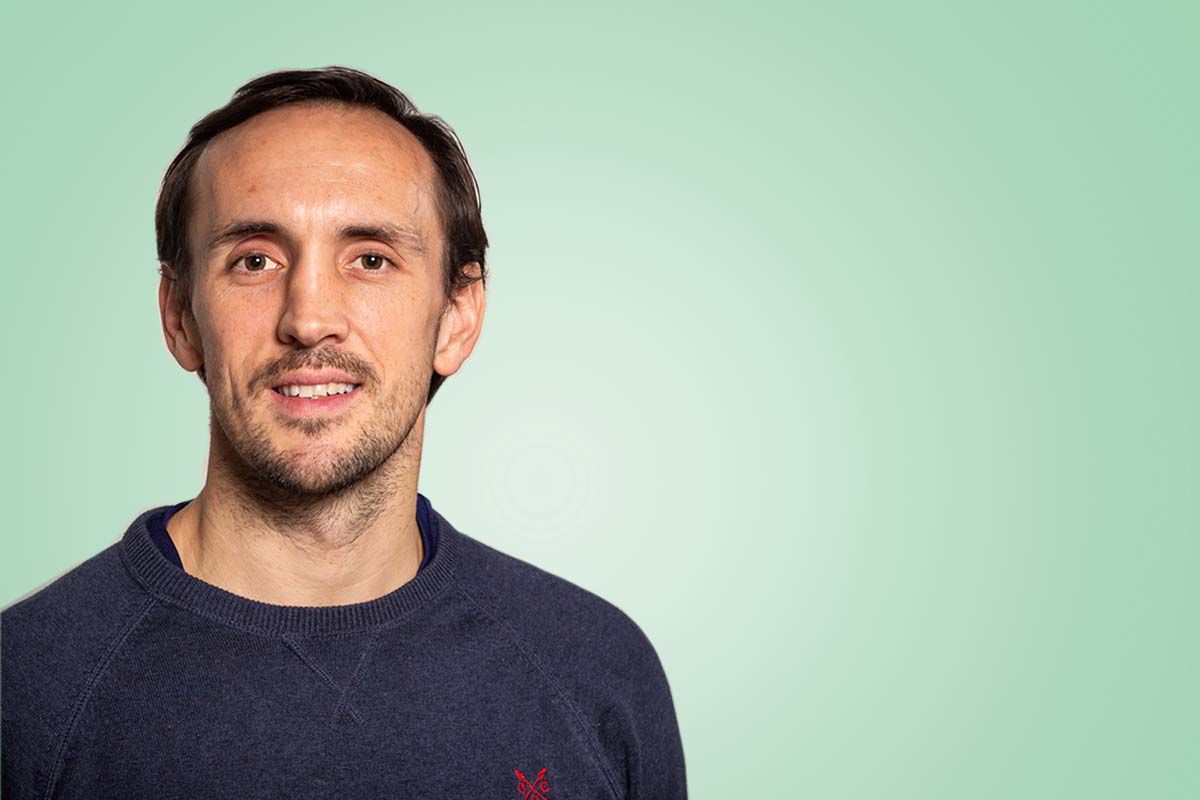 Professor Brendon Stubbs
Professor Brendon Stubbs is a physiotherapist and acclaimed mental health researcher focused on the impact of physical activity on mental health. He is one of the most cited researchers (top 1%) in the world and his research has been featured in publications like the New York Times, TIME magazine, Forbes, CNN, BBC News, ITV News and Sky News. His recently published European Psychiatric Association guidelines provide invaluable insight into the use of exercise for mental health.
"Working with ASICS on the ASICS Movement for Mind project has been tremendously rewarding and impactful. Sticking closely to ASICS founding principle of "Anima Sana in Corpore Sano" (or "a Sound Mind in a Sound Body") whilst comprehensively following robust scientific methods throughout, we developed, tested and subsequently adapted the programme during the COVID-19 pandemic. The results of the large randomised research study - that the Movement for Mind programme can improve wellbeing and mental health whilst reducing sedentary time by an hour a day and increasing daily physical activity - is of importance to individuals, public health, employers and society at large.
This rapidly scalable programme fills an important gap in the multi-billion dollar wellbeing at work industry. Almost always, these offerings have not been rigorously tested, leaving it impossible to know if they are truly helping people. Now that we have independently validated the programme, it is possible to promote the Movement for Mind programme to others as a reliable way to increase wellbeing." - Professor Brendon Stubbs
Professor Stubbs has been recognised since 2019 by the Web of Science as being a highly-cited researcher from over 8 million in the fields of mental health, psychiatry, psychology. 
Click below to read the report on ASICS Movement for Mind, trialled by Professor Stubbs.