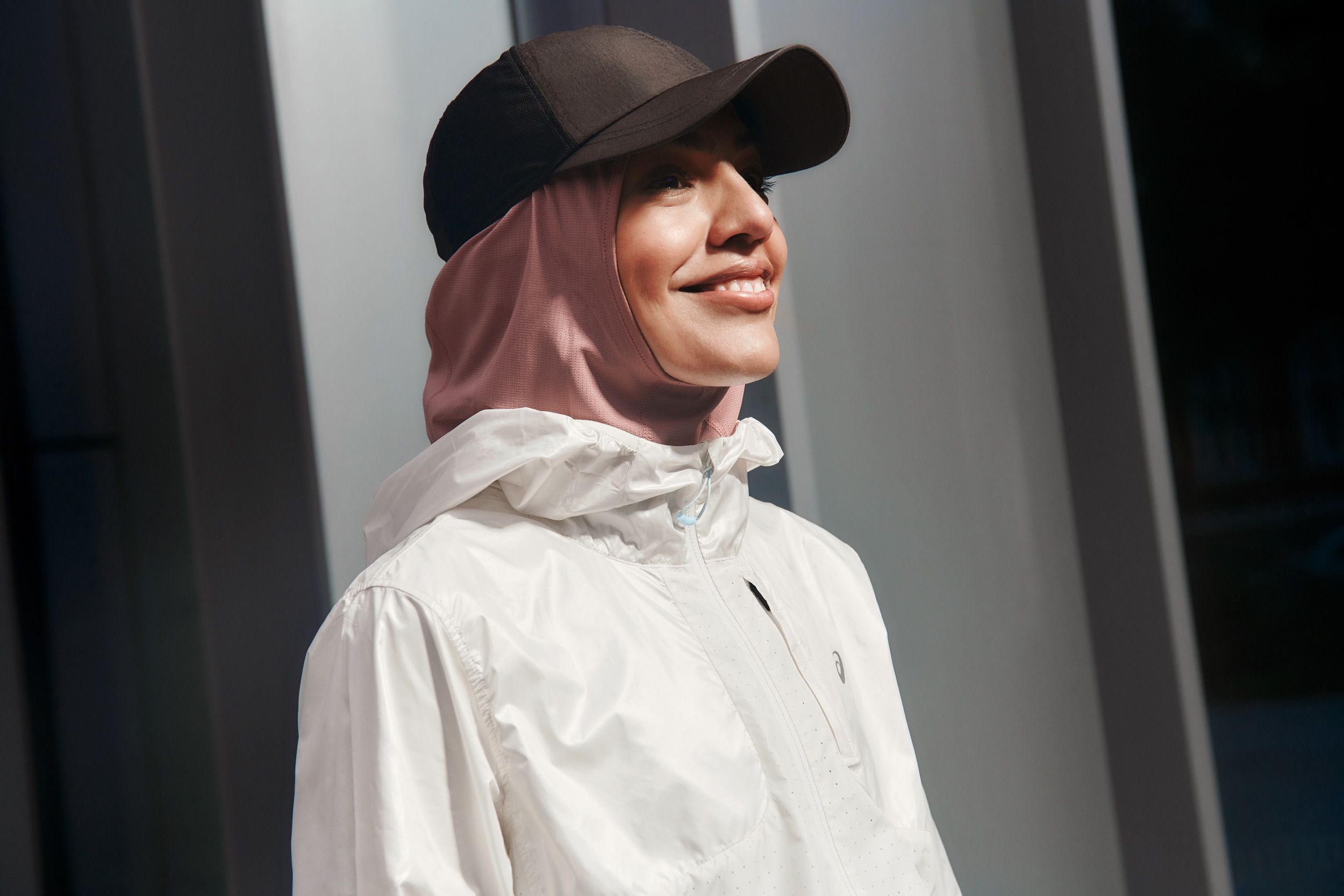 Simple, fun and effective.
Since our foundation, we've known that movement helps promote a sound mind in a sound body. Now we can reveal how and how much. Working with one of the world's leading mental health researchers, we devised an 8-week programme to put the theory to the test. Just two 30-minute sessions, twice a week, can measurably improve how we feel. Walking or running, it all works. 
Going back to our roots.
ASICS Movement for Mind is grounded in science, but also in history. We looked at the things that make us human – controlled, unforced movement, being part of the natural world, staying aware and connected – and combined them in a simple audio series. Led by renowned experts in their fields, ASICS Movement for Mind is designed for everyone, regardless of fitness level or experience.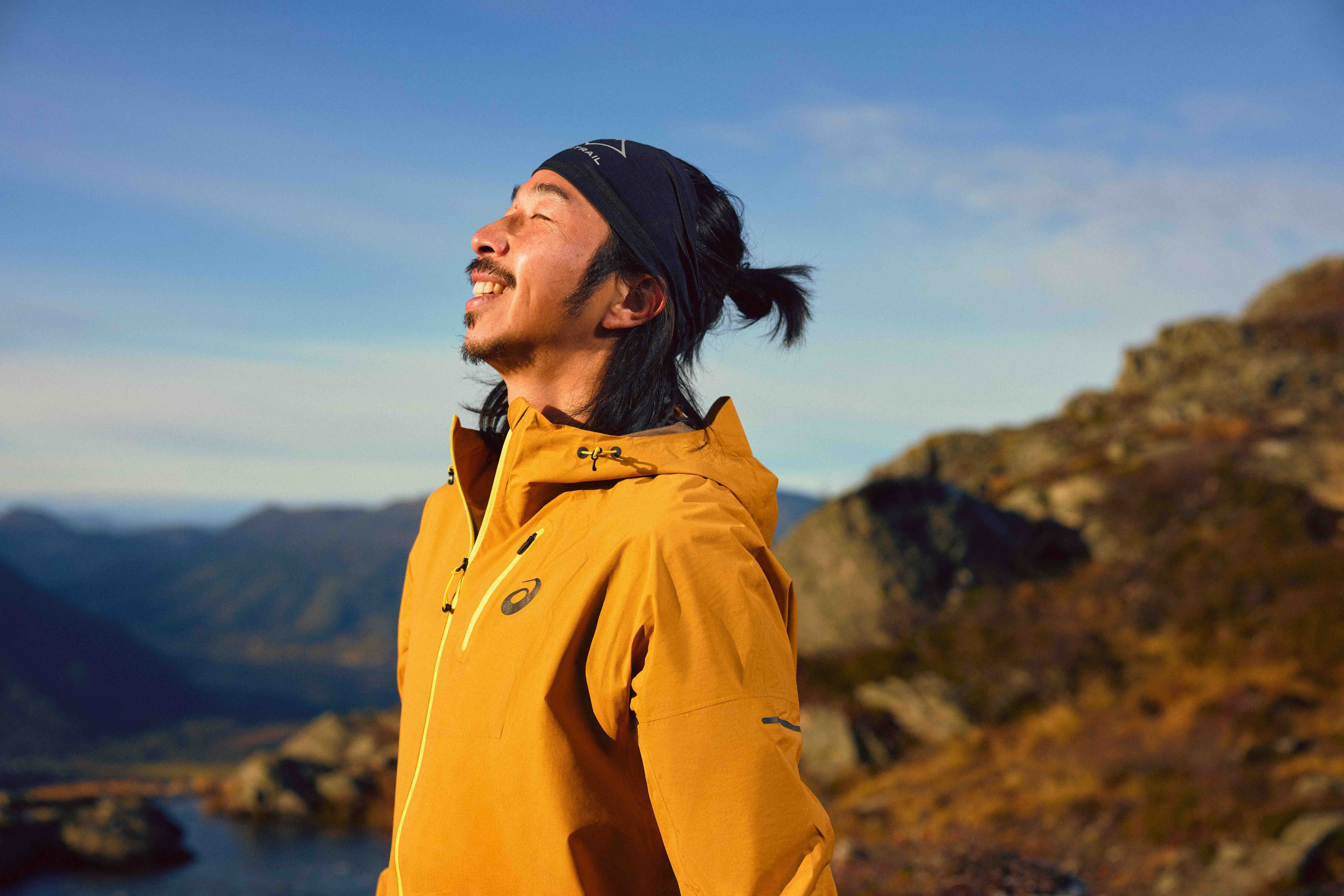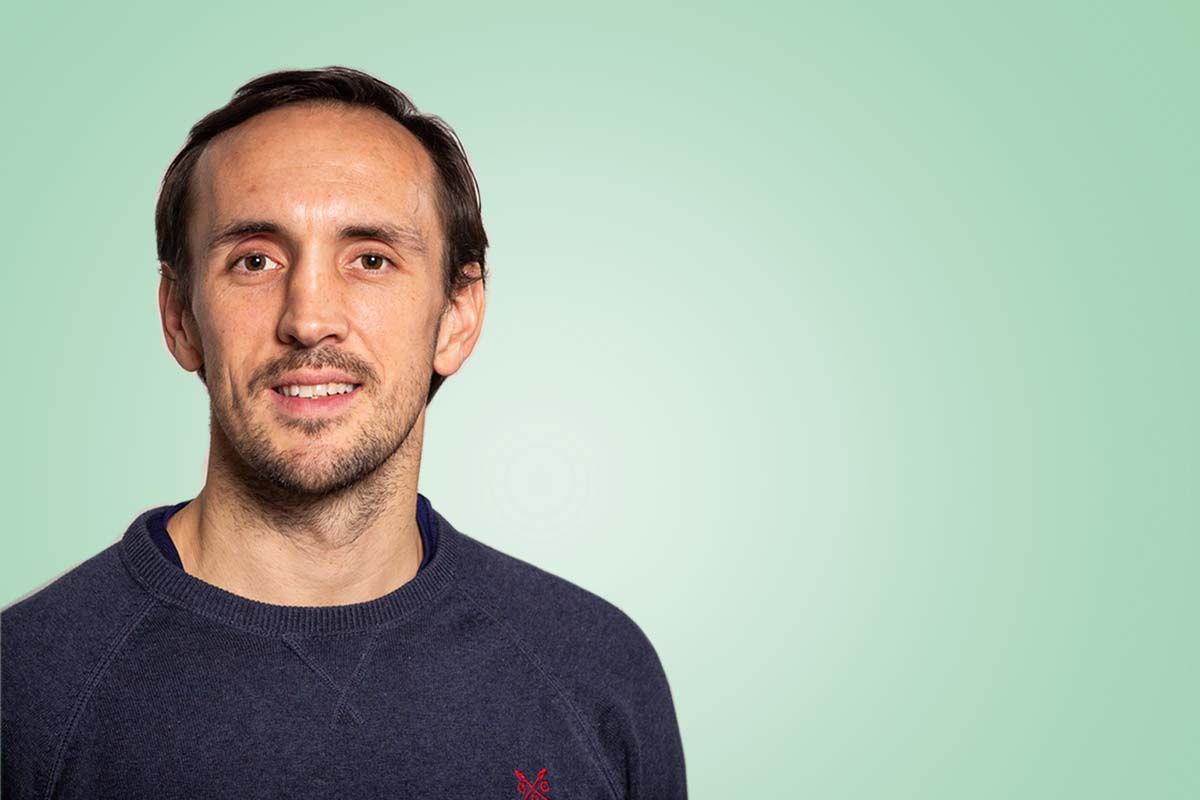 How we did it.
Professor Brendon Stubbs is one of the leading researchers into movement and mental health. He oversaw the research trial that studied the effectiveness of ASICS Movement for Mind. Around 200 volunteers from the UK and the Netherlands took part, from partner companies including Google, Facebook and Danone.
ASICS Movement for Mind was developed in partnership with seven experts across a range of disciplines. They combined movement with breathwork, mindfulness, visualisation, music and nature appreciation to create our unique programme.
Listen anywhere, in a way that suits you.
ASICS Movement for Mind is now available on the Runkeeper app. 
(Click from your mobile)