INNOVATION
IN MOTION
Our most technologically advanced running shoe has arrived. Designed to propel you forward, the METARIDE™ shoe makes running longer a little easier.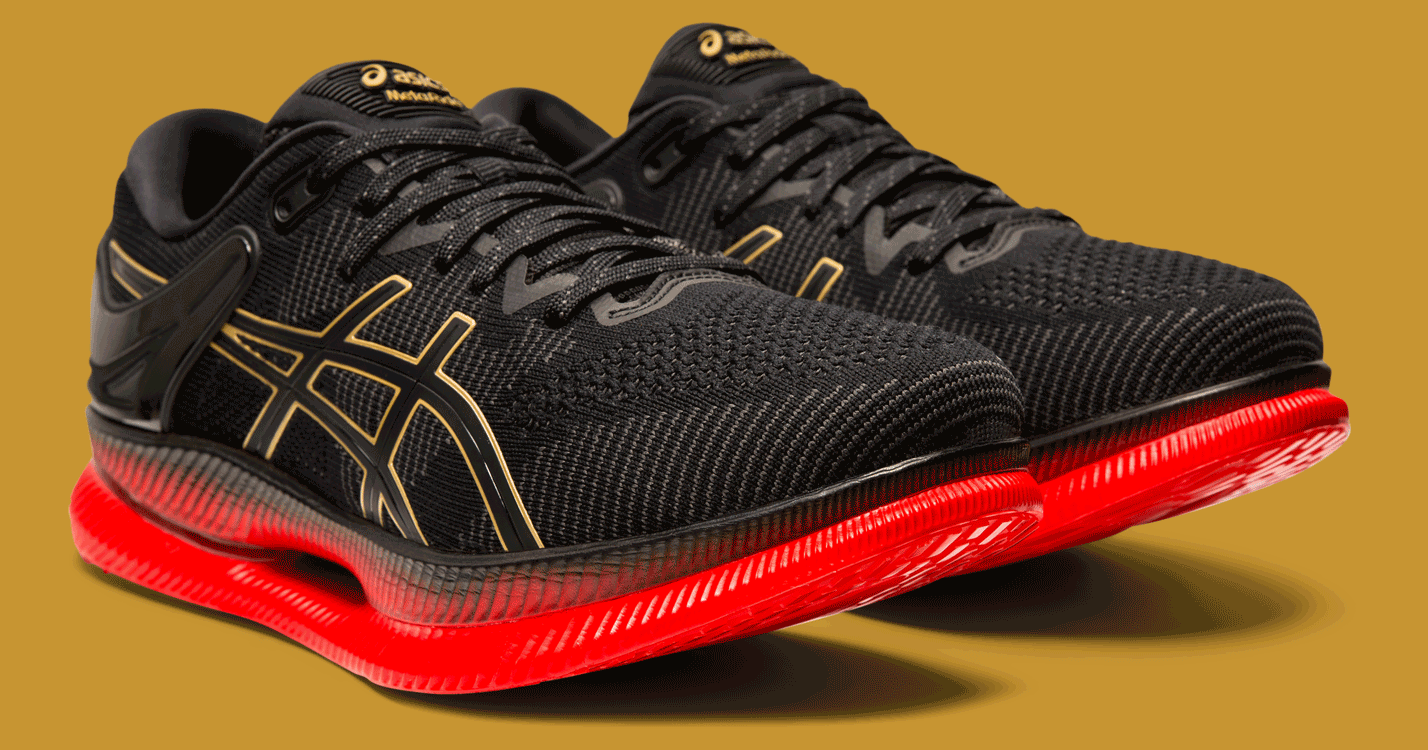 GUIDESOLE TECHNOLOGY
An innovative rocker sole design helps you expend less energy while running, giving you a smooth, comfortable ride.
LEARN HOW IT WORKS
OPTIMAL SOLE CURVATURE
We designed a softer heel that molds into the optimal curve with each stride, giving you a smooth and efficient running motion.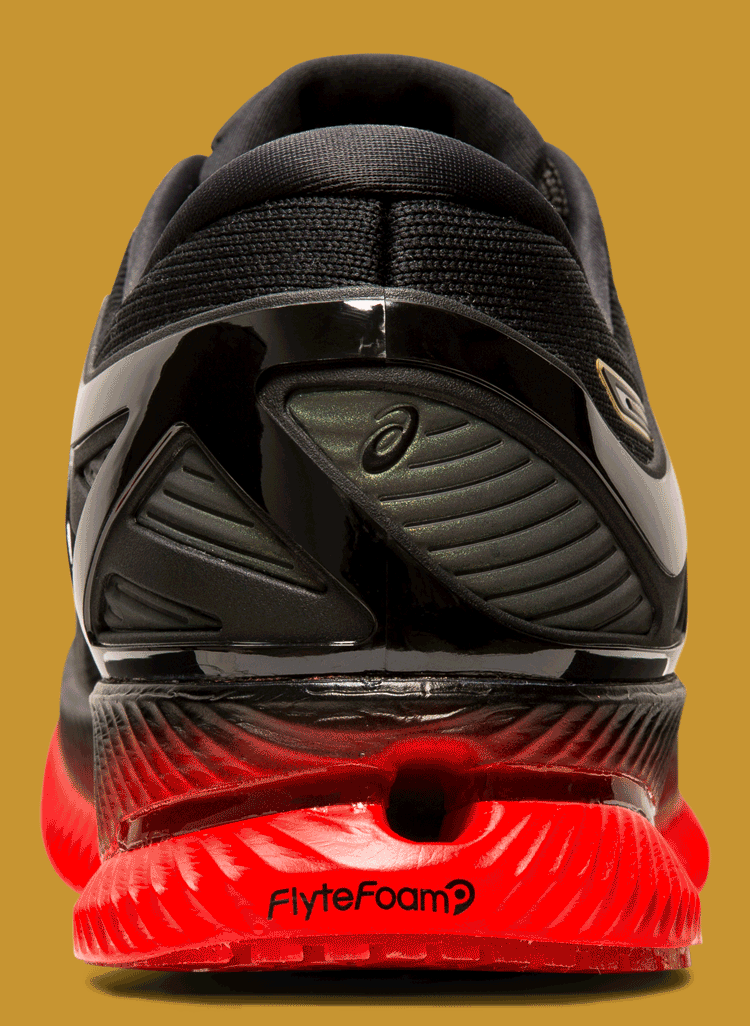 SUPERIOR CUSHIONING
Our combination of FLYTEFOAM™ and GEL™ technologies creates superior cushioning in a light and responsive midsole.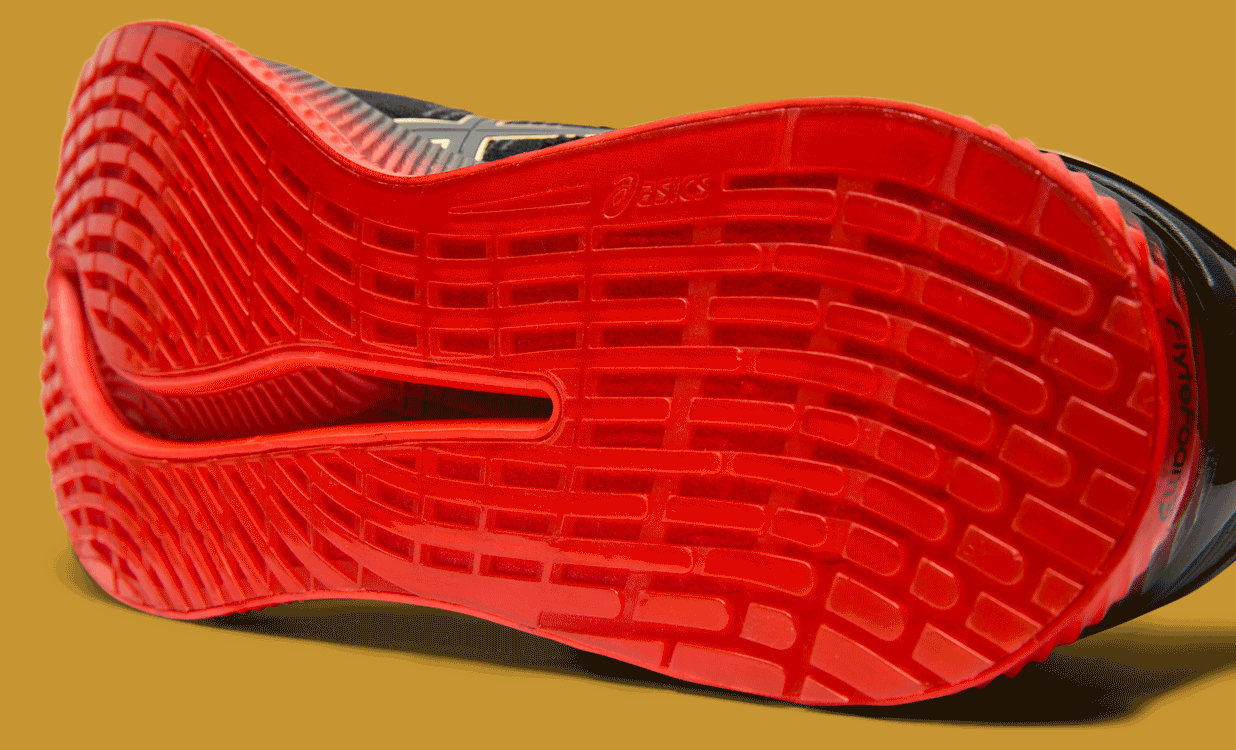 EASIER
LEG SWING
A unique construction places the shoe's center of mass toward the rearfoot, helping you swing through each stride quickly and easily.
SHOP THE SHOE
Discover the all-new METARIDE™ shoe at a store near you.
THE ULTIMATE TEST RUN
These pro runners laced up the METARIDE™ shoe for a training experience like no other. Here's what they had to say about it.
The METARIDE™ shoe is innovative, creative, and propelling and like me, it was meant to run.
-Deena Kastor, Olympic Medalist & American Record holder, Marathon
The METARIDE™ model is different from any other shoe I've tried before.
-Stefano Baldini, Olympic Champion Athens 2004, Marathon and two-time European Champion, Marathon (1998, 2006)
Quote from athletes and frontrunners inserted here.
-Name, Title, Origin
Quote from athletes and frontrunners inserted here.
-Name, Title, Origin

Take them for a trial run. OneASICS members get free express shipping and 90 days to try all gear.
CREATE free account
INSPIRED BY
THE METARIDE™
SHOE
The INNOVATION IN MOTION collection features all the technologies to help you run longer, in all-new looks inspired by the METARIDE™ shoe.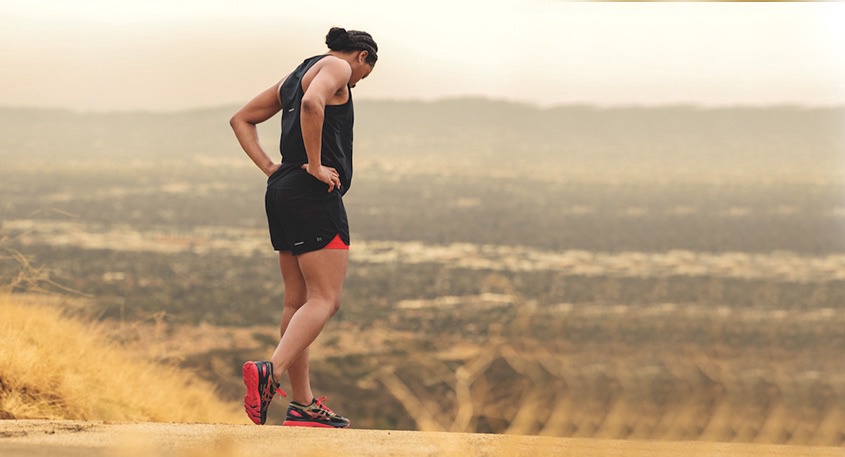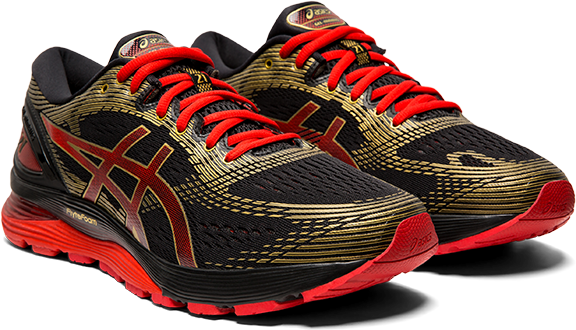 GEL-NIMBUS™ 21
Shock absorbent cushioning with a high-energy return for neutral runners
SHOP NOW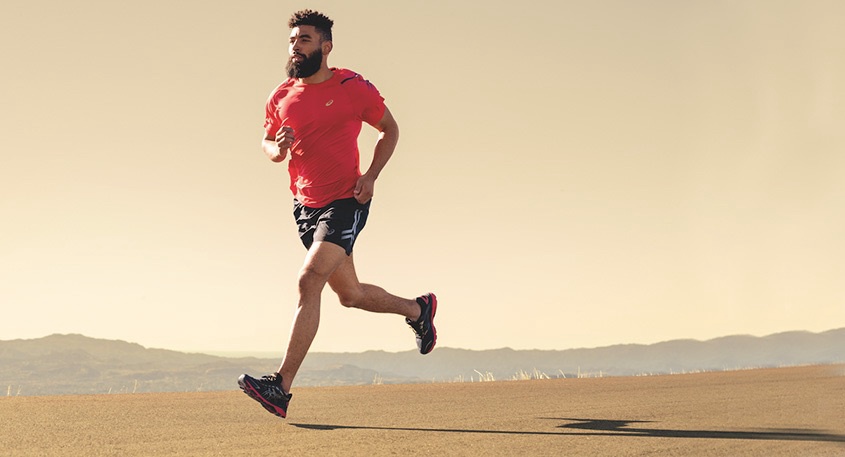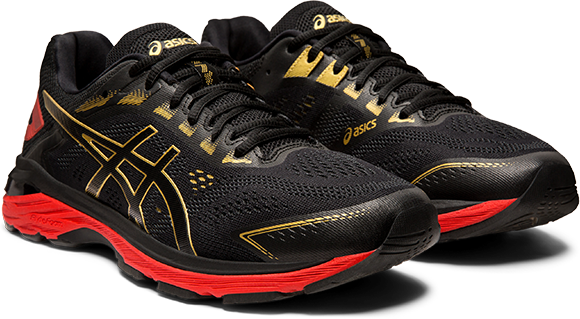 GT-2000™ 7
Designed to give overpronators a stable and comfortable ride
SHOP NOW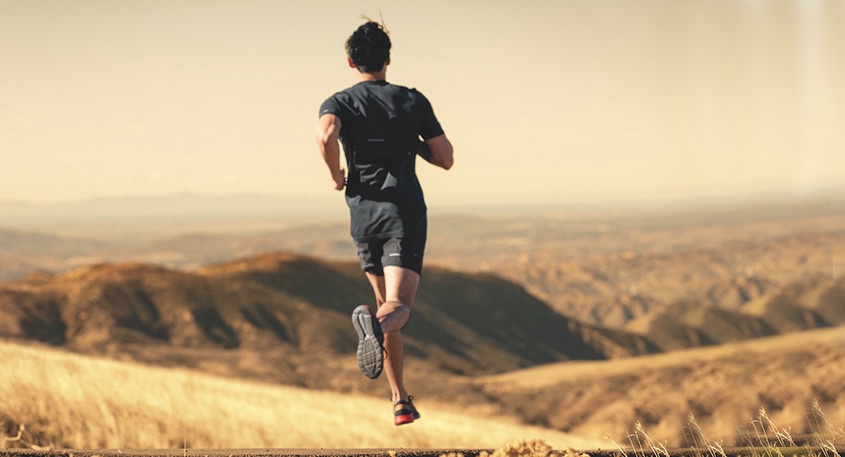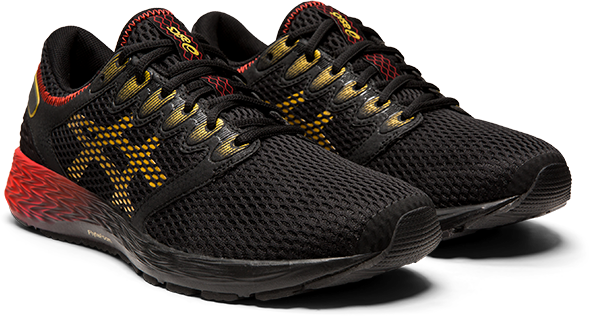 ROADHAWK FF™ 2
Delivers lightness, durability and enhanced toe-off responsiveness for a fast-feeling run
SHOP NOW
THE ENDLESS RUN
The world keeps making shoes for just one race, one finish line. But we have a longer view—we believe the finish line is only the beginning.
LEARN MORE