ASICS FrontRunner Megan Lagerwey usually runs in a stability shoe like the GT-3000 (designed to support over-pronators), but after seeing rave reviews about the GEL-NOOSA TRI 12, she had to give it ago. Here are some of her impressions:
The GEL-NOOSA TRI™ 12 is a lightweight running shoe that provides a blend of comfort and support to help you meet your training  goals. It offers a cushioned and lightweight ride, features a FLYTEFOAM™ midsole, which works with GEL™ technology cushioning in the rearfoot for a more comfortable run.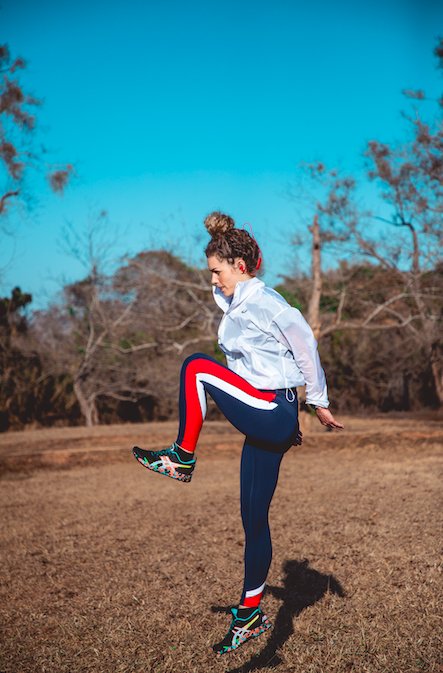 So far, I am incredibly impressed with the lightweight design. It honestly feels like I'm running with clouds under my feet. And, even though the shoe isn't specifically designed to support over-pronators, it provides enough support from me. I'd very comfortably run a 10 - 15km race in this shoe.
The open holes in the forefoot have been a dream for me. I live in the (hot and dry) Lowveld region in South Africa, and the airy mesh mid-foot area lets my feet breathe easy and makes running a breeze.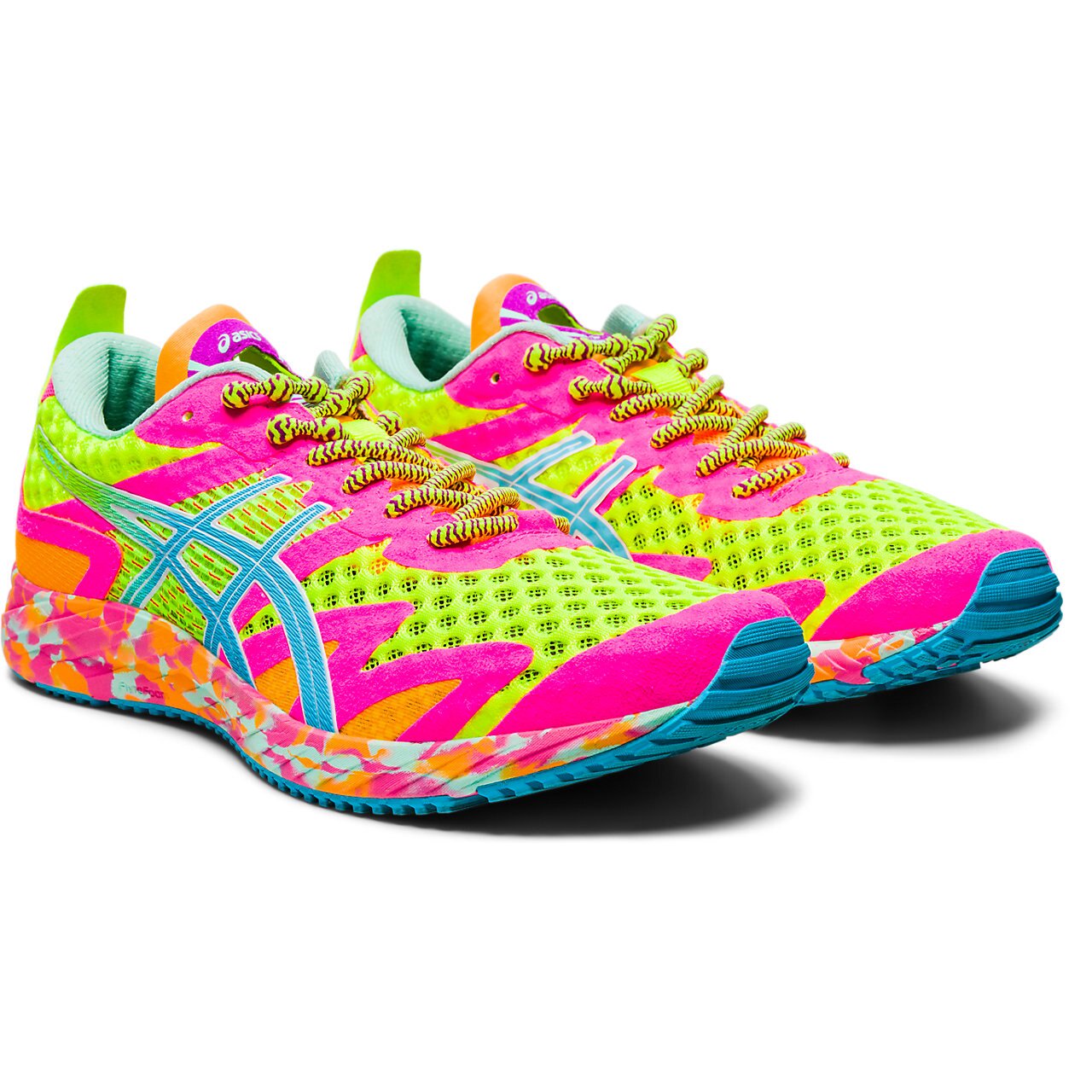 I have had to switch out the elastic laces for standard laces as I have a very wide midfoot and find the elastic laces a bit too tight for me! But, other than that, I love the funky design and the fact that they really do make me feel like I can run faster and further.
I'm excited to see how these shoes fare over the next few months!
Learn more about the tech specs of the GEL-NOOSA TRI 12, here