NOVABLAST™ 2, which will put an extra spring in any runner's step with excellent energy return, will be available in South Africa in late July.
We launched the NOVABLAST™ and DYNABLAST™ last year, and this year the shoes return with even more of the trademark bounce they haves become famed for.
These shoes' responsiveness comes thanks to FF BLAST™ foam located in the sole, which generates a soft landing followed by a responsive rebound to propel you through each stride.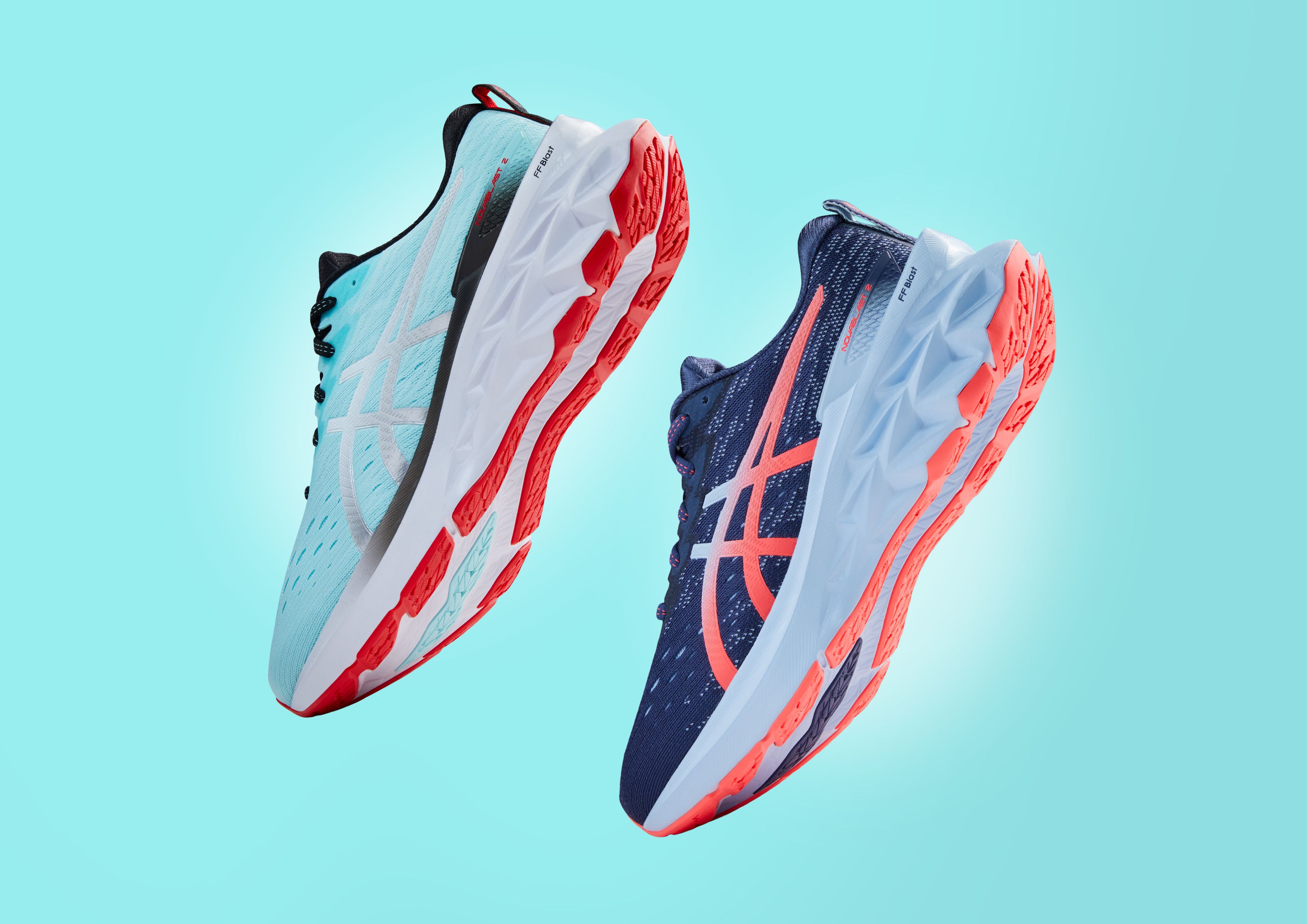 To improve the NOVABLAST™ 2 even further, carvings into the outsole was inspired by trampoline to allow additional compression for a more responsive bounce back at toe-off. Also, developers have increased the mid-foot width of the shoe and carried out asymmetric undercutting to the midsole's geometry, which works in tandem with a new TPU heel stabilizer to create a more balanced stride and harness the shoe's bounciness.
These changes make the NOVABLAST™ 2 an appropriate choice for those shorter, faster runs when runners might reach for a responsive shoe that will enhance enjoyment of running.

Enjoyment of the sport is something ASICS is constantly looking to facilitate, not just through our products but through everything we do as we look to reconnect with our founding philosophy of 'Sound Mind, Sound Body' in 2021. As part of this, we have undertaken a landmark research project into the positive impact of sport on mental wellbeing.