Admire Muzopambwa and Givemore Mudzinganyama took on the first event in the upcountry Discovery Vitality Series on 11 August.
ADMIRE
Admire lined up for the 21km and his plan – worked out carefully with his coach – was to run it at marathon pace. "I wasn't going there to race but simply to run it easy to fit my training schedule," he says. "The whole idea behind it was to discipline myself and stick to that plan."

However, on the start line, Admire bumped into his old friend and fellow ASICS FrontRunner, Givemore Mudzinganyama who was taking on the 10km. "I knew the pace was going to be hot if he was there," Admire says. "So instinct took over and I just tried to hang onto Givemore and the other fast 10km runners for the first five kays."

According to Admire he was feeling good at 5km, perhaps too good. "The pace was fast and there wasn't pain or any fatigue so if I wanted to go for 'proper' time in the 21 I was on track." It was here however that the mental discipline prevailed and he eased up into a more gentle rhythm to coast home.

"Ahead of Magaliesburg 50kms that I have coming up this weekend I had to run smart and conserve energy. Having said that I didn't want to slow down too much. So I just stayed in that rhythm and stuck in my position and finished fifth overall."

"That was perfect and I'm really happy that I managed to stick to my plan."


GIVEMORE
For Givemore the goal was slightly different as he lined up for the 10km. "Training for Cape Town Marathon has been going really smoothly," he says, explaining how recently he has been doing a lot of long runs, some over 2hrs 30minutes along with fast-paced 20kms at around 1hr 8minutes each.

"As I was training for past few weeks, I wanted the race to be fast to boost my confidence," he says. "The plan was to run with the fastest person in front."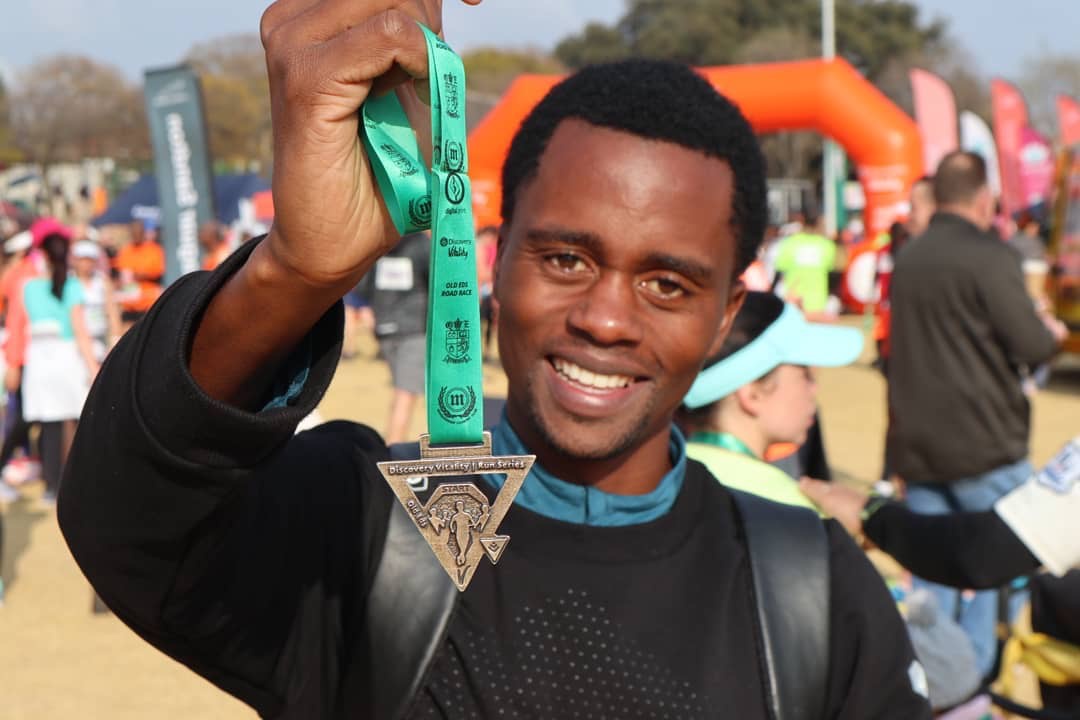 From the gun Givemore was in the mix exchanging the lead with the guys up to 6kms. "We hit a climb there and the bunch split. I made my move and took the lead to finish," says. Givemore ran the last 4kms solo, winning in a time of 31:51.4 with the second runner some 40secs back.

"I was a bit tired at the finish because of the hills, but I recovered quickly enough that I felt like I could easily have done the 21km at that pace. That was not on the plan, though. For the last few weeks leading up to Cape town Marathon I'll start doing more interval training to boost my speed even further."