ASICS FrontRunner Themba Madima is an 800m athlete. His training is highly varied and through six sessions a week he covers: road running, track, hills, strength and conditioning. "Pretty much any activity that will assist me to run faster," he says. This, includes the right shoe.
His current favourite is the ASICS GEL-Nimbus 21.
We got him to talk us through the shoe:
"I really enjoy the cushioning and support I get from the Nimbus 21 whether I'm doing my morning runs during the week (8-10km) or the slightly longer runs on Sundays (12-14km). I even enjoy it while doing my strength and conditioning work, which includes a great deal of jumps, stairs, pulling tyres and the like," he says.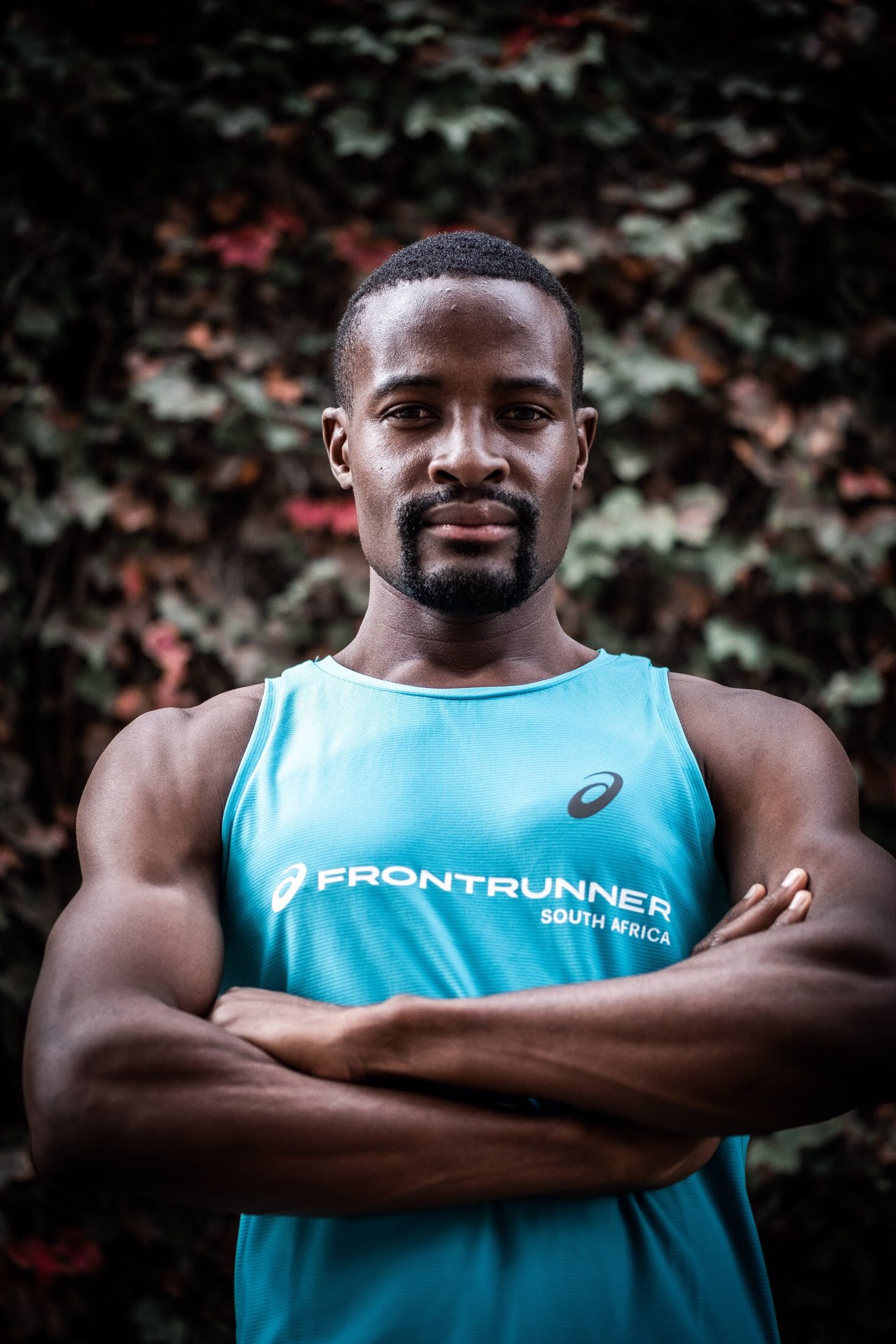 According to Madima he felt much more forefoot cushioning (on the shorter distances) in the Nimbus 21 than in his previous shoe. "In addition, the heel support is great for the longer distances."
"I am a heavy forefoot runner due to my sprinting background so the cushioning helps support me in my intense track workouts," he says. "This makes it easy to run consistently without having to worry about getting the support I need."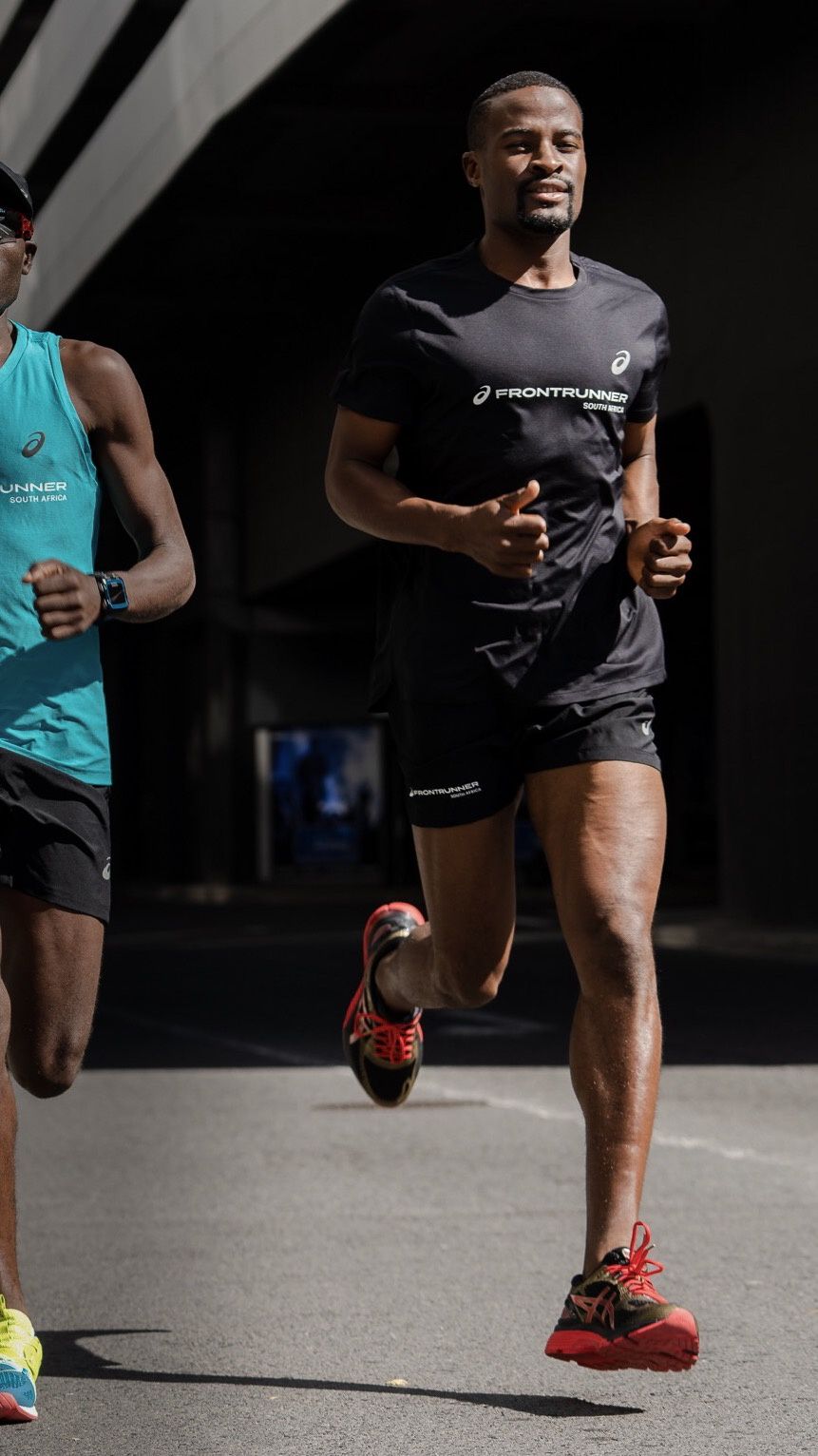 Madima recommends the GEL-Nimbus 21 to sprinters looking for an all-round training shoe as well as anyone looking for a high-mileage running shoe that is light and well-cushioned. "It's great for long repetition runs on the road as well as on the track," he adds.
Read more GEL-Nimbus 21 reviews here.
The ASICS GEL-Nimbus 21 is now available at ASICS Canal Walk, Mall of Africa and all leading performance retailers countrywide.