"Each new day is a blank page in the diary of your life. The secret of success is in turning that diary into the best story you possibly can." Douglas Pagels
If you agree with this quote, why don't start your diary tomorrow writing a couple of lines about willpower, motivation and healthy lifestyle? Yes, as you may guessed, I am talking about getting up earlier than usual, putting on your running shoes and beginning the day with a bit of movement. And no, it is not as awful as it may seem! Let me convince you.
"Outdoor sport at dawn allows you to breath fresher and cleaner air"
BENEFITS
First of all, let's begin with the benefits. Outdoor sport at dawn allows you to breath fresher and cleaner air, doubtless there is less traffic and you avoid the hustle and bustle of city life. You arrive at work feeling calm and relaxed, which translates into less stress and anxiety facing your responsibilities.
Moreover, by practicing sport in the morning your metabolism will produce endorphins. What is your excuse to avoid a feeling of happiness for the rest of the day? And if your training is effort demanding, it is preferable to place it in the morning than in the evening - you will sleep better at night, ending the day with a relaxed heart rate.
TIPS
If at this point you are almost convinced of waking up early tomorrow to exercise, let me finish my mission with the following tips:
Have a light dinner. Big dinners could provoke a heavy digestion. Try to avoid high quantities, spicy and gas-forming food and, obviously, alcohol.
Go early to bed. Don't waste this precious time watching an uninteresting TV program or surfing unnecessarily on the Internet.
Set a routine. Set a time to prepare the next day. Disconnect all your electronic devices. Brush your teeth, go to your bedroom and allow yourself to relax reading.
Prepare your clothes and shoes. An important step in your night routine. It will make things easier in the next morning, trust me.
Having breakfast? If that is the case, prepare it the night before. My favorite combination is a (big) cup of coffee to alert mind and body and a bowl of oatmeal to charge my batteries.
Meet a friend or train in group. Making plans with more people is also a great idea to overcome the laziness.
Avoid distractions. In the morning, get up, dress up and go for it! Avoid time-consuming activities that could distract you from your aim.
As you can see, exercising in the morning is not a big deal. Making morning matter is just a question of motivation, routine and preparation. And remember that morning workout will help you start the day with optimism, more energy and good-humored. See you tomorrow at 7 am?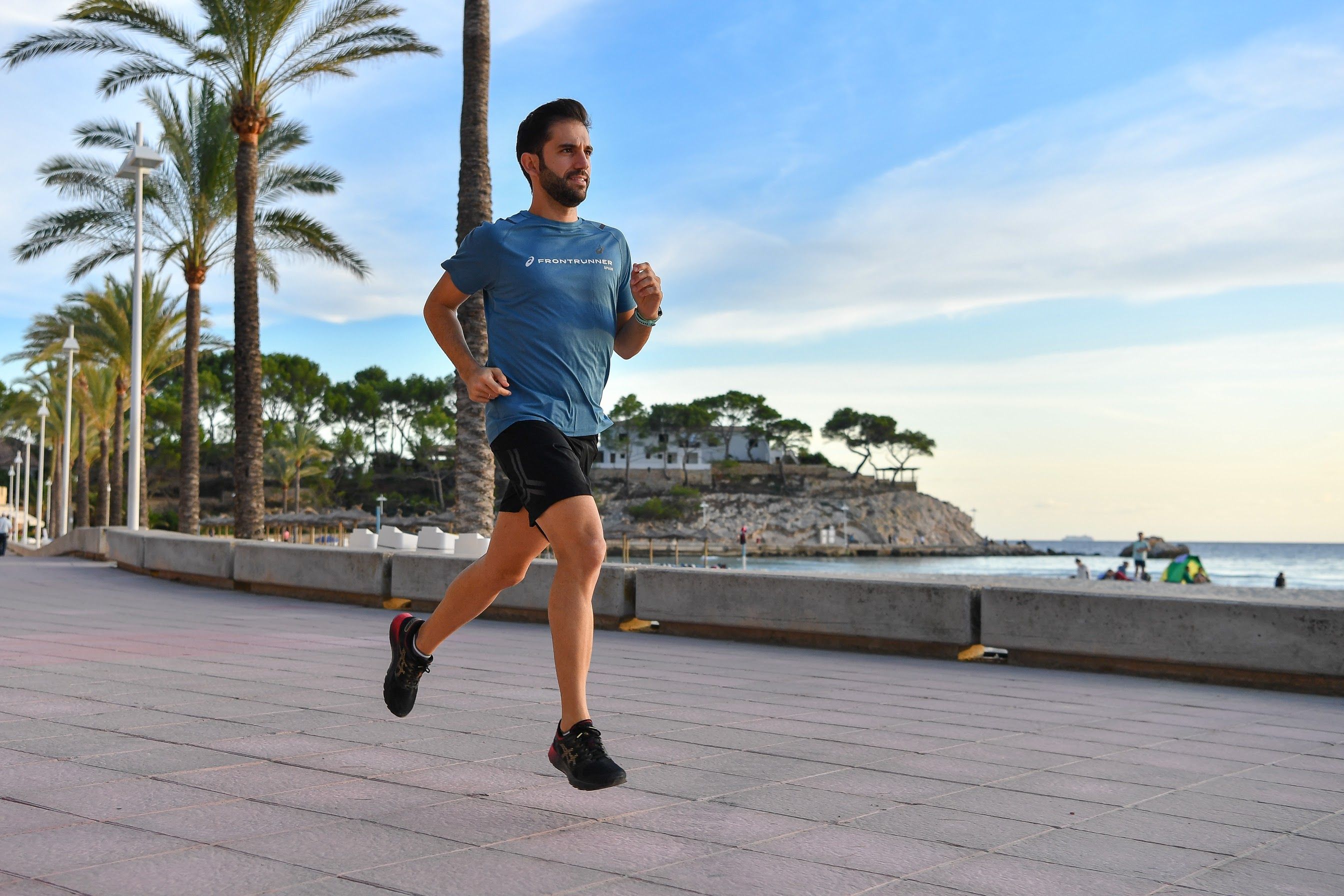 escrito por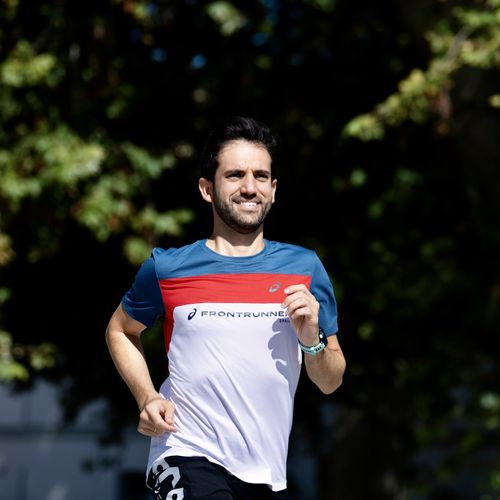 Juan Martín Ruiz
Ingeniero de Telecomunicaciones de Madrid
Club: Coentrena
Entrenador: Oscar de las Mozas
MIS DISCIPLINAS
MIS DISCIPLINAS