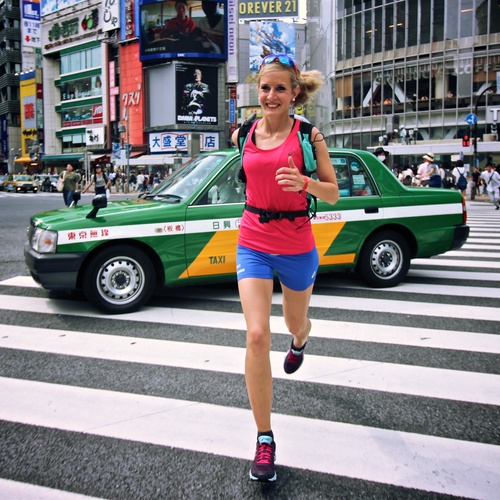 Juliane Ilgert
Altersklasse: WHK
Verein: Marathon-Club Menden
Trainer: Hans-Jürgen Kasselmann
MEINE DISZIPLINEN
ÜBER MICH
I started trail running at the beginning of my law studies – the perfect balance for me as an outdoor fan. The longer the trail, the more outdoor experience. So my first trail race was the 100 km Zugspitz Ultratrail, followed by the 200 km Transrockies Run. What I like most is planning big projects, like multi-stage ultratrail races in a team – that's when everything I love comes together: physical challenge, community with great people plus an intense experience of nature.
MEINE GRÖSSTEN ERFOLGE
33 marathons, 18 ultratrails in 14 countries on 4 continents. Highlights: 118 km Dalmacija Ultratrail, 101 km Zugspitz Ultratrail x2, 200 km Transrockies Run, 250 km Trans Atlas Marathon x2, 270 km Transalpine-Run x3, 50 km Jurassic Coast Challenge, 50 km Großglockner Ultratrail, 80 km Brocken-Challenge, City Marathons (Berlin, Paris, New York, Hamburg, Frankfurt, München, ...), 130 km Trailtour Mt. Fuji in Japan, Expedition Mt. Elbrus (5.642 m) in Russia, ...
MEINE NÄCHSTEN ZIELE UND PROJEKTE
Mt. Aconcagua (6.961 m) ▪ Gobi Ultra, 400 km in 7 days ▪ Mt. Cho Oyu (8.201 m)
Sieh dir meine Spotify Playlist an.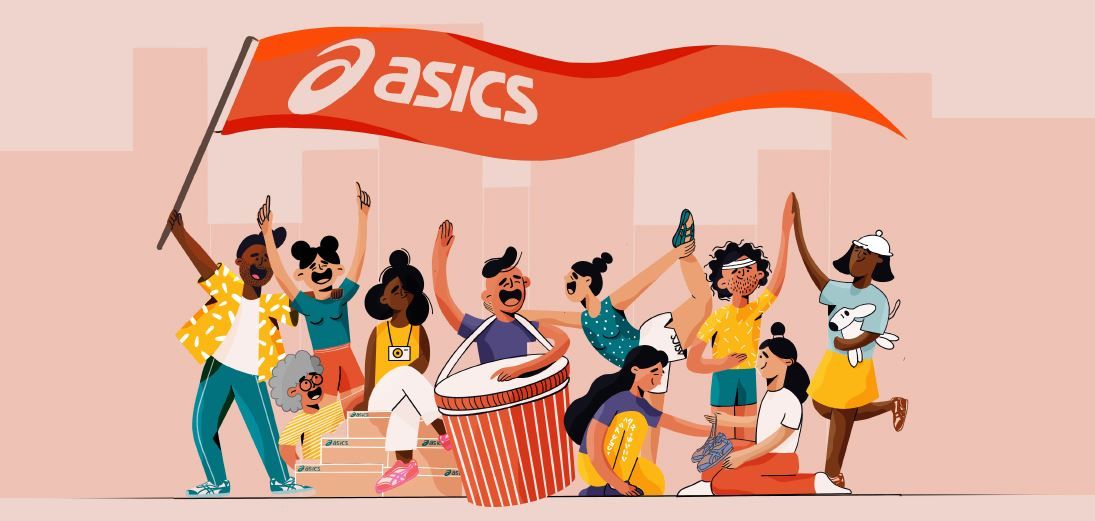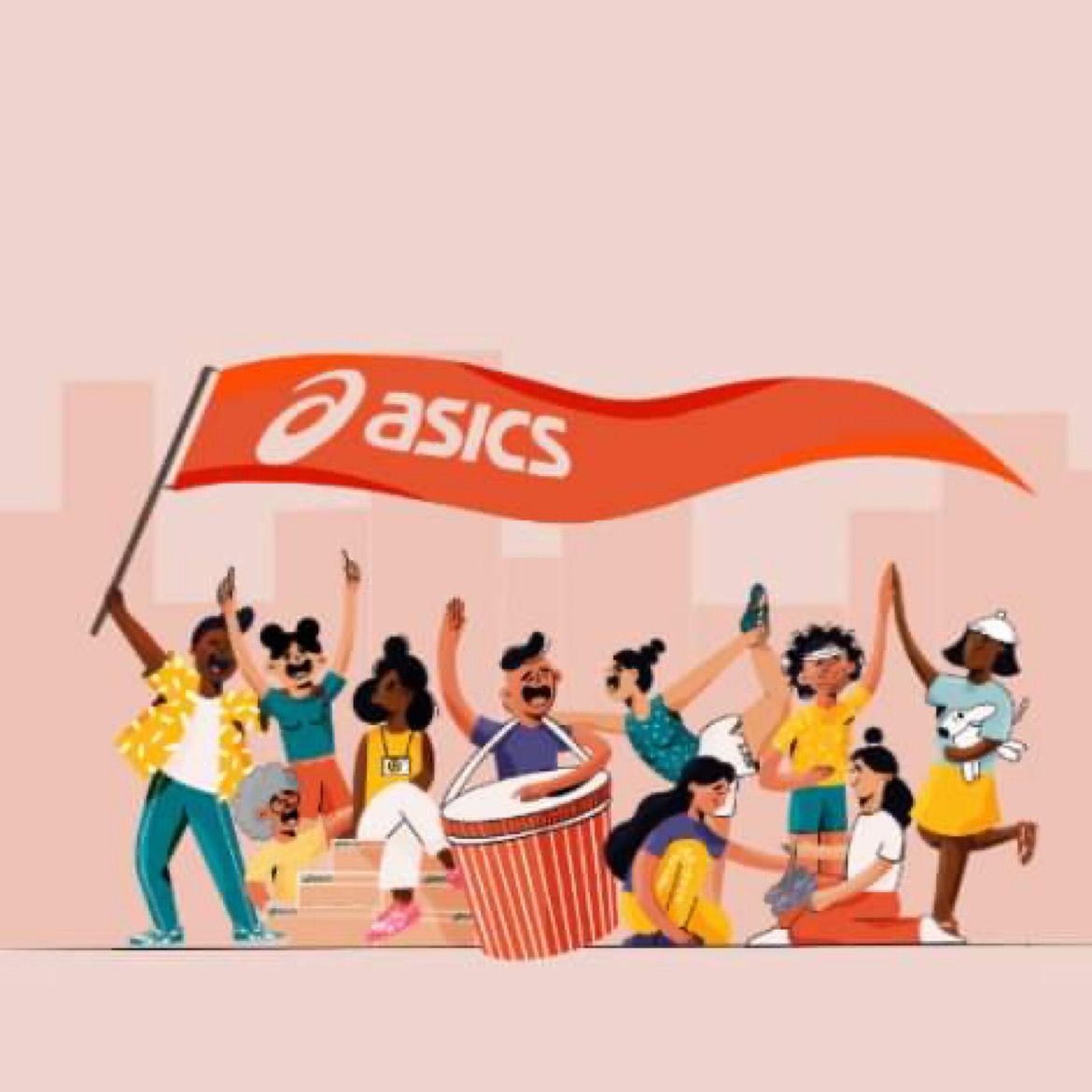 AKTUELLE UND ZUKÜNFTIGE EVENTS
| Datum | EVENT | Disziplin | Altersklasse | Zeit |
| --- | --- | --- | --- | --- |
| 11.02.2017 | Brocken Challenge, Harz | 80 km Ultramarathon | WHK | |
| 29.04.2017 | Innsbruck Alpine, Österreich | 25 km | WHK | |
| 16.06.2017 | Zugspitzultratrail, Grainau | 63 km Ultratrail | WHK | |
| 02.07.2017 | Nebelhorn Berglauf, Oberstdorf | Vertical | WHK | |
| 06.08.2017 | Elbrus World Race, Russland | 59 km Ultratrail | WHK | |
| 13.08.2017 | Allgäu-Panorama-Marathon, Sonthofen | Marathon | WHK | |
| 27.08.2017 | Josef-Kaderhandt-Waldlauf, Sauerland | 46 km Ultramarathon | WHK | |
| 03.09.2017 | Mendener Cross Triathlon, Sauerland | Triathlon | WHK | |
| 07.10.2017 | Grüntenstafette, Allgäu | | WHK | |
| 29.10.2017 | Frankfurt Marathon | Marathon | WHK | |
| 04.05.2018 | Trans Atlas Marathon | 280 km Ultratrail | WHK | |
| 31.08.2019 | Transalpine Run | 267 km Ultratrail | WHK | |
| 28.08.2020 | Ultra Trail du Mont Blanc (UTMB) | 101 km (CCC) | WHK | ZUKÜNFTIG |
MEINE LIEBSTEN ASICS-PRODUKTE