Experience the future of running with the ASICS GEL-Nimbus 21 - Distance running, made comfortable
At ASICS, we're committed to helping you go the distance. We're constantly raising the bar, and we're downright competitive when it comes to comfort.
This is the inspiration behind the latest model of our long-time distance running favourite, the GEL-Nimbus.
Our Roadtesters have been trialling the GEL-Nimbus 21 for a few months now, and we thought we'd share with you how they're going so far.
Firstly, though, a review of we've done to take the GEL-Nimbus to the next level.  
The latest in innovative technology to take you even further
Designed for neutral runners and backed by 20 years of history, the ASICS GEL-Nimbus has become synonymous with comfort. It's a flagship ASICS shoe, a favourite, and celebrated by distance runners all over the country.
However, we're dedicated to continual improvement – after all, only the best running shoes will cut it for our runners.
That's why our team of researchers at the ASICS Institute of Sport Science in Japan have taken the things you loved about the Nimbus, and made them even better.
As the 21st model, this ASICS GEL Nimbus has been refined and enhanced with the latest in innovation, technology and research into human movement.
That spring in your step? It's our FLYTEFOAM technology!
Among the improvements to the GEL-Nimbus is the latest in energised cushioning technology, giving you superior comfort so that you can run further, for longer.
New Zealanders were quick to notice the effect of our FLYTEFOAM PROPEL technology, which is designed to spring back quickly under the weight of your foot as you run.
Meanwhile, our FLYTEFOAM LIGHT, as the name suggests, is what makes gives this shoe ASICS' lightest, most durable midsole.
With the help of this carefully crafted technology, our Roadtesters have been enjoying lighter, more energised runs in soft, responsive shoes.
Shoes that fit like a glove
Our team has been exploring how to create a shoe with an even better fit. Using 3D printed overlay and Jacquard mesh technology, the ASICS GEL-Nimbus 21 adapts to the shape and movement of each runner.
Kiwis have been reporting the feeling of a 'perfect fit', right from the beginning, giving them a feeling of support and stability as they train.
Feet come in all different shapes and sizes, and so does the ASICS GEL-Nimbus 21
Wide feet? Don't sweat it. With wide fit sizes available for both men & women, the benefits of the latest GEL-Nimbus can be enjoyed by every neutral runner.
Louise's running story
Meet Louise, a long-time ASICS GEL-Nimbus wearer and long distance runner from Christchurch. Louise is recovering from some injuries and is running in her Nimbuses 2-3 times a week.  
"I have worn GEL-Nimbus for the last 8 years at least and so far this is probably my favourite pair," says Louise, who says the shoes fitted perfectly from the start.
"I usually find shoes take a few days of wearing in, and this time there was no wear in time at all," she says.
Louise reports that compared with other shoes, which she has worn out quickly, the 21s feel like they are coping well so far with what she's putting them to.
"No loss of cushioned feel or structural support at all!"
As a physiotherapist, Louise says she enjoys knowing more about her footwear both for herself, and also to pass on knowledge to her patients
For Louise, the best running shoes are ones that provide comfort and support.
"I am finding the shoes particularly comfortable especially around the heel and toe box," she says, "The heel feels like it cups my heel really well, and like I'm not moving around at all."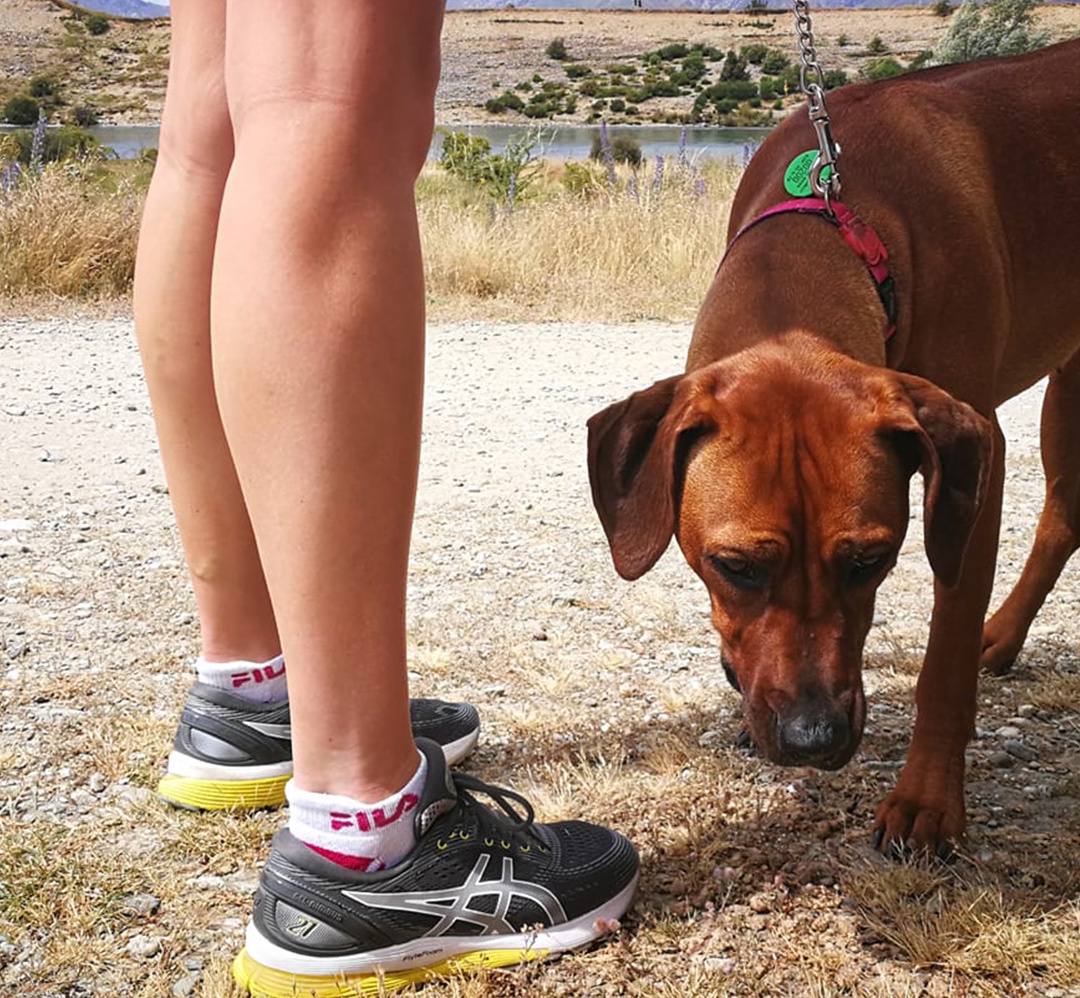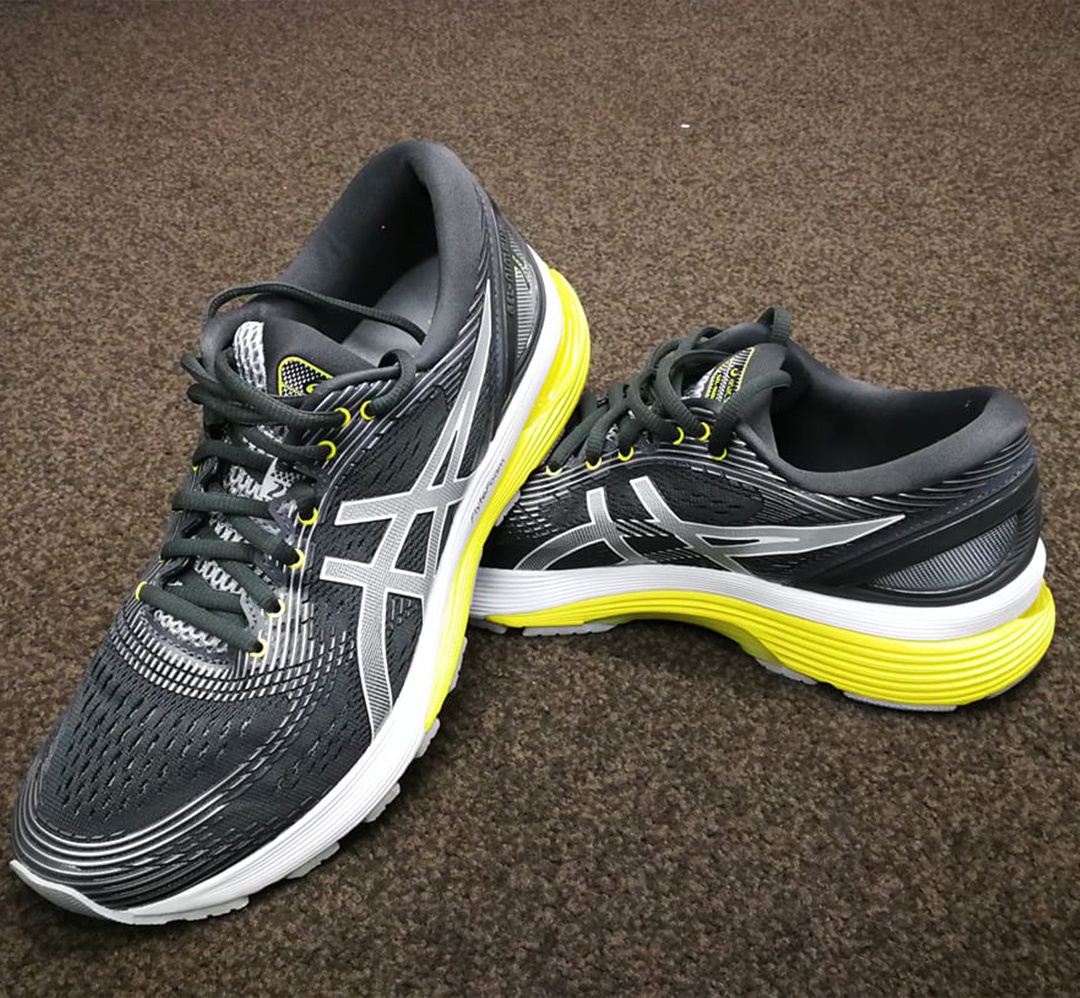 Dynamic GEL technology for unrivalled comfort
The cushioning that Louise is enjoying is thanks to our strategically placed GEL technology.
Specially positioned in high impact areas of the front and rear foot, it ensures superior shock absorption where runners need it most.
Louise isn't the only one reaping the benefits of this technology – the ASICS GEL Nimbus-21 is one of New Zealanders' most popular running shoes for those who need cushioning and support when they run.
State-of-the-art support to help you reach your goals
Meet Megan
Megan is a student who wears her Nimbuses to run 4-5 times a week, and is busy training for the Rotorua half marathon.
Like Louise, Megan found the transition to her new shoes incredibly easy. In fact, many of our Roadtesters are reporting similar results, enjoying comfort 'straight out the box'.
"They felt comfortable from the first wear, no blisters or rubbing! In comparison to the 20 I have found them to be even lighter still and also found they were wider in the toe for my wide feet which is always a bonus for me!" says Megan.
For Megan, the benefit of the FLYTEFOAM  and GEL technology was also obvious from the start.
"I have found the 21s to be incredibly comfortable and I'm amazed by how light they manage to be whilst still providing a lot of cushioning and support."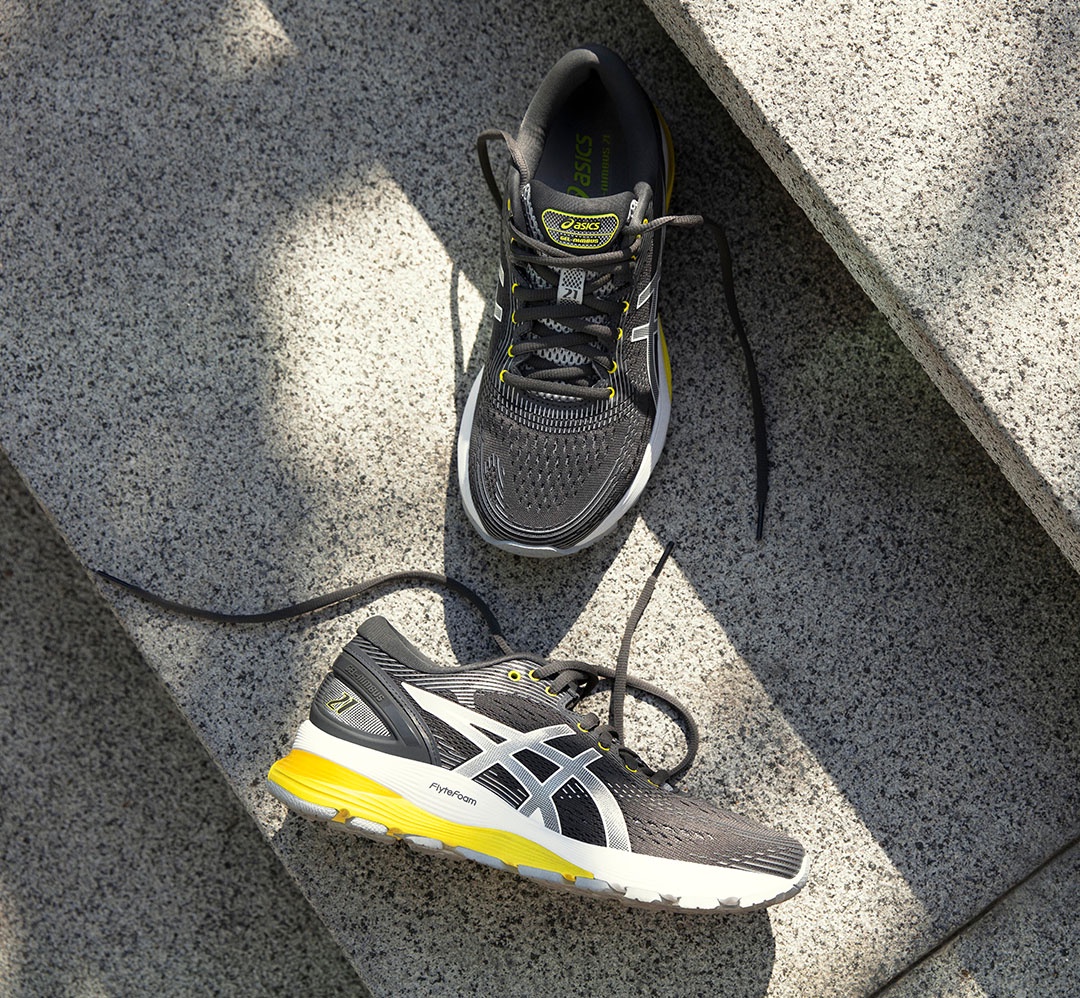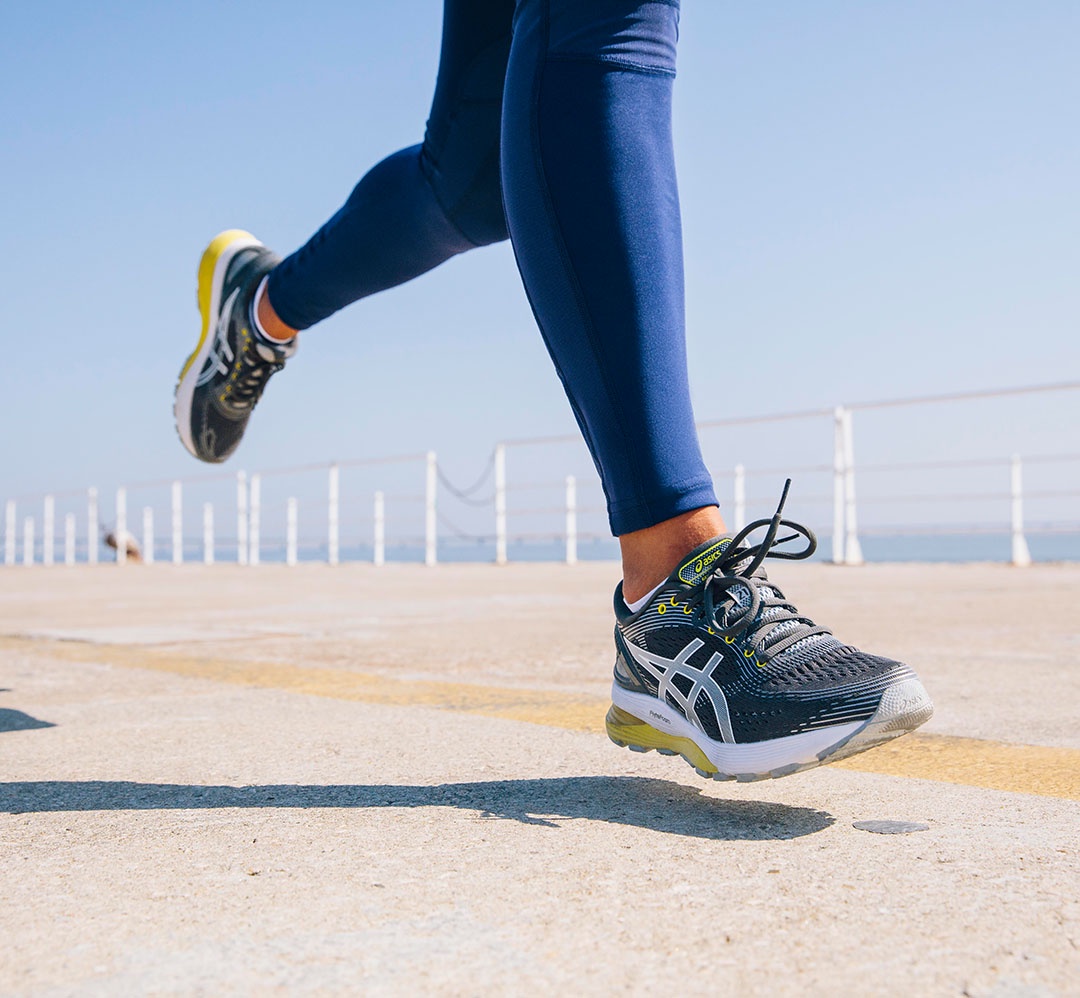 An old favourite with the latest technology that will have you running on air
Whether you're a performance runner or a weekend warrior, it's comfort that lets you go the extra kilometer.
As our happy Roadtesters can attest to, the ASICS GEL-Nimbus 21 offers the support, stability and lightness you need to go the distance.
For the best running shoes that blend comfort and fit, check out our range of Women's and Men's ASICS GEL-Nimbus 21s today