Proud New Footwear Provider for Volleyball NZ
ASICS will be the official footwear provider for Volleyball New Zealand as of July 2023. The agreement supports Volleyball NZ's high-performance teams, the Volley Ferns and Volley Blacks - as well as aims to educate and engage the growing volleyball community on the technology available in ASICS footwear. Traditional six-a-side volleyball is the fourth most popular sport in New Zealand secondary schools with 24,000 young people playing last year, bending the trend of team sports.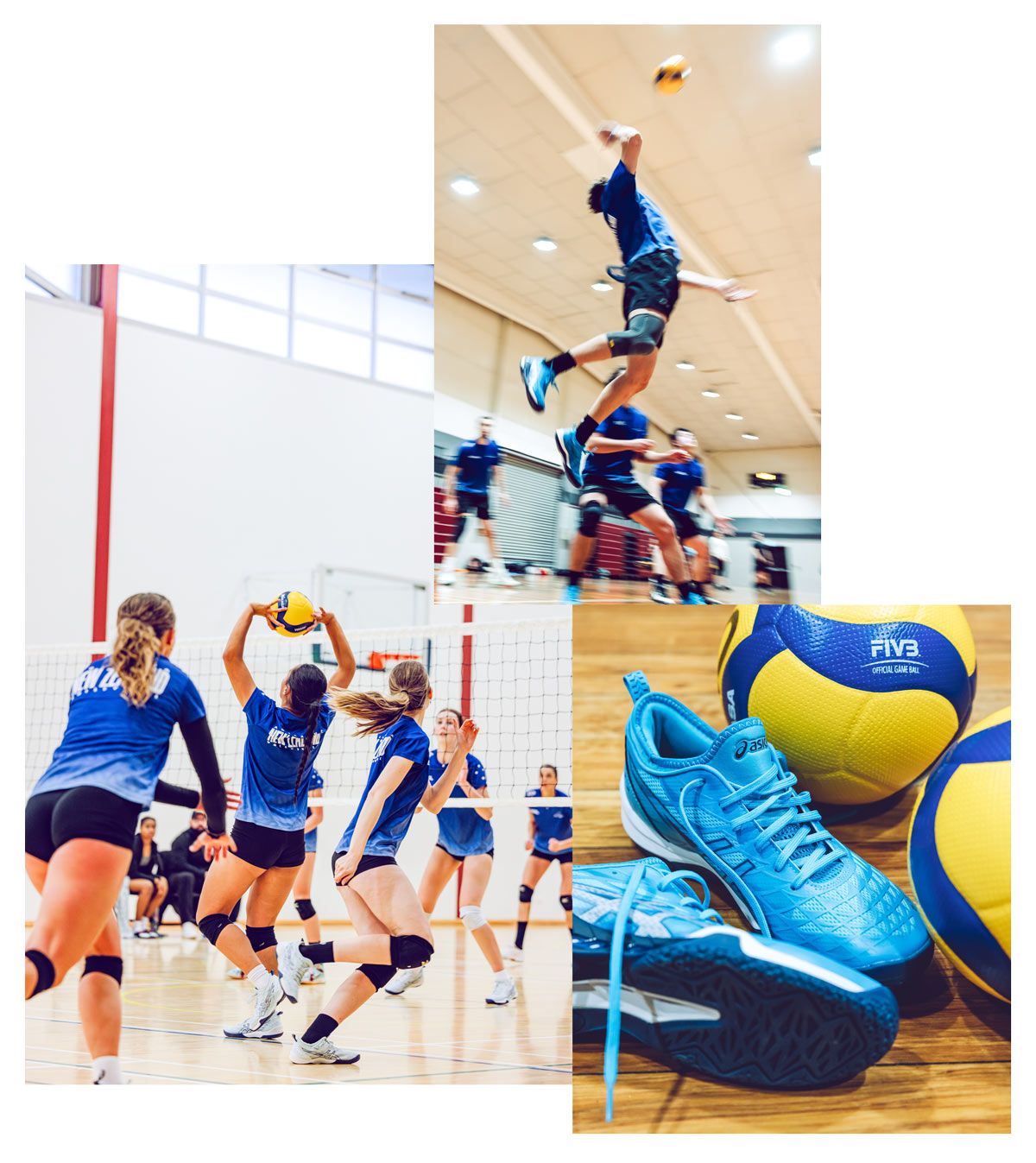 "We're delighted to welcome ASICS as a partner to the Volleyball NZ whanau. ASICS is a premium brand in the volleyball community globally and we're excited about how we can activate our partnership with them to support the game in New Zealand - right from our pinnacle international teams to our community members and players." - Steven Upfold, Interim CEO, Volleyball New Zealand.
The team at ASICS is really looking forward to helping Volleyball New Zealand as they continue their campaigns and maximise their growing participation rates. Also, helping to increase the exposure of the sport is high on the agenda. ASICS product is designed with volleyball athletes in mind and provides technology that helps them perform at their highest level.
ASICS New Zealand Sports Marketing Manager, Mathew Wallace, says that being able to supply Volleyball NZ with their sport-specific footwear is a fantastic opportunity that the team is proud of. "We're really looking forward to helping Volleyball NZ as they continue their campaigns and also supporting the community as one of New Zealand's fastest growing sports. With our volleyball shoe designed to cushion and protect all types of players, we hope this will help keep the National teams performing at the highest level and achieving their goals." 
ASICS VOLLEYBALL SHOES for COMFORT AND PERFORMANCE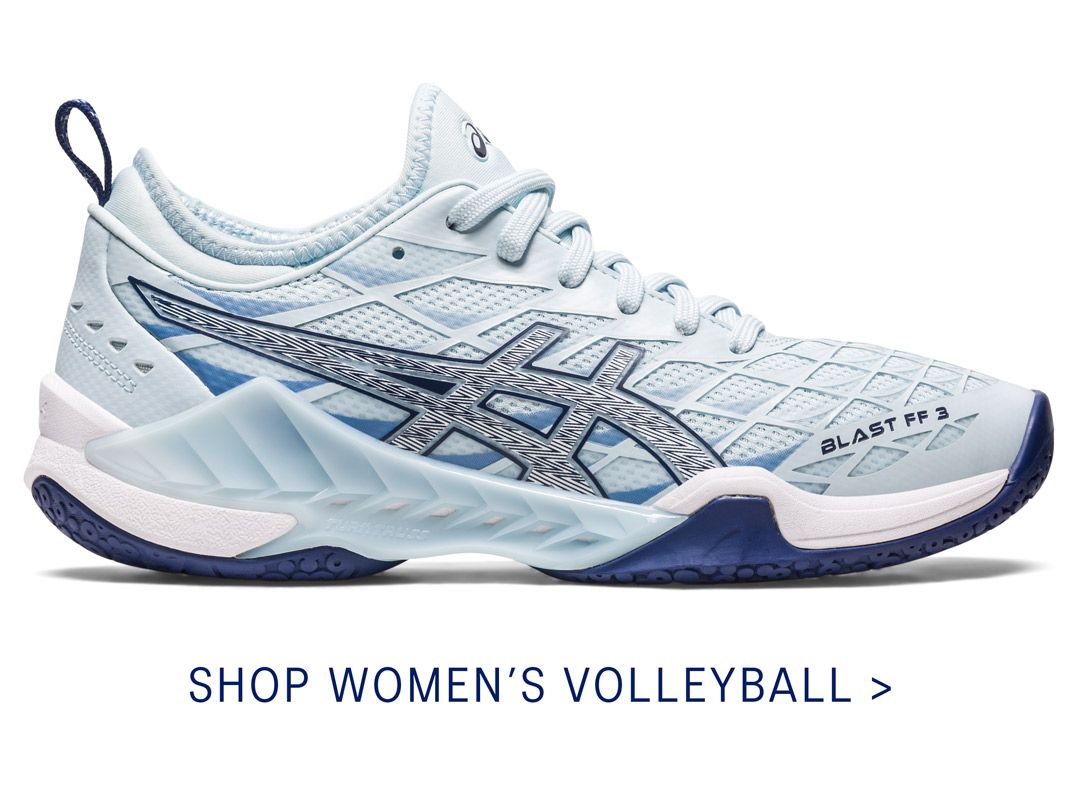 The BLAST FF 3 is ASICS latest volleyball shoe. Built as an indoor court shoe, it features top-tier stability and support. Your foot sits low to the ground and is contained within the midsole, reducing the foot's movement whilst on the court and for ankle-protecting stability while remaining flexible for multi-directional movements.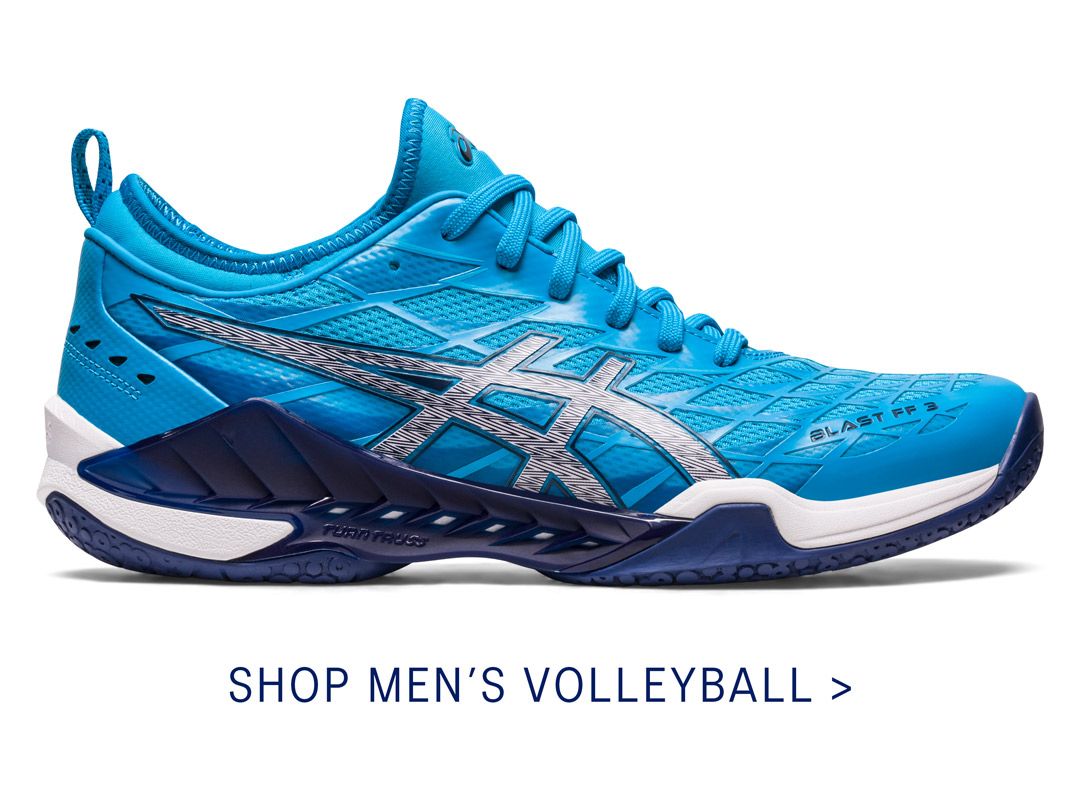 Our designers also added a MONO-SOCK® construction for a better hold around the ankle. The TURNTRUSS™ component in the rear lateral section of the outsole facilitates smoother transitions between each stride.


The team at ASICS look forward to supporting our national representative players in their upcoming season.


For all your volleyball footwear needs check out the ASICS selection including the BLAST FF worn by the Volley Blacks and Volley Ferns.