Are you looking for ways of staying active at home through lockdown? ASICS Ambassadors have you covered with some of their top methods of working out from the comfort of home - no equipment needed. Staying active during this time will benefit you in a number of significant ways, from helping to maintain a more positive mindset and providing more restful sleep, to offsetting all those snacks. Find some inspiration in the workouts below. 

Sarah Cowley Ross' Bear Crawls & Body Weight Squats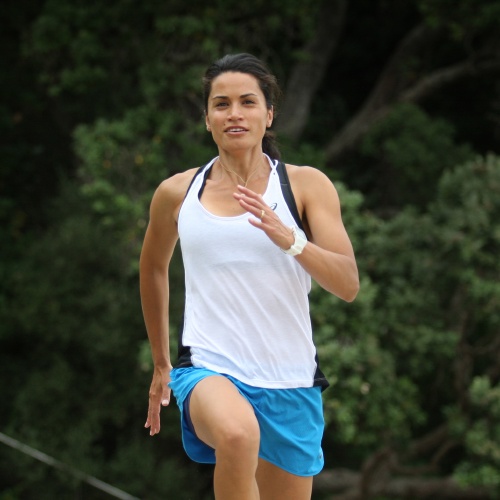 20 mins will get you puffing! 
On the minute go for 10 rounds with a 2 minute break and then 8 rounds.
Bear crawls (the length of a hallway or lounge). Crawl on your hands and feet trying to keep your pelvis as low to the ground as possible.
Body weight squats x 10




RALPH CABANSAG'S FULL-BODY 30 MINUTE WORKOUT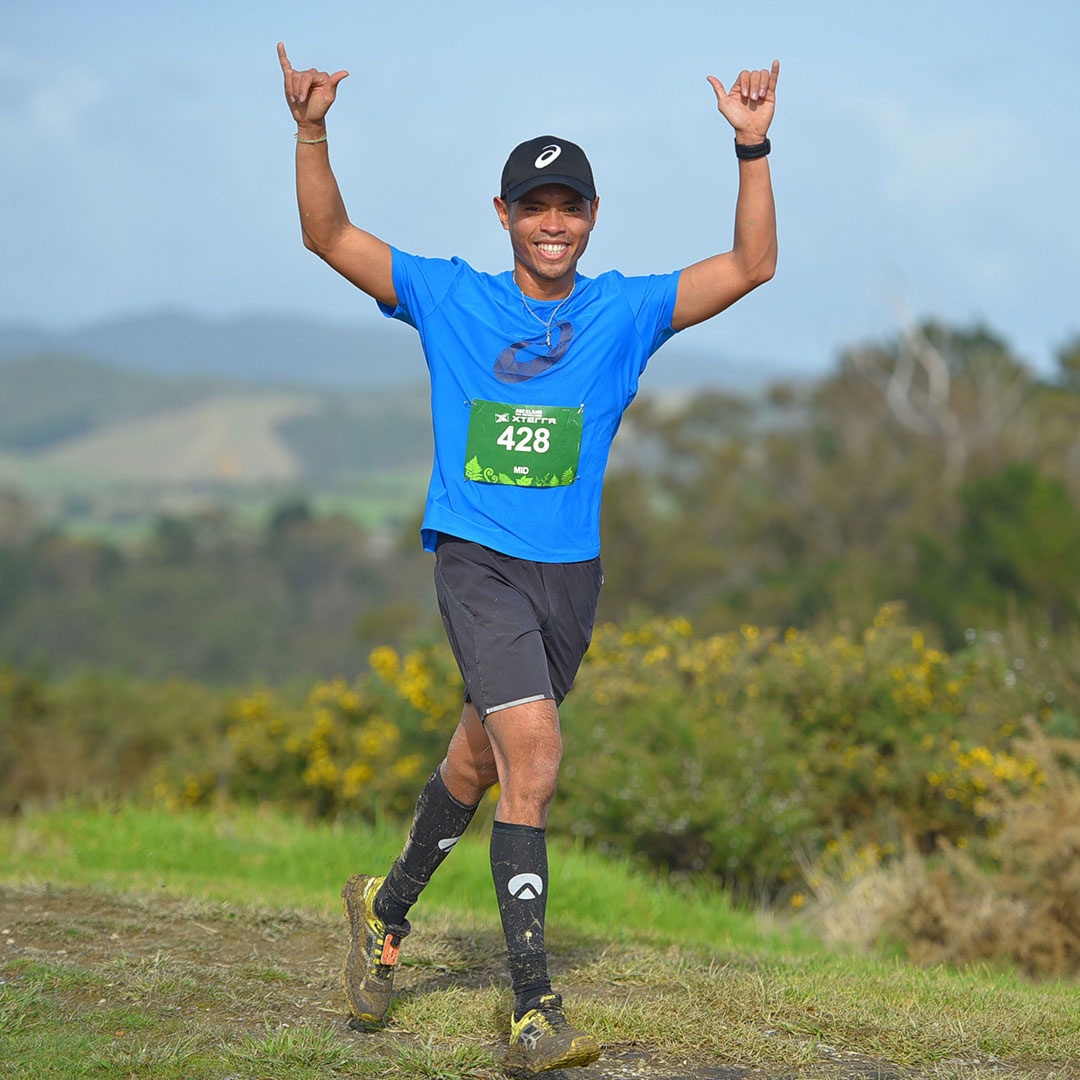 Warm Up: 5-minute jog
Bench Set: 60 seconds each x 3 rounds
Using a park bench or stairs
Step up or toe taps on the bench
Inclined pushups
Squat jumps
Tricep dips
Single leg lunge (right)
Single leg lunge (left)
Run Set: 5 rounds
40 seconds all-out fast run
20 seconds recovery
Abs Set: 5 rounds
30 seconds crunches, 30 seconds hold the crunch
30 seconds scissor kicks, 30 seconds hold with feet and shoulders off the ground
30 seconds plank jacks, 30 seconds hold
Claire Turnbull's Fighting Fit Workout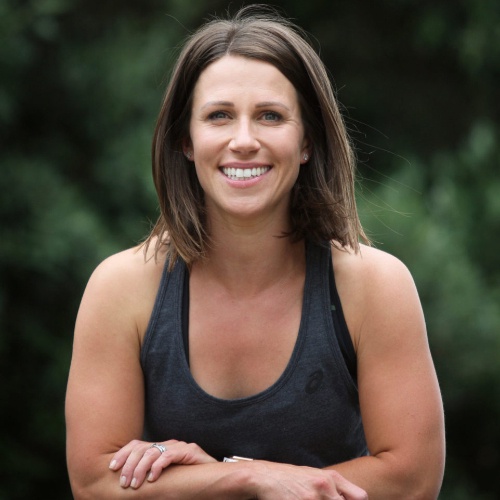 30 minutes
4 rounds
20 repetitions each time
Jump squats
Push-ups
Side holds (hold 45 seconds each side)
Lunges holding weight (if you have them)
Triceps dips (using the couch/chair)
Sit-ups
Plank (hold for 45 seconds)
Richie Hardcore's Conditioning + Full-Body Strength
45 Minutes
Warm Up: Jog or Skip for 5 minutes
3 rounds of each exercise
Mountain climbers x 10
Push up to downward dog x 8
Ankle rolls x 10
Leg swings x 10 each side
Main Workout
20-25 minute run 60% effort to start
2-3 rounds of each
60 seconds rest after each movement
Squat x 12-15
Push Up x 12-15
Leg lifts 12-15
Front Plank x 60 seconds
5 minute walk or jog to cool down
Stretch
Lorraine Scapens' Abs & Arms
20 minutes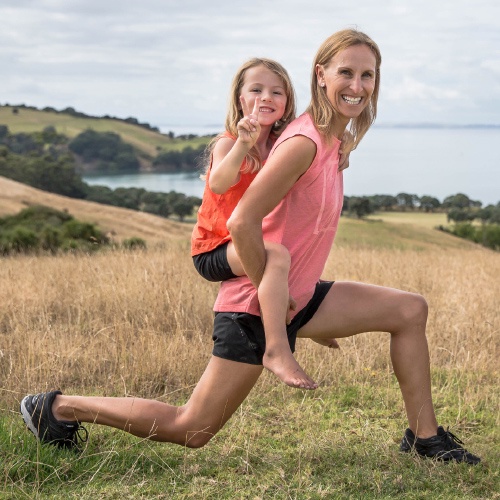 With water-bottles or canned food as weights and a chair.
Complete 3 rounds
Warm Up
Squat to press x 10-15
Mountain runs x 30
Main Workout
Plank with leg lifts x 16-20
Tricep dips x 10-15
One arm shoulder press x 10
Bicep curls x 10-15
Twisting side plank x 10
Leg slides/Drops or lowers x 12
Interested in more inspiration for staying active? Visit our Knowledge Base to learn about running - we cover some of our best training tips, injury prevention, and choosing the right running shoe for you.