LEADING THE WAY WITH KANE WILLIAMSON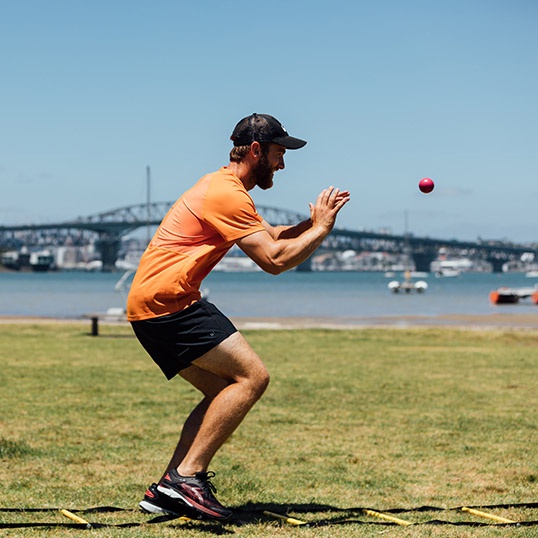 "A loss is just as important as a win. Use it to become better."
"When you are part of a team, you want to build a strong, lively culture. You want to encourage focus and motivation even when you lose. Losing allows us an opportunity to grow as athletes, as a team, both mentally and physically."
BACKGROUND
Kane Williamson loves a good challenge. In cricket, test matches are played in different countries and conditions, against different opponents, so there is no time for complacency. Focusing on continual improvement is a must.  

Growing up, Kane watched his father play cricket. His interest naturally grew from there as well as trying to emulate his childhood hero, cricketer legend Sachin Tendulkar. As a teen, Kane excelled playing cricket for Tauranga Boys College. At just 17 years old, he led the New Zealand Under-19 side in the World Cup in Malaysia in 2008.
 
In 2016, Kane became the captain of the Black Caps. Since then, he's learned a great deal about encouraging others to do their best for the side. He also knows the importance of loving what you do as an athlete. It's a driving force for success. After an excellent run during the 2015 ODI World Cup, Kane looks forward to leading the Black Caps to victory in the coming years.
 
The 2019 Cricket World Cup cannot come fast enough, and our support for Kane grows every day!
"I spend a lot of time on my feet, so a comfortable shoe is essential. It also has to be designed to prevent injury. I stay focused during training and on the field when I wear my ASICS GEL-DS Trainer running shoes. These shoes are lightweight and have a low profile which helps with agility and balance, whether I am scoring runs or working out at the gym".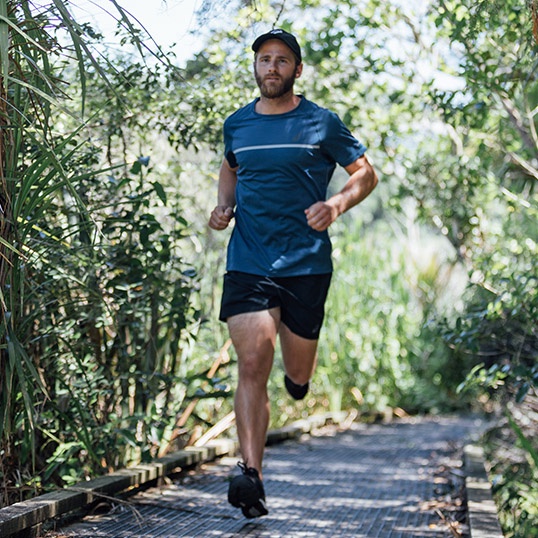 CAREER HIGHLIGHTS
TEST CRICKET
61 matches | Highest score: 242 not out | 100s: 17 | 29 wickets at 38.93 average
ODI CRICKET
114 matches | Highest score: 145 not out | 100s: 9 | 33 wickets at 35.60 average
ATHLETE SIGNATURE STYLE