inside the shoe
Every detail of the innovative new GLIDERIDE™ model works to help runners conserve energy over the long run.
The uniquely curved sole features GUIDESOLE™ TECHNOLOGY for a shock-absorbing landing zone, which means less fatigue—and more miles. *Red colourway not available in New Zealand
In creating the GLIDERIDE™ sole, designer Hiroaki Nishimura was INSPIRED BY "KORON-KORON" (a Japanese expression for the sound something makes when it tips over and continues to roll on its own) and a bicycle—two ideas that convey effortless coasting.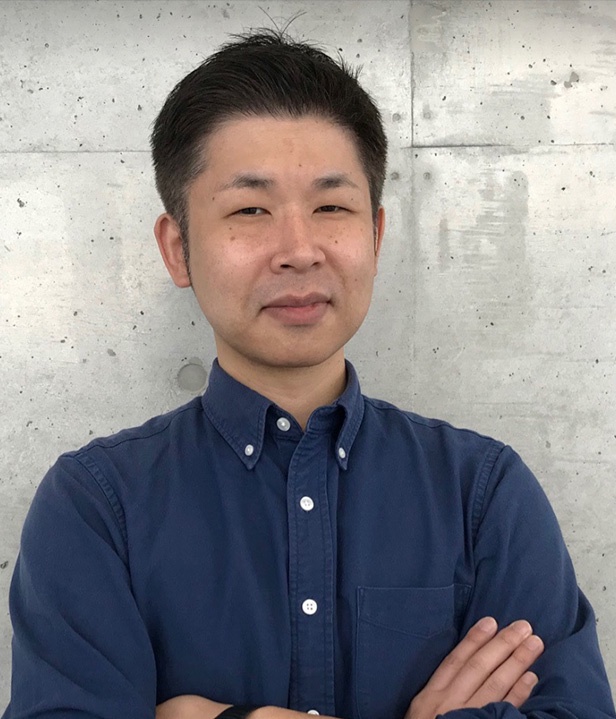 Hiroaki Nishimura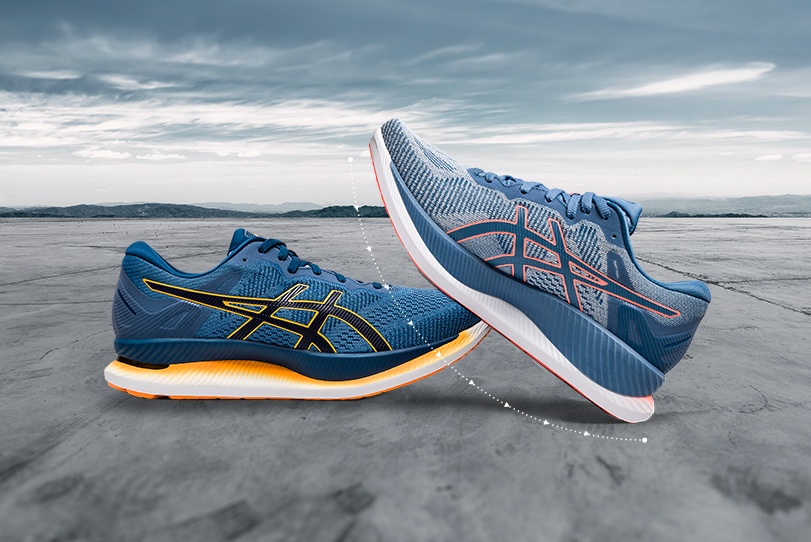 This concept of EFFORTLESS COASTING is carried throughout the design—from the cushioning that reduces fatigue at footstrike to the dynamically curved sole that combats ankle flexion. What would you do with more energy?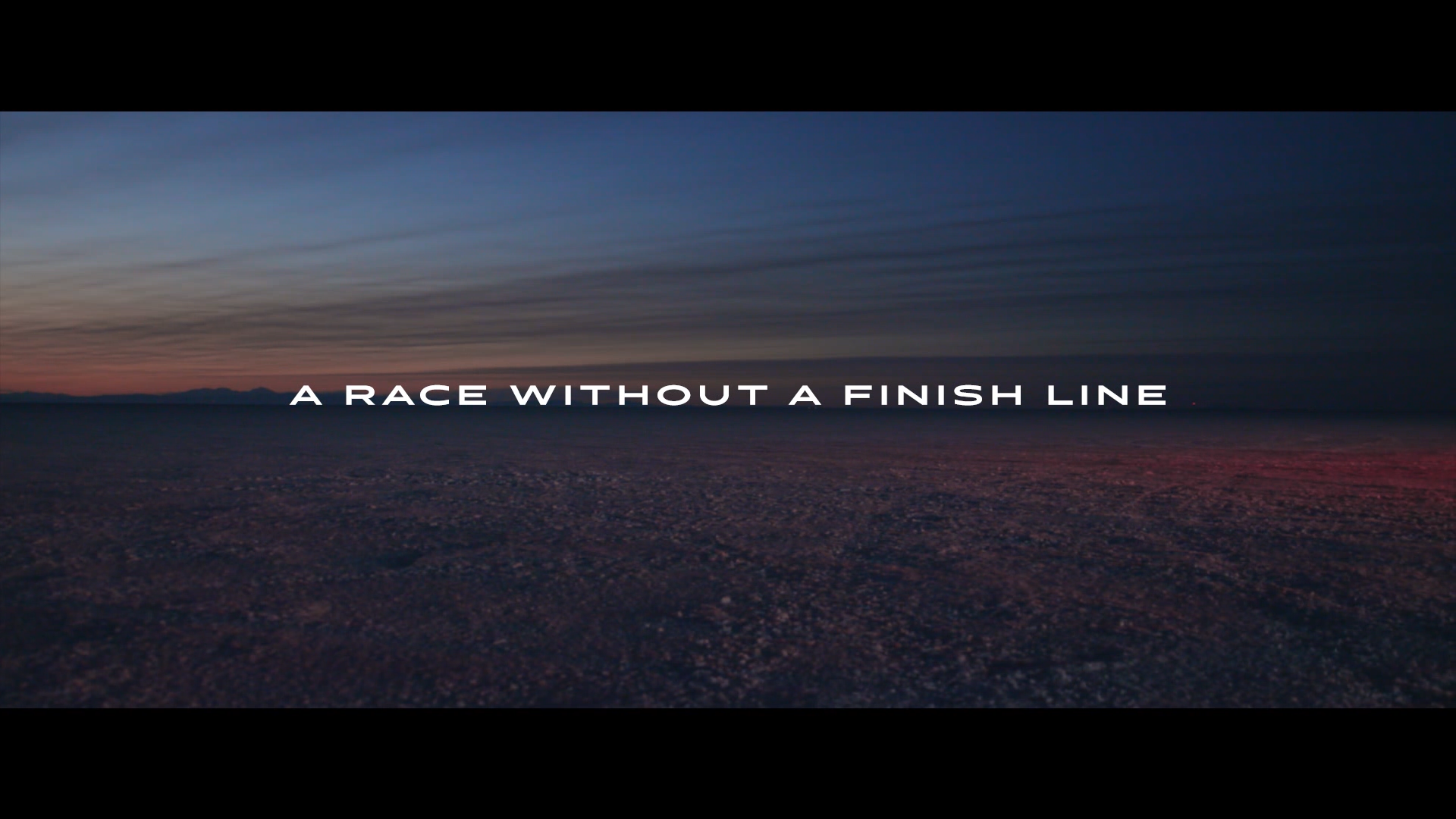 play video
It's here to change the way you run.
GLIDERIDE™
what would you do
with more energy?