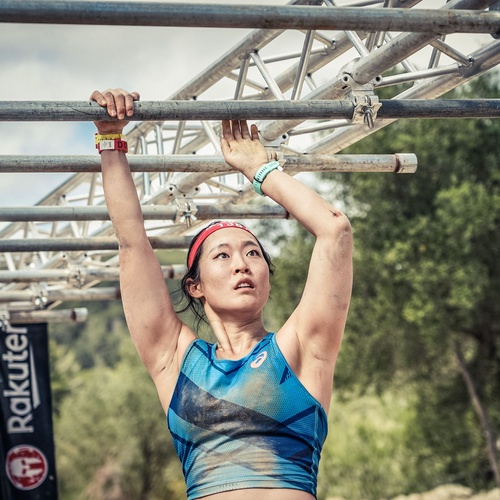 Hayne Ryu
Software Engineer från Stockholm
Åldersgrupp: 26
Klubb: Djurgårdens IF Cykelförening
Mina discipliner
Om mig
I grew up in South Korea but moved to US when I was 15, staying about 8 years there. I competed in shot put, football, rugby, and cycling during school years but now do couple other sports including trail running, cycling, and obstacle races. Now I'm working in Stockholm and enjoying every inch of forests and trails in Sweden (and there's a lot!) I fell in love with the trails many years ago and that hasn't changed still, nothing beats great views with a long run!
Mina största prestationer
Podiumed multiple times back in colleague MTB races. Most recently podiumed twice in Spartan Malaysia race in one weekend in 2018, 1st in half marathon OCR and 3rd in 5k OCR.
Mina personliga rekord
Rekord Halvmaraton
002:005:000
Rekord Maraton
008:007:29
Rekord Lidingöloppet MTB 63km
003:49:26
Mina kommande mål och projekt
I'm training to complete my first ultramarathon in 2021. Also competing in Spartan races to qualify for the Spartan World Championship in Abu Dhabi 2021. I am very stoked to be running in the sand dunes for the first time! :)
Kolla in min Spotify-spellista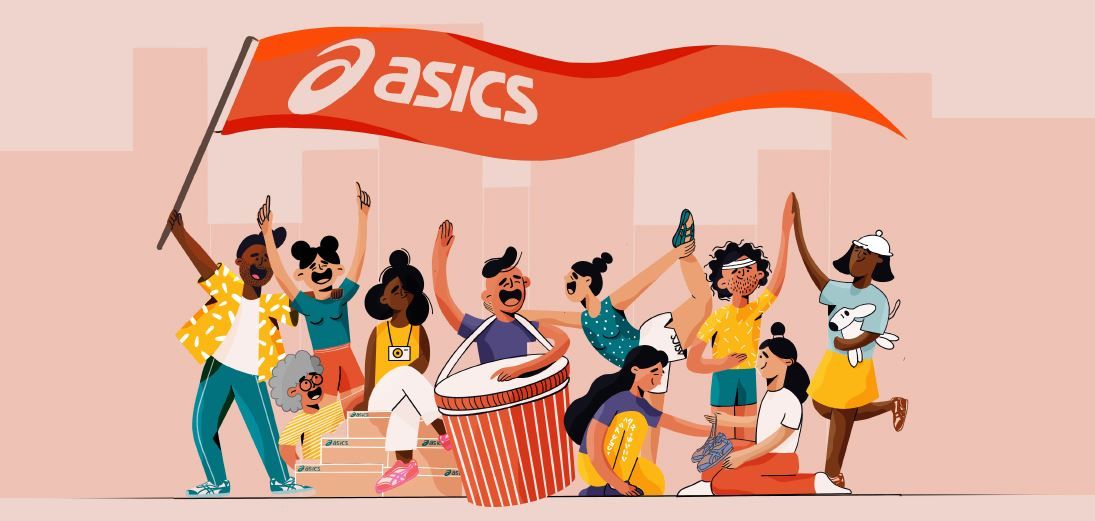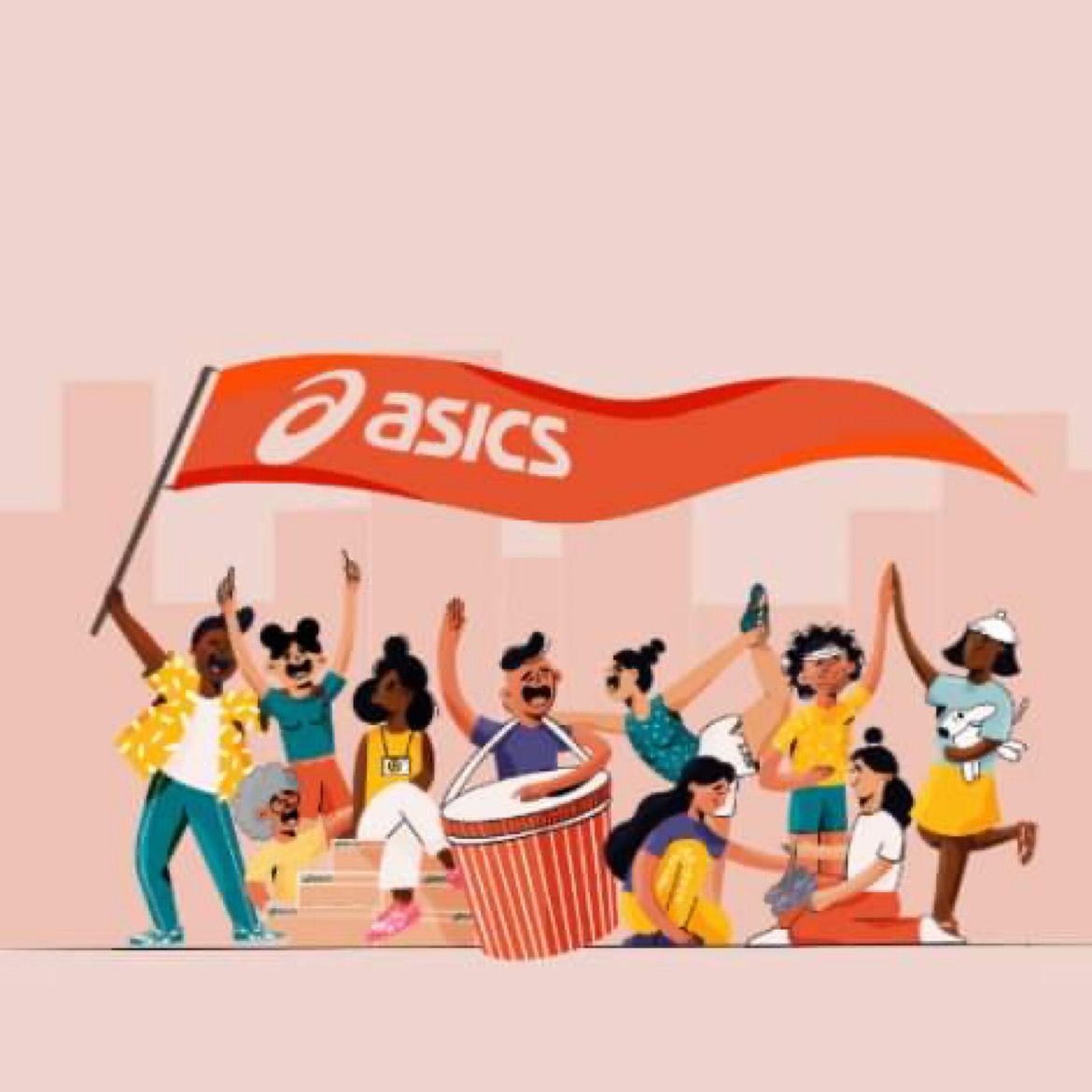 Tidigare och kommande event
| Datum | Event | Disciplin | Åldersgrupp | Tid |
| --- | --- | --- | --- | --- |
| 31.01.2020 | Spartan Ras Al Khaimah Super | OCR | 26 | 01:37:12 |
| 23.10.2021 | Spartan Mallorca Super/Sprint | OCR | 26 | Kommande |
Mina favoritprodukter från ASICS