IS WALKING RIGHT FOR YOU?
Great for the body and the mind; walking for exercise provides a world of benefits by supporting a healthy heart, reducing stress and encouraging weight loss. Try incorporating a walk into your daily routine and gain the rewarding effects for well-being in the long term.
Find out more on our blog Walking vs. Running: Which is right for you?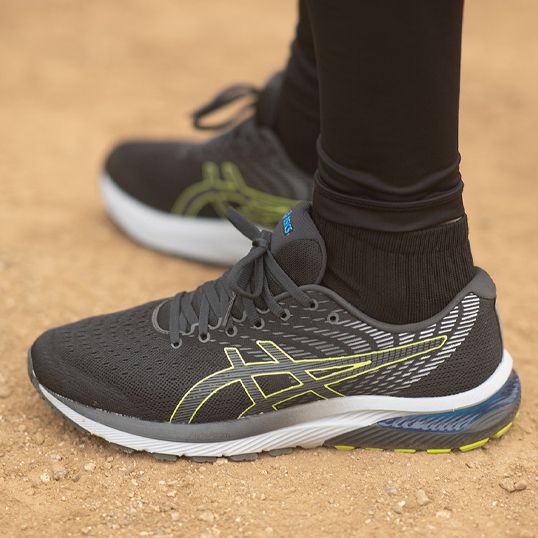 WHAT TO LOOK FOR IN A WALKING SHOE
How do you know which shoe is right for you?


1. Take a look at the terrain. If you're planning on heading off-road, look for shoes with good traction and stability, and waterproof upper material like GORE-TEX to keep your feet warm, dry, and protected.
2. Consider your distance. For those medium to long on-road distances you'll want to prioritise a shoe that focuses on comfort and cushioning.
3. Make sure you have the right fit for your feet. To learn how, take a look at our article on how to measure for the right sized shoes.
THE GT-2000 SX WALKING SHOE
For nearly 30 years, the GT-2000 series has been the stability shoe of choice for a variety of runners, ranging from casual weekend warriors to top marathon finishers. ASICS has taken inspiration from this iconic model and designed a specific fitness walking shoe that provides more durability in the outsole and a reinforced upper.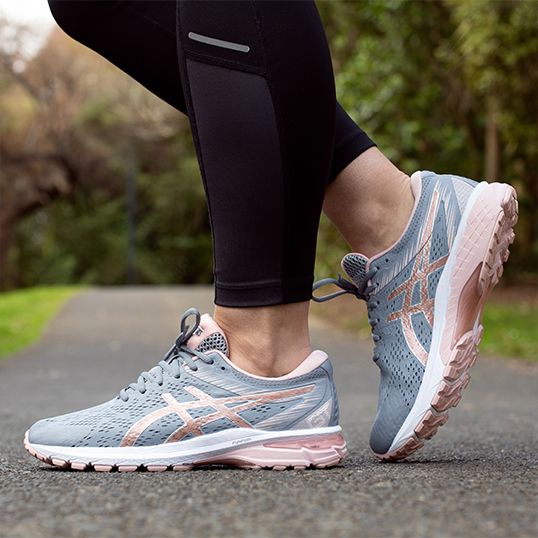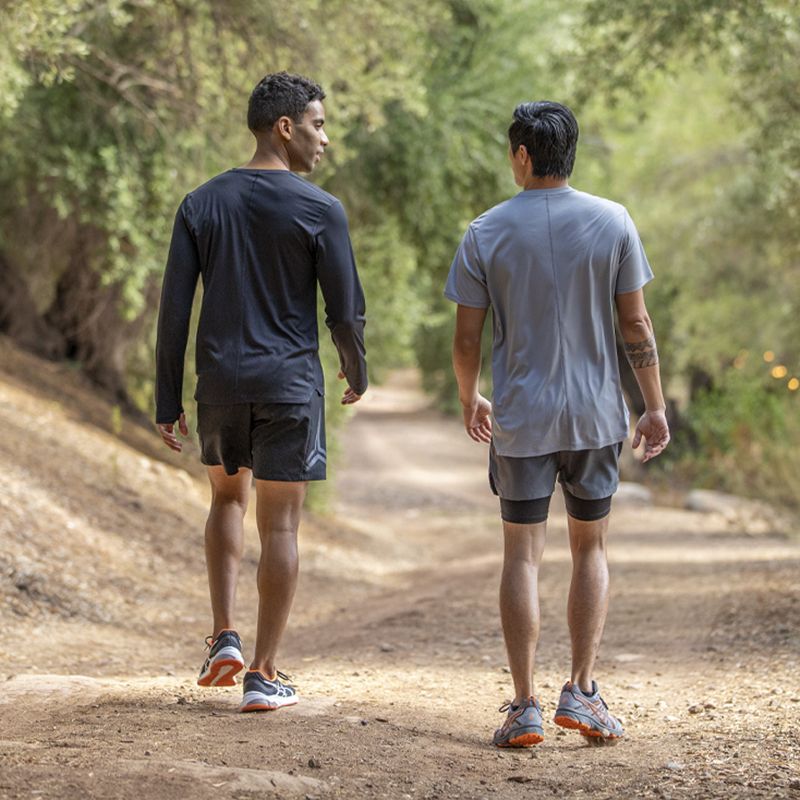 MEN'S
Take on every walk with the right gear. Find the right shoes for you.
mens shoes