The story of ASICS began with a simple belief: a run is more than a workout or a competition. Sports are more than a game, and they have the potential to improve your mental health.
"Sound Mind, Sound Body™" is the belief that people get happier when they push themselves. The phrase is ASICS' guiding philosophy.
ASICS is an acronym for the Latin expression "Anima Sana In Corpore Sano" by ancient Roman satirist Juvenal. This means "A Sound Mind in a Sound Body."
How sports can improve your mental health
Being active improves more than just your appearance. Whether it's running or increasing your heart rate, you're benefiting your body. Exercise may release increased levels of dopamine, serotonin and endorphins. These chemicals may relieve stress and boost mood, allowing you to be more present.
"Sports [may] improve mental health by helping to clear the mind," said Elena Araldi, a nutritional biologist and ASICS FrontRunner member. "[It gives] the chance to improve our focus and find flow."
Sport brings happiness, joy and strength.
Noëlle Roorda is an award-winning Javelin para athlete. The Dutch competitor's success is driven by a powerful mindset that athletes should only think in terms of possibilities.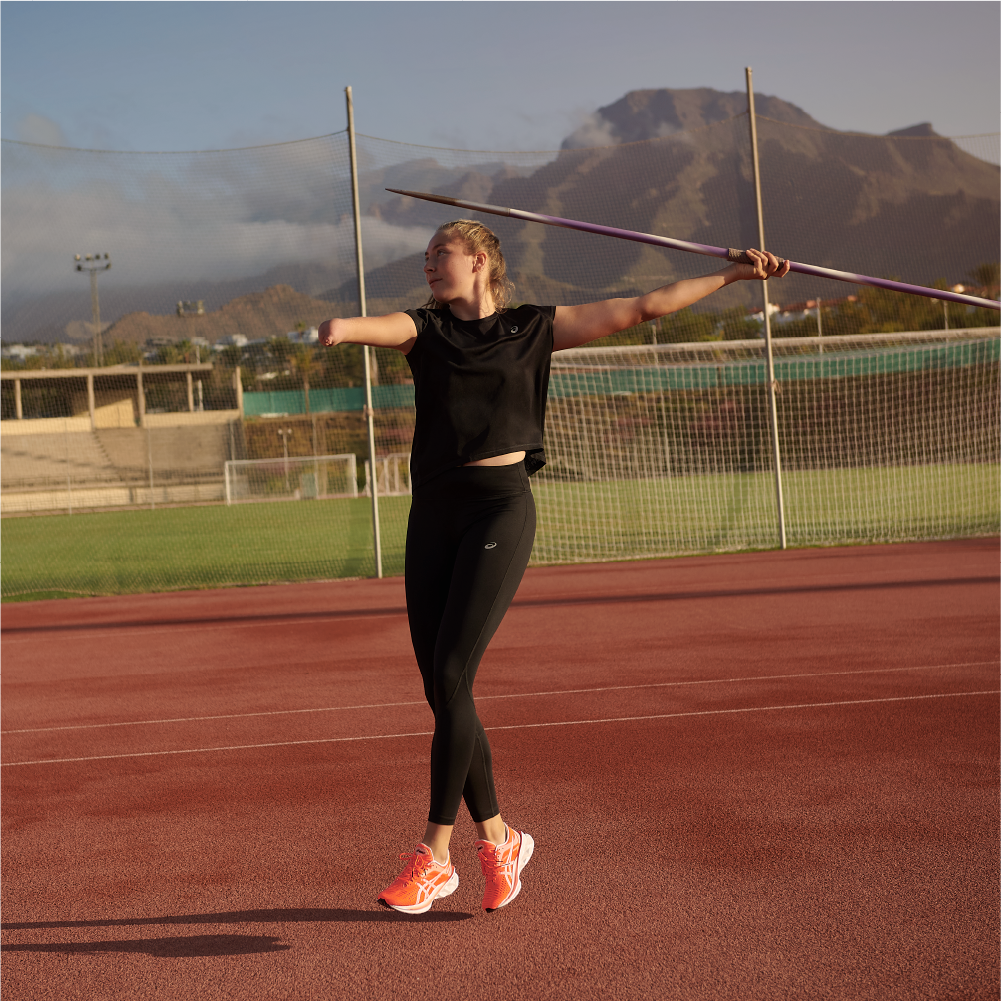 "I couldn't imagine a life without sports," said Roorda. "After exercise I feel satisfied. I feel happiness, joy and strength."

Running may release stress and anxiety.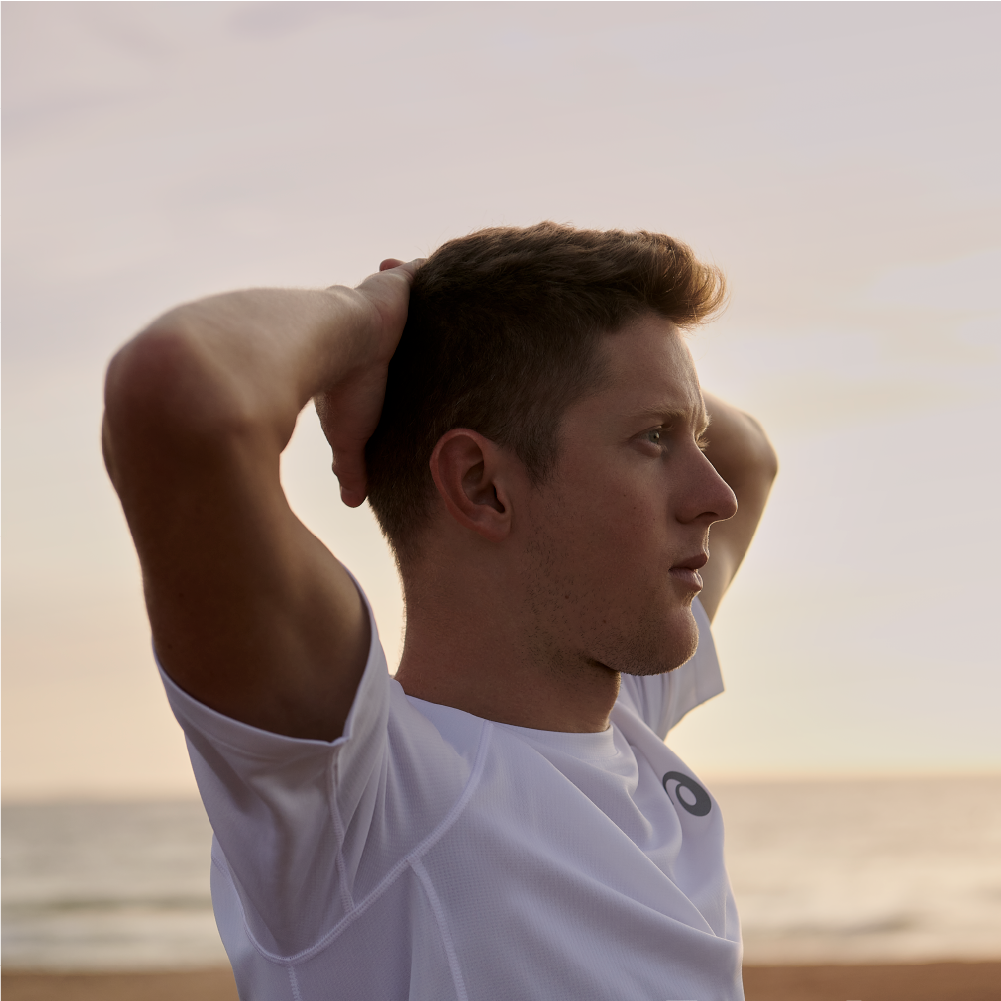 Henri Schoeman is a South African triathlete and a global champion. The physical challenges that he experiences through sports brings him peace.
"I love running," Schoeman said. "The one thing that really helps take away a lot of the noise from this world, the stress and anxiety, is going out for a run."
Follow him on Instagram: @henrischoeman

Training can bring a sense of achievement and motivation to break new barriers.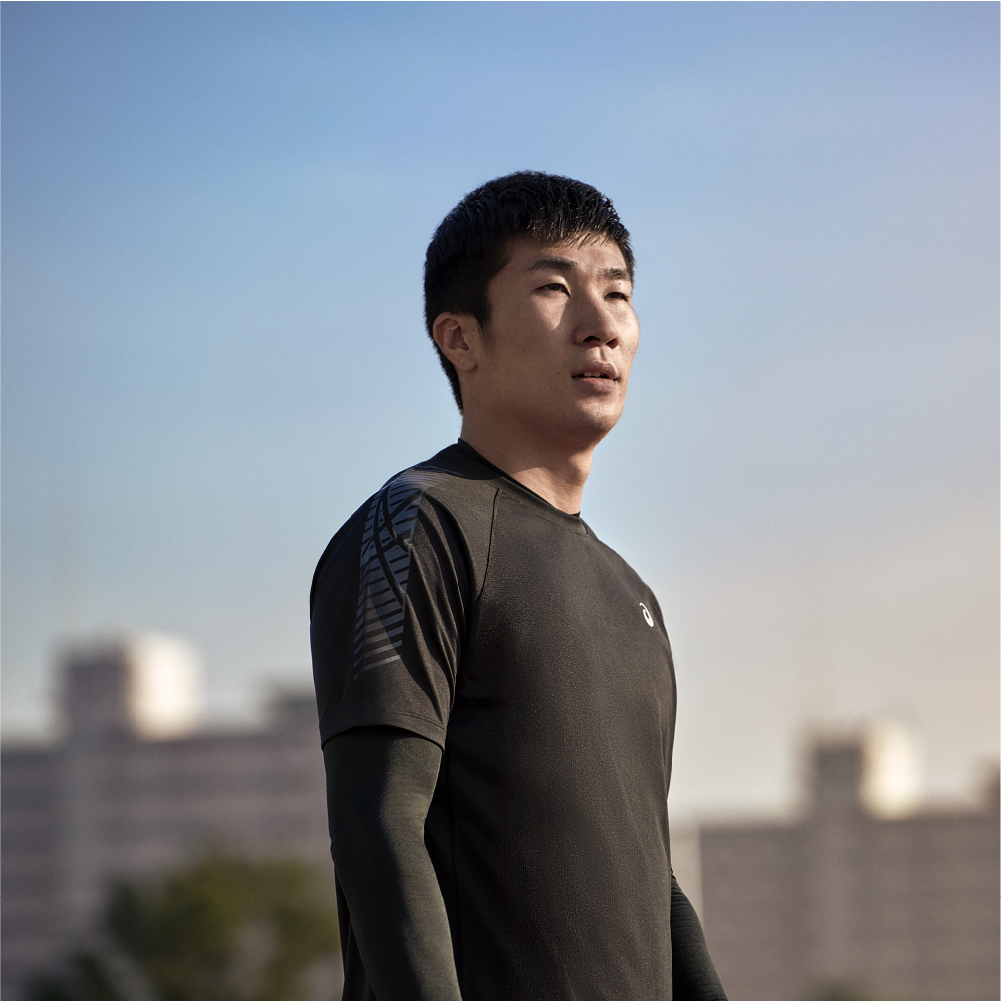 Yoshihide Kiryu is a competitive sprinter and was the first Japanese athlete to run 100 meters in under ten seconds. From training to racing, he finds exhilaration on the track.
"After a training session, I feel a sense of achievement," Kiryu said. "I feel stronger than the day before because every day, there's a new barrier to break."
How to achieve a sound mind in a sound body
Helping individuals achieve a sound mind in a sound body is a key goal for ASICS. This philosophy mirrors everything that ASICS creates in hopes that they will inspire people to be healthy and happy through movement.
Move with the Runkeeper™app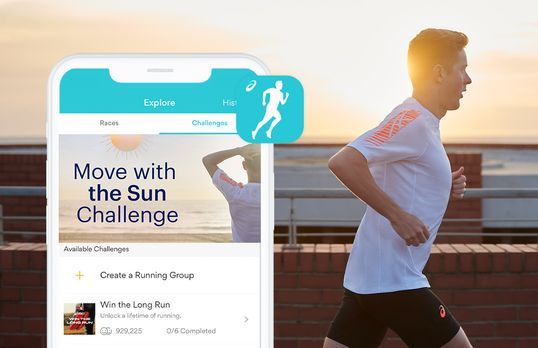 Make a habit of running every day by tracking your activities with the ASICS Runkeeper™ app. Start tracking your run here.
Inspire others with #SoundMindSoundBody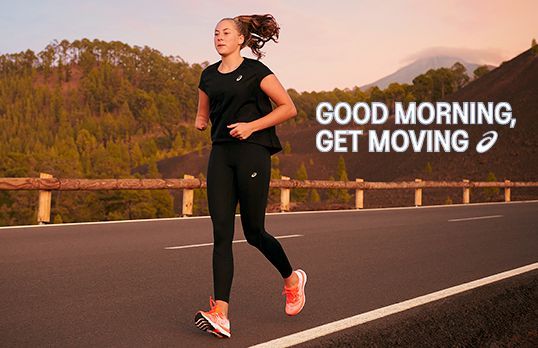 Stay connected, find motivation and inspire others. Add ASICS stickers to your stories and tag #SoundMindSoundBody whenever you get moving.
Follow us here.