Having a Sound Mind, Sound Body™ means being focused and completely in-tuned with my physical and mental being. That is when I truly enjoy and excel on the court!
- Liang Xiao Yu, Former National Badminton Player [Singapore]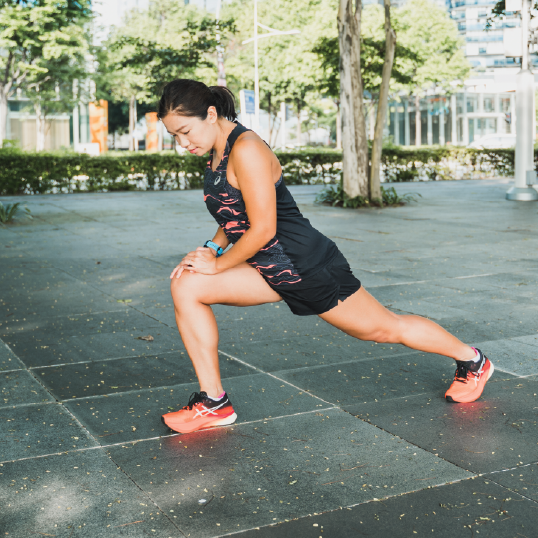 Running provides an outlet for me to relieve stress and space to reset my priorities even on the worst days. There is nothing like getting a run in before starting my day and strutting into work full of energy like you can conquer whatever the world has to throw you! ​
- Elaine Young, Triathlete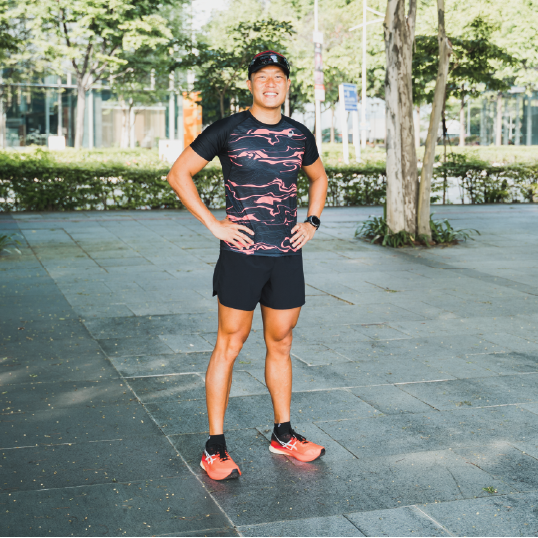 Fitness is not just about swim, bike and run; it is also about an inner happiness and an overall well-being
- Arthur Tong, Triathlete Coach


Through sports, I have learnt the pain and beauty of grit and tenacity, to show up and persevere through good times and the bad.​
- Goh Chui Ling, National Middle Distance Runner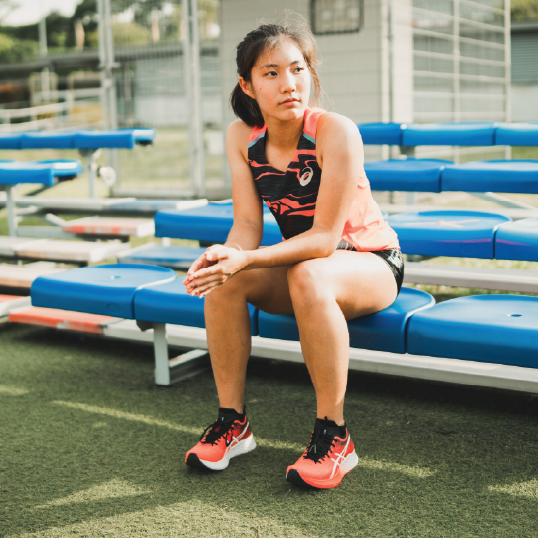 Running has provided me with an outlet to relieve my stress, energising me so that I can concentrate on my work at the end of the day.​
- Bernice Liew, National Sprinter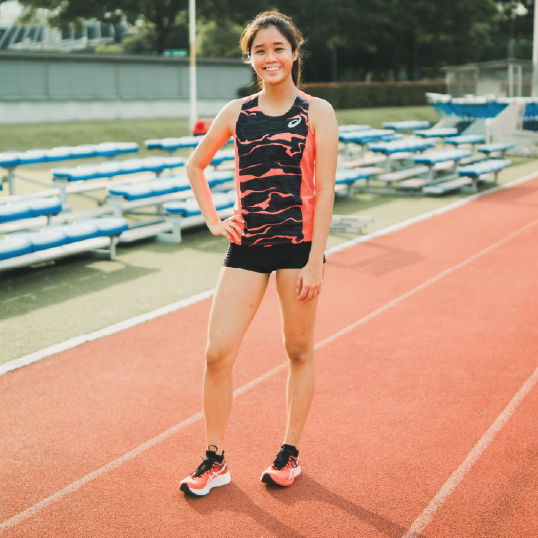 Running has given me the opportunity to push my physical and mental limits, teaching me values that I can apply to every aspect of life. ​
- Clara Goh​, National Sprinter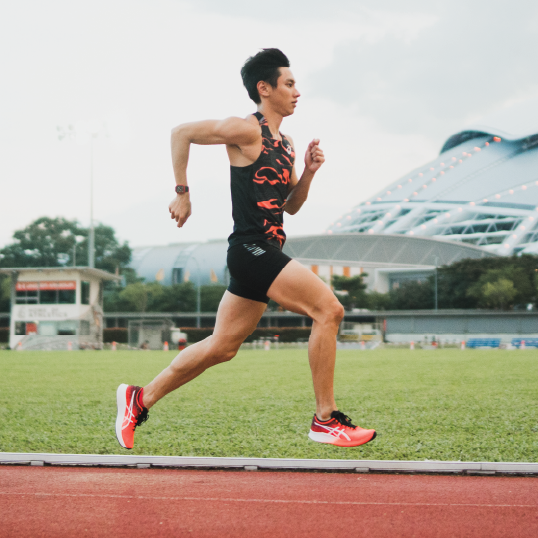 As stressful as work can be, I believe in staying healthy - both physically and mentally. Hitting the track after a day's work is my solution!​
- Tan Zong Yang, National Sprinter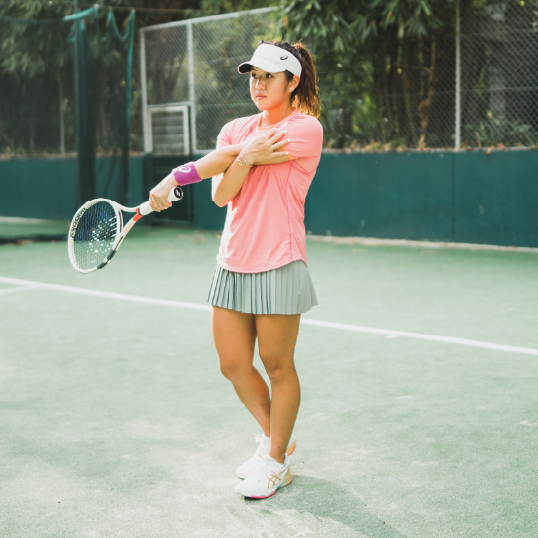 Having a Sound Mind and a Sound Body is essential in everything you do in life. I constantly remind myself that, on and off the tennis court, whenever I am facing adversity.​
- Lynelle Lim, National Tennis Player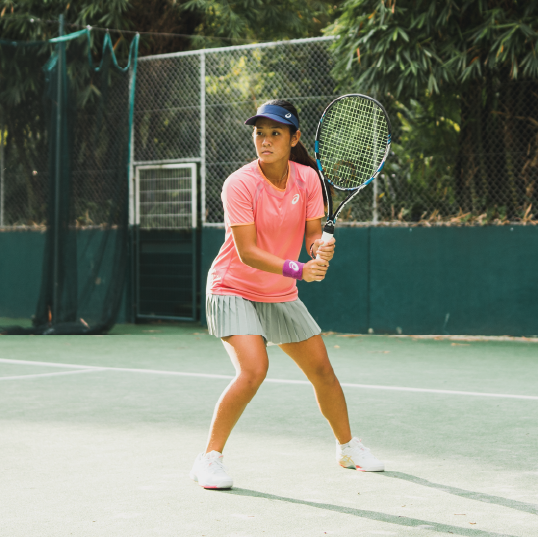 Having a Sound Mind in a Sound Body is my holistic approach to being the best that I can be. I work towards being physically and mentally stronger to be ready to take on each match day. ​
- Deanne Choo, National Tennis Player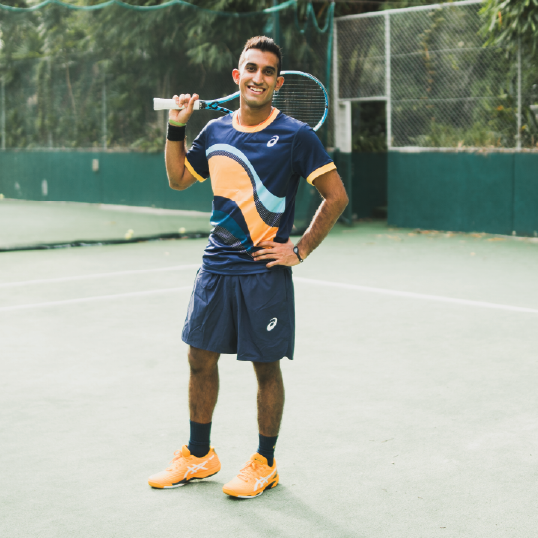 Tennis is not just a physically demanding sport, but it is a mentally demanding one as well. To excel in this sport, one must have a Sound Mind and a Sound Body.​
- Shaheed Alam, National Tennis Player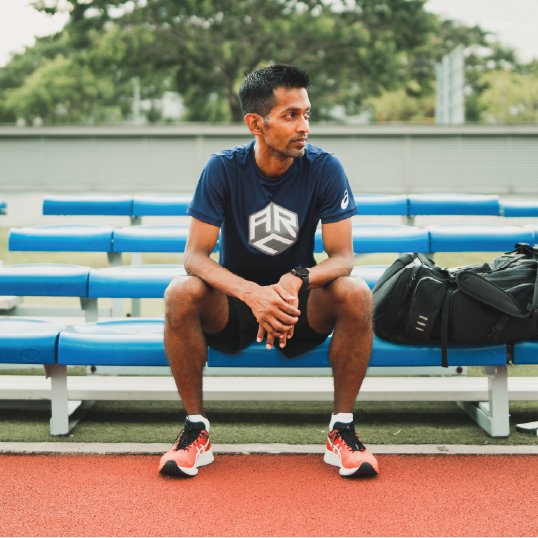 After a long day of work, the easiest thing to do is to just Netflix, but what if you decide to put on those shoes instead? Instead of feeling tired - you clear your headspace, and work on pounding that pavement, to get that endorphin fix and have a good night's sleep to start the day fresh again.
- Feroz, Head Coach of ASICS Running Club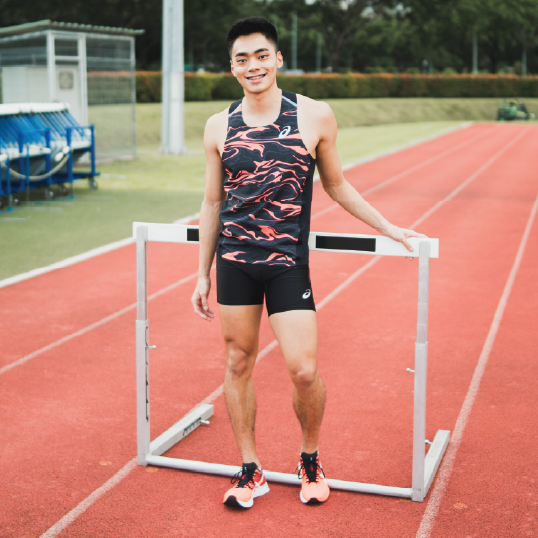 Being a hurdler reminds me that no matter what obstacles I face, as long as my mind and body is in synergy, I can conquer anything that is in my way.​
- Aw Yong Liang Qi, National Hurdler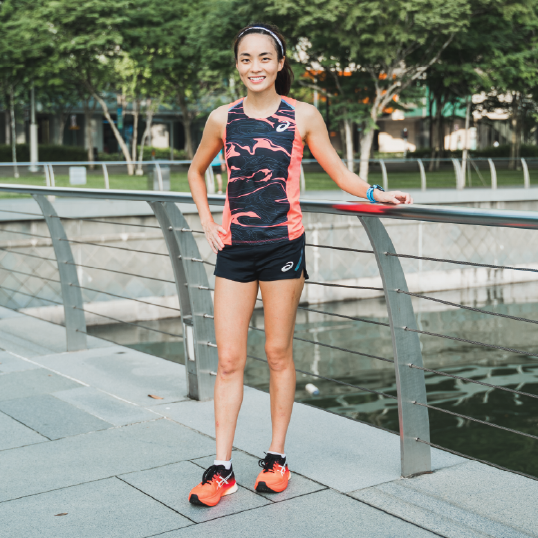 Having a sound mind and body is crucial in sustaining what I like and want to do, so I constantly remind myself to carve out time to wind down even after a long day.
- Serena Teoh, National Marathoner


Having a sound mind will (in the long term) differentiates an average athlete from a good, a good athlete from an excellent. We are definitely what we think, we are surely what we believe! With a clear and positive mind comes a healthy body.​
- Charmaine Soh, National Netballer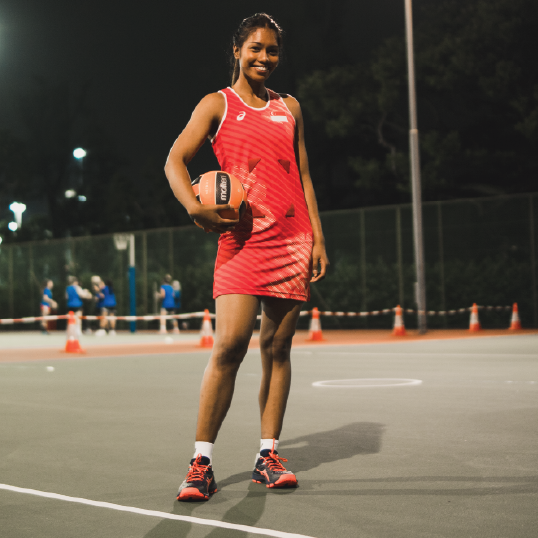 The body and mind works hand in hand. A healthy mind, sits in a healthy body.​
- Aqilah Andin, National Netballer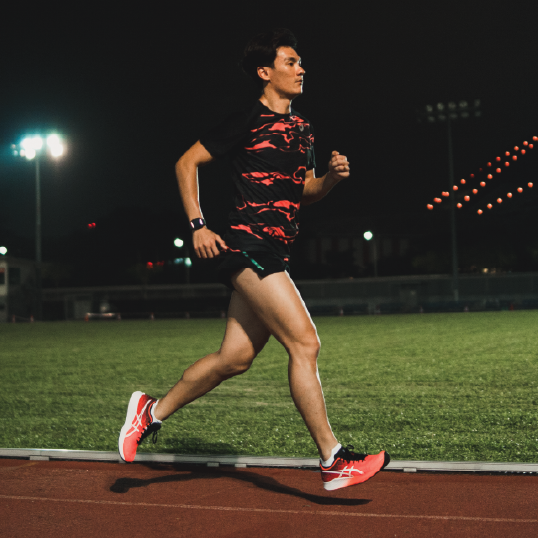 I believe that every workout starts from the preparation of the mind.​
- Zac Leow, National Sprinter