Having a Sound Mind, Sound Body™ means being focused and completely in-tuned with my physical and mental being. That is when I truly enjoy and excel on the court!
- Liang Xiao Yu, National Badminton Player [Singapore]


As a professional tennis player, a Sound Mind, Sound Body™ helps me to concentrate on my game and stay physically and mentally fit. That's when I achieve my highest potential.
- Christian Didier-Chin, National Tennis Player [Malaysia]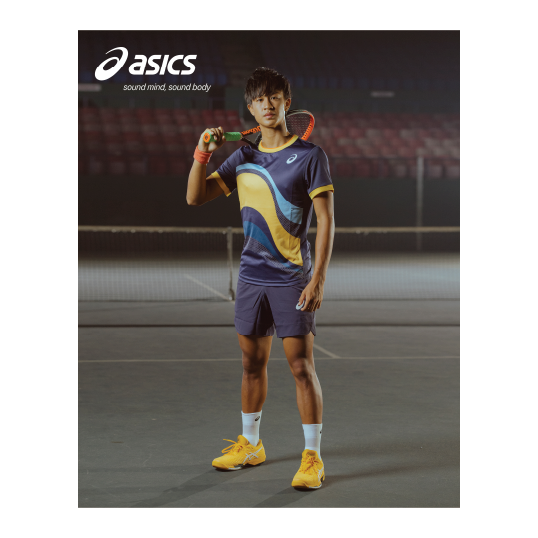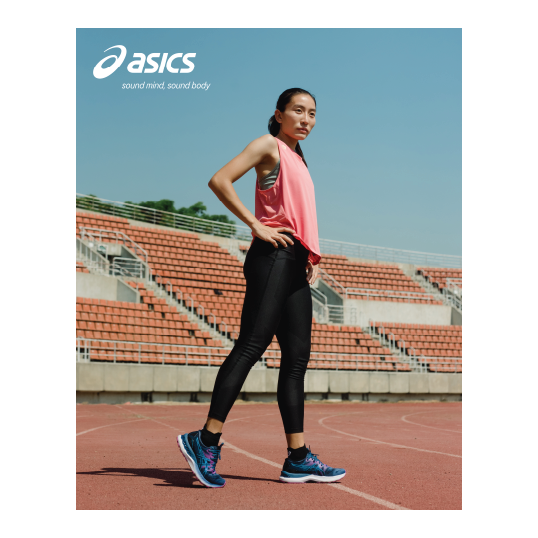 "Sound Mind, Sound Body™" in practicing sports, the first priority is to have a strong mind and endurance in order to achieve your goals. Having a clean and healthy mind opens us to good experiences and happiness, as well as developing a strong and healthy body.
- On-uma Chattha (Mild), National Sprinting Champion [Thailand]


A fresh and positive mind allows me to exercise with full concentration for an optimal performance, enhancing my physical being to ultimately achieve a Sound Mind, Sound Body™.
- Patpasit Na Songkhla (Cooper), Actor and Model [Thailand]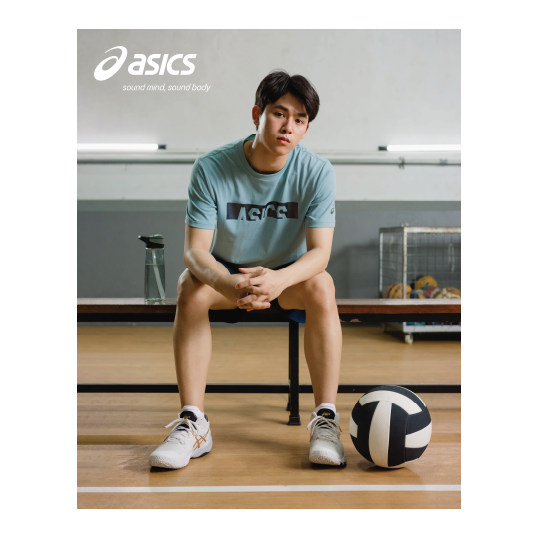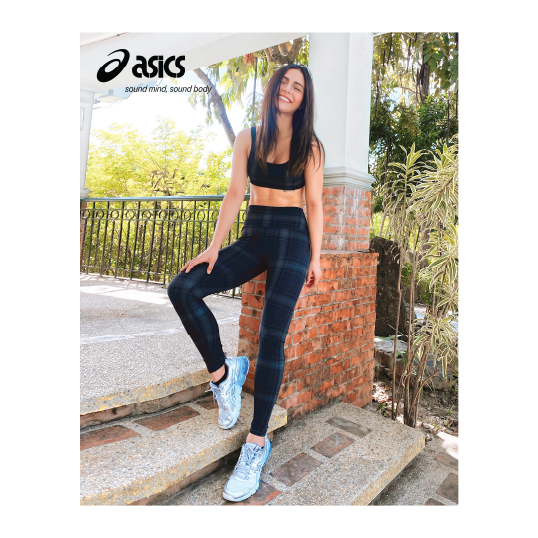 It is man's greatest treasure to have a sense of mental and physical harmony. It's waking up everyday with optimism and radiating good energy to live a balanced life - a Sound Mind, Sound Body™.
- Lovi Poe, Actress and Model [Philippines]


A Sound Mind, Sound Body™ powers me to run with passion, to achieve glory and to live life to the fullest.
- Nguyễn Văn Lai, Long Distance Runner [Vietnam]