Introducing the GEL-LYTE™ III CM 1.95 sneaker.

A lighter footprint for a brighter tomorrow.
The lightest carbon footprint ever achieved in a sneaker.*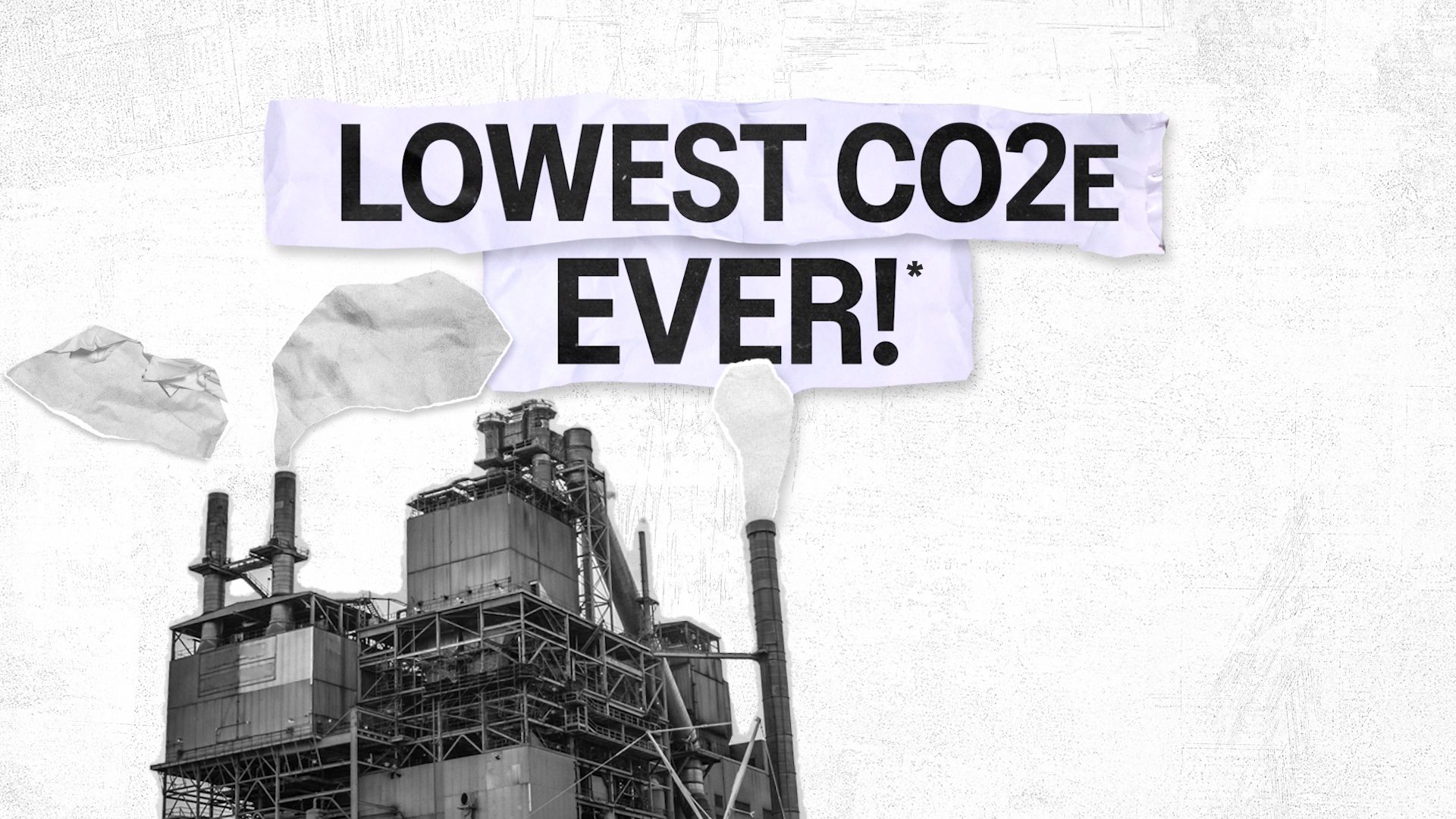 A big step forward on the path to net-zero emissions.

The GEL-LYTE™ III CM 1.95 model emits only 1.95kg of CO2e, the lowest number ever achieved in a sneaker*.
This is the latest step in our continued commitment to reach net-zero emissions by 2050.
How we achieved 1.95kg of CO2e emissions.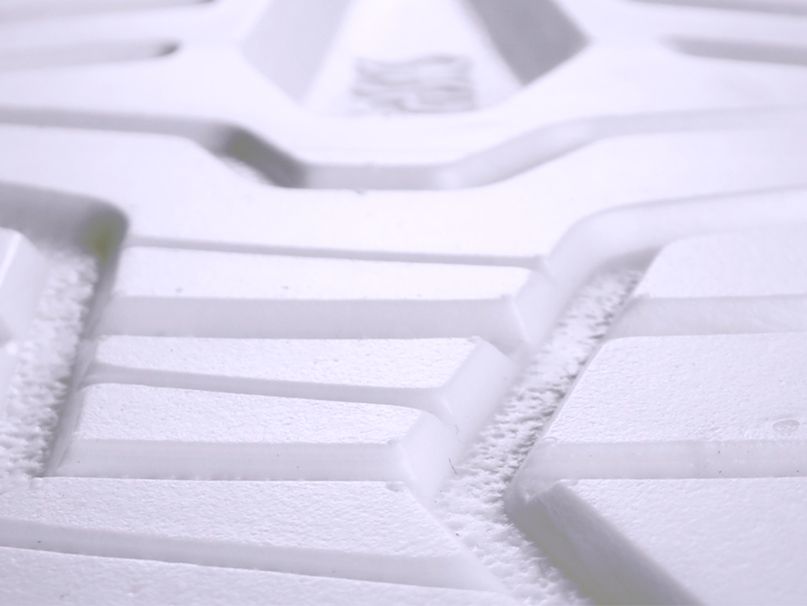 Carbon negative foam.
Featured in the sneaker's midsole and sock liner, our new carbon negative foam is made from a fusion of bio-based polymers partly derived from sugarcane.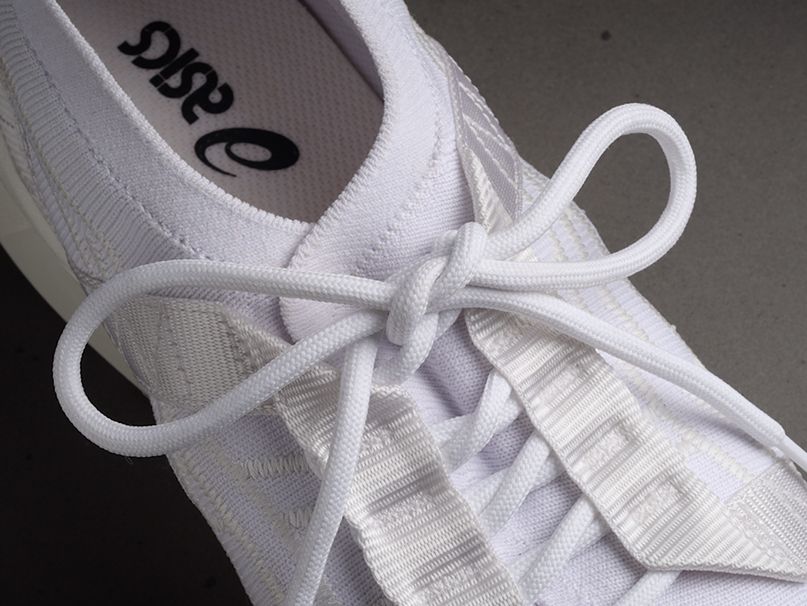 Recycled polyester.
Recycled polyester is used in the upper fabric, reflecting our goal to use 100% recycled polyester by 2030.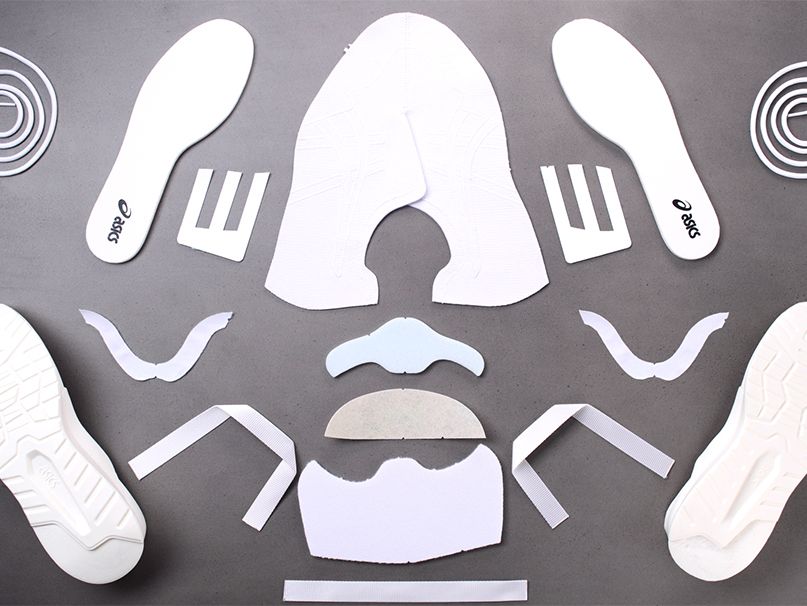 Innovative structure.
The sneaker's unique "tape" construction means it takes fewer materials to make it and less textile waste is generated.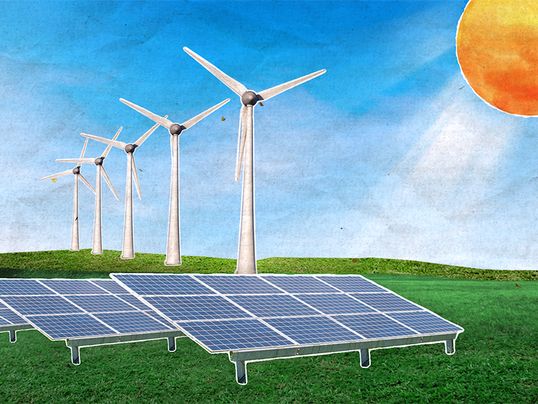 Reduced carbon footprint.
To achieve a sound mind in a sound body, you need a sound Earth. That's why we've simplified our packaging materials and use biofuel as part of our transportation strategy for shipments.
Continuous improvements. Immediate impact. 
We're improving our footprint one step at a time. Since partnering with Massachusetts Institute of Technology in 2010, we've made energy-saving gains across the four phases of a product life cycle: Materials, Manufacturing, Transportation, and Usage and Disposal/Recycling.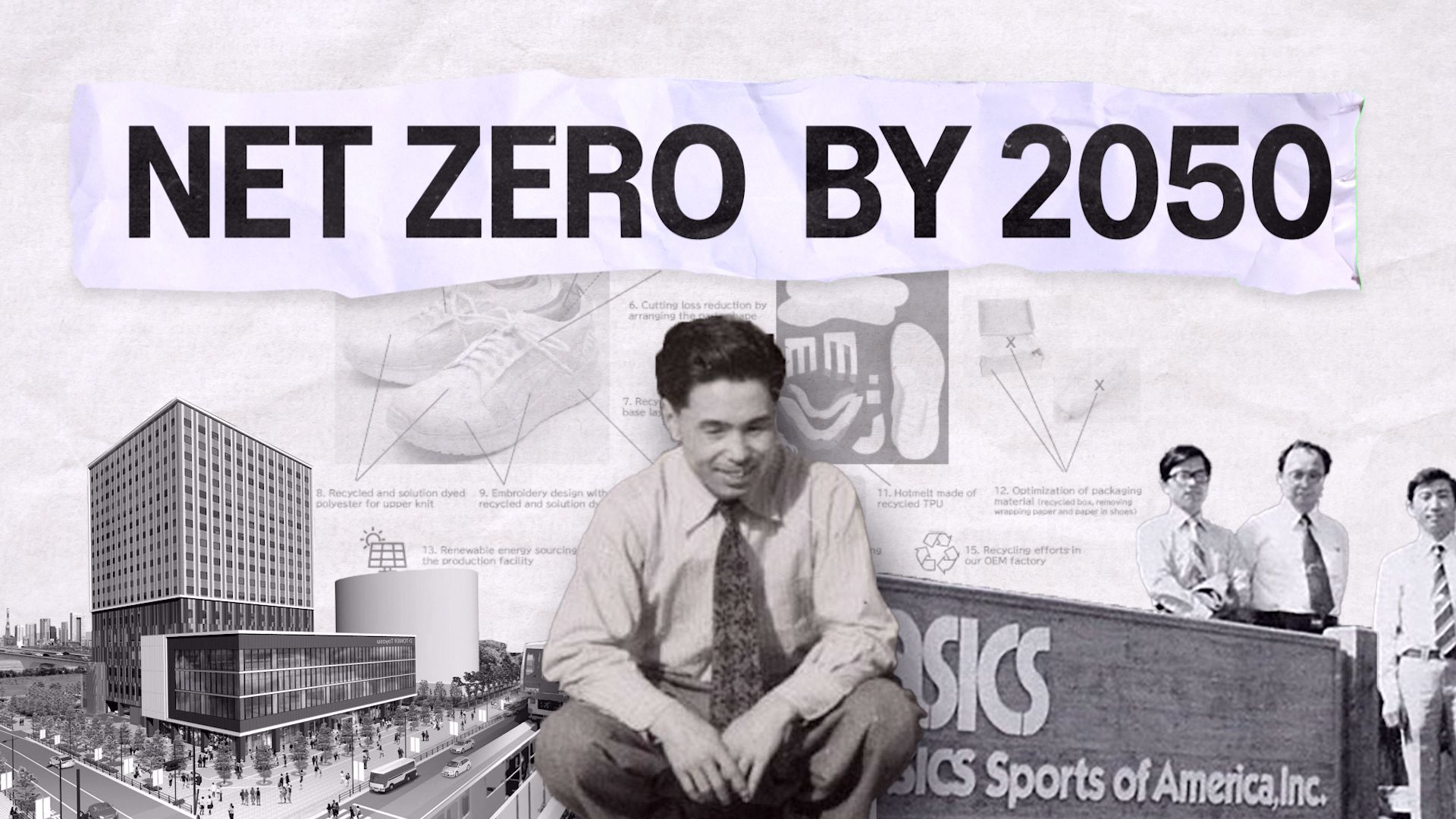 The GEL-LYTE™ III CM 1.95 sneaker reinforces our continuous improvement mindset and is a significant milestone in our commitment to achieve net-zero emissions by 2050.
*Based on available industry data for life cycle CO2e emissions as of Sep. 2022. CO2e, or carbon dioxide equivalent, includes all greenhouse gases like carbon dioxide, methane and nitrous oxide.