At ASICS, we believe in the positive impact of sport on the mind. Take our name. It's an acronym for the Latin phrase "Anima Sana In Corpore Sano," or "A Sound Mind in a Sound Body." We're dedicated to creating quality products that help you achieve your fitness goals while maintaining a balanced outlook on life.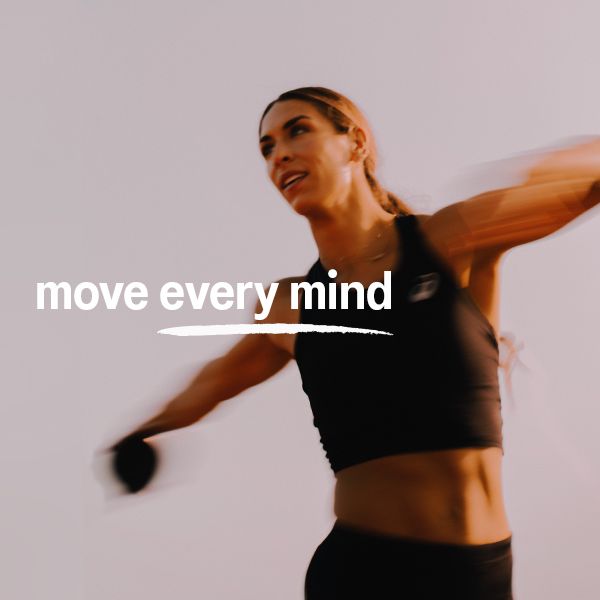 Move Every Mind
ASICS is on a mission to Move Every Mind and we need your help. ASICS' 2022 State of Mind Index uncovered a gender exercise gap with women exercising significantly less than men. ​To better understand what is driving this exercise inequality and what can be done to tackle it, we've launched the Move Every Mind Survey.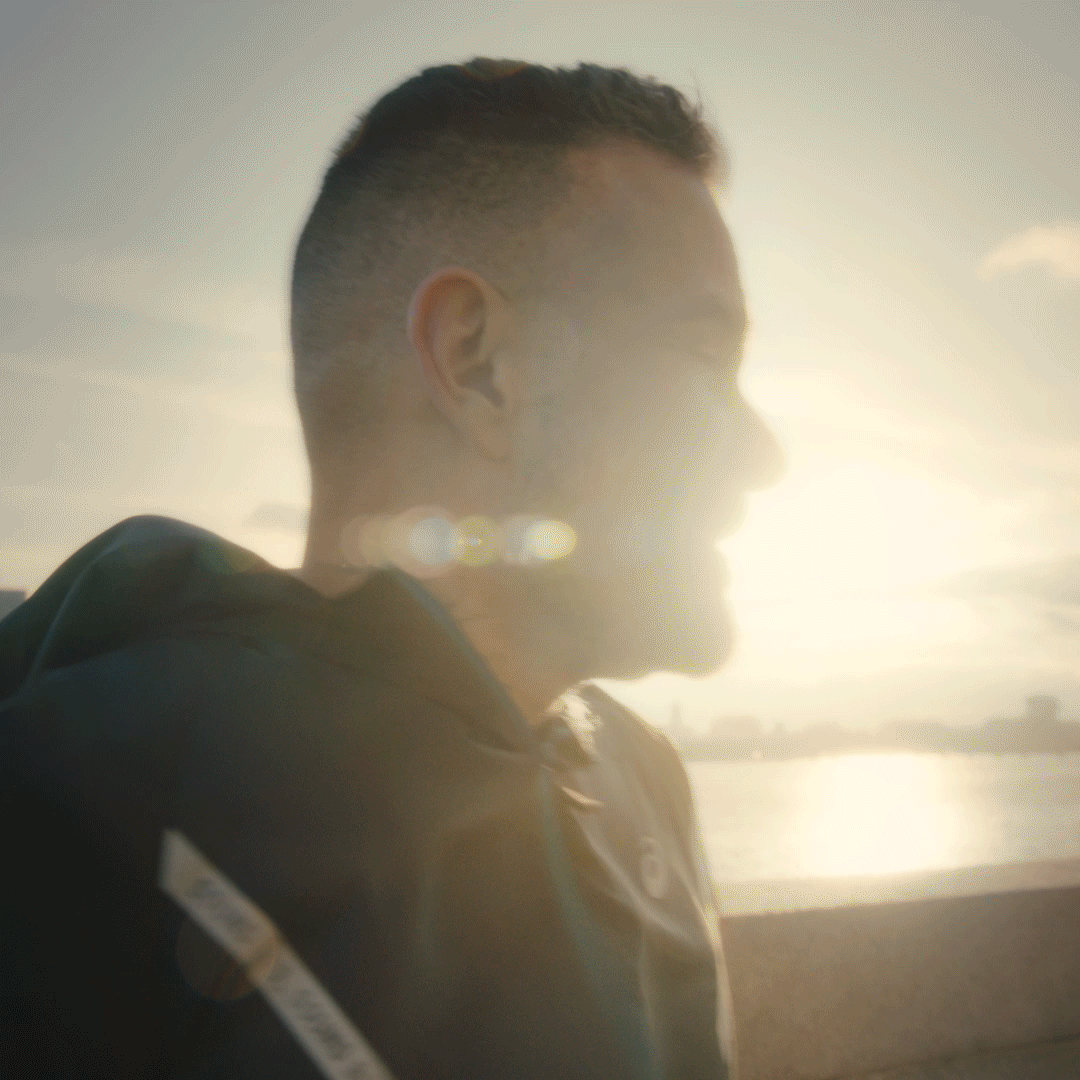 Sound Mind, Sound Body™ Ambassadors
Individuals who are championing change in their communities and living Sound Mind, Sound Body™.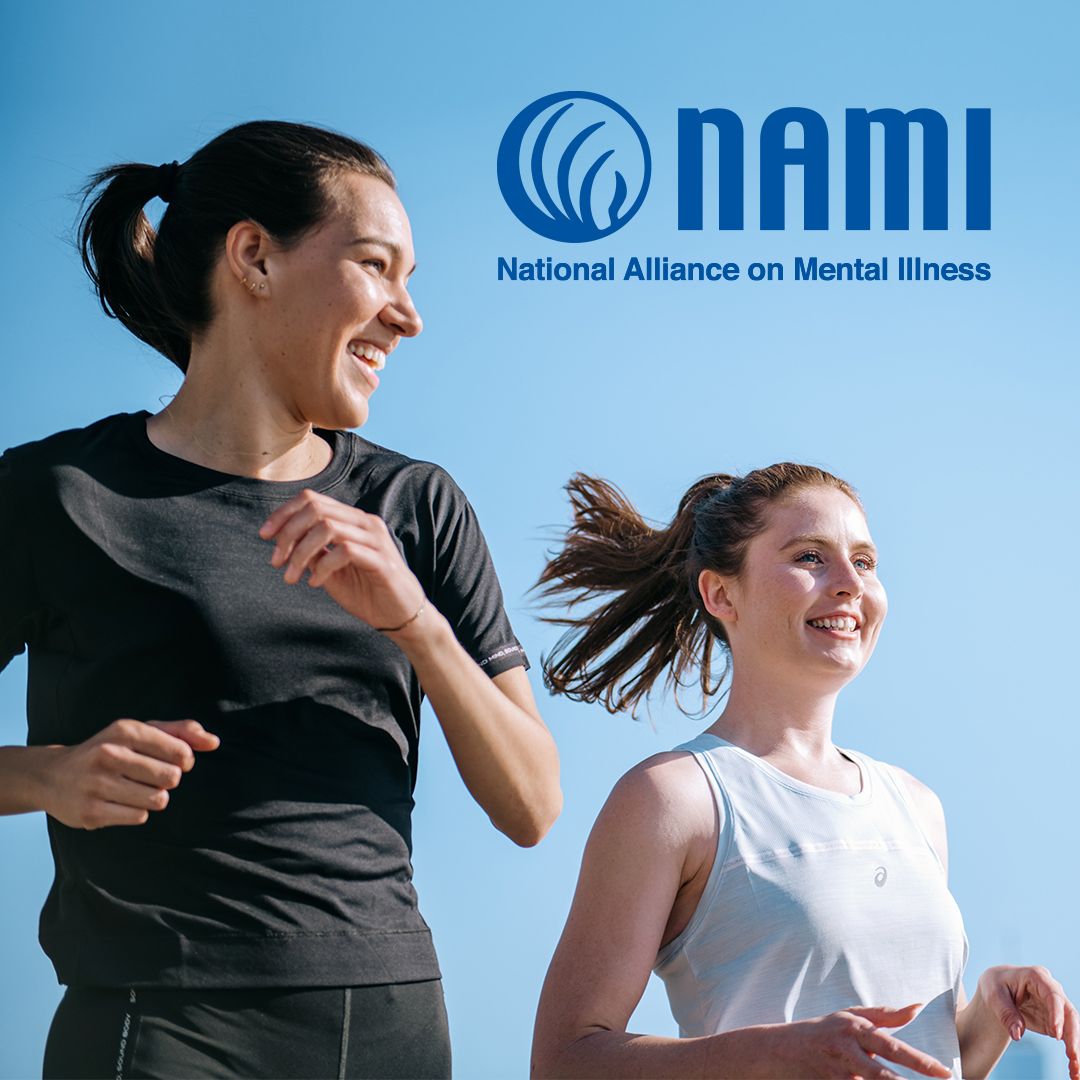 ASICS & NAMI
Partnership
ASICS is a proud supporter of NAMI and it's mission to advocate for individuals and families affected by mental illness.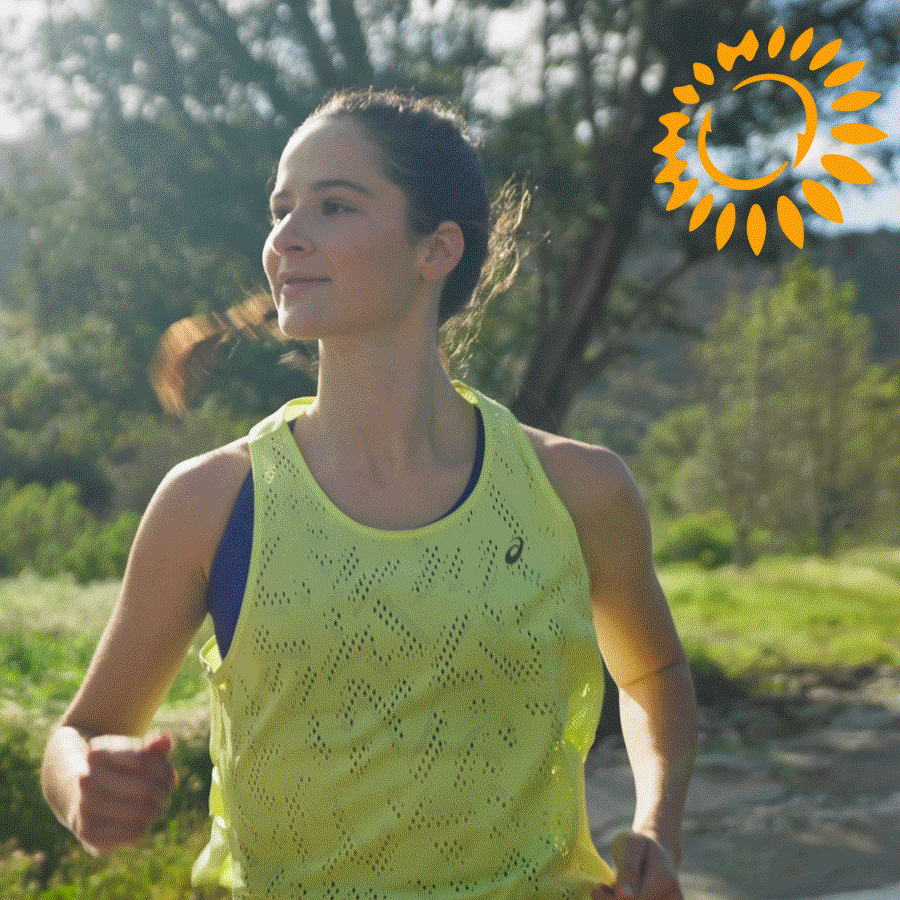 A Lighter Footprint for a
Brighter Tomorrow
We're bringing the benefits of a Sound Mind, Sound Body™ to the world we love to move in by reducing our CO₂ emissions.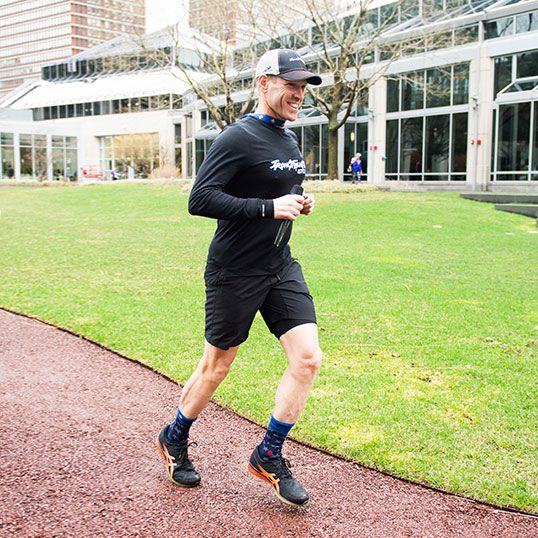 Dr. Jordan Metzl Resource Center
Jordan Metzl is a sports medicine physician, best-selling author, and creator of the Ironstrength Workout. Learn how his functional fitness program can improve performance and prevent injury.