STRENGTHEN YOUR BODY & MIND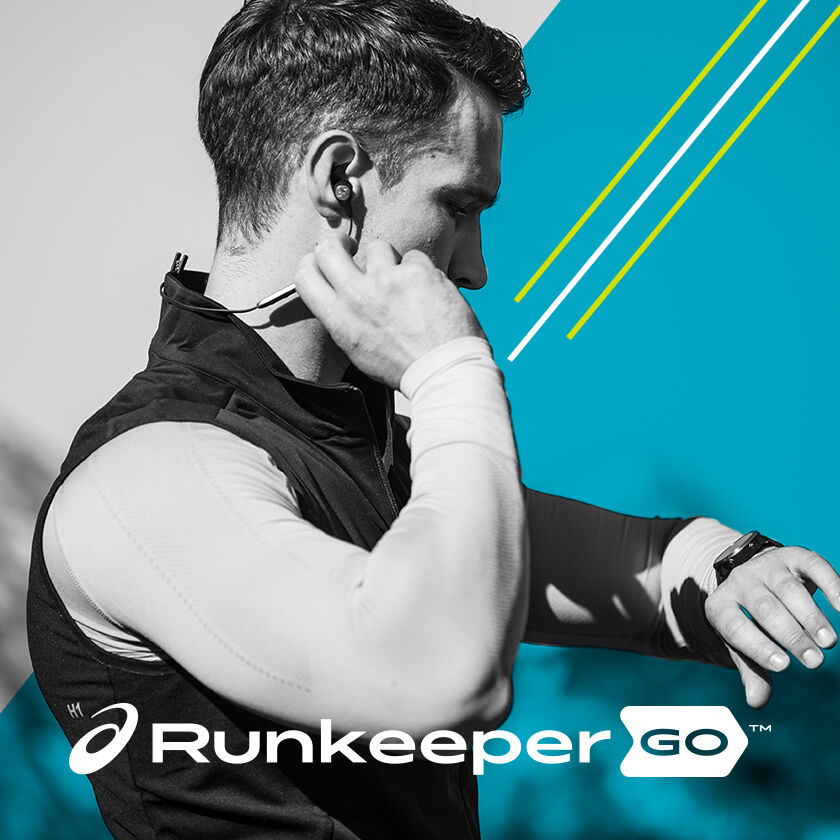 FOCUS ON GOALS
Build a motivating routine with a tailored training plan, progress insights and more. All included with a free 90-day trial of the Runkeeper Go™ mobile app.
FIND STRENGTH
No gym? No problem. Work out at home with a variety of trainer-led fitness classes in the ASICS Studio™ mobile app—now free for all.*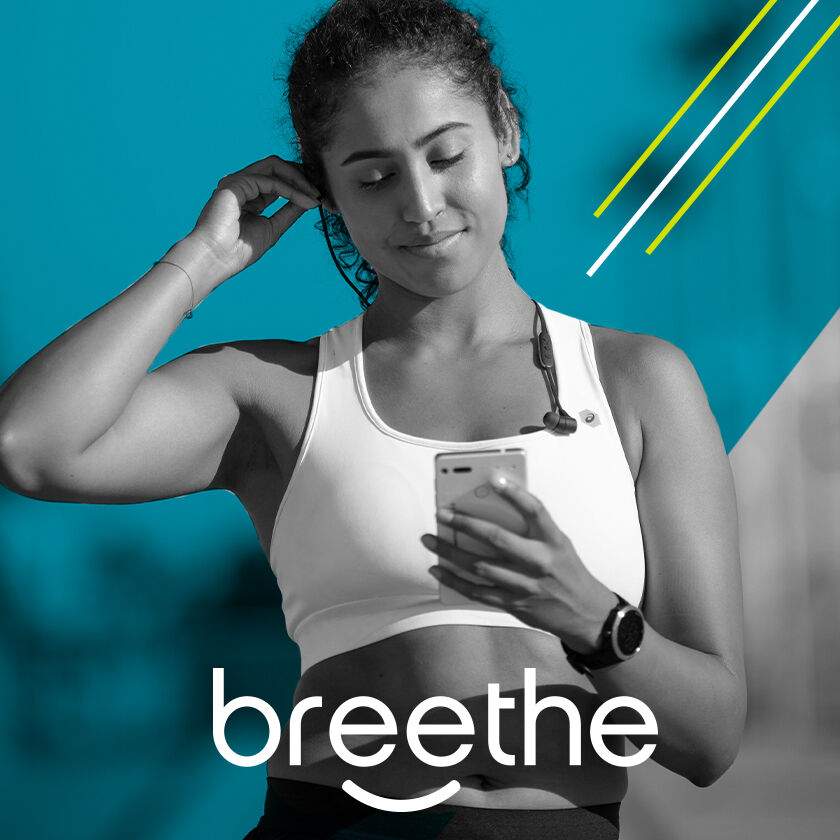 MEDITATE
In challenging times, mindfulness is the key. Discover tools to calm the mind in the Breethe™ meditation app. Members get 90 days free.**
EXCLUSIVE ACCESS
You'll be the first in line for sneak peeks and members-only offers—and many more benefits you won't want to miss.