Step 1
Take the stuff you no longer need (clothes, shoes, etc.) and place them into the same box in which you received your ASICS purchase. Then seal the box.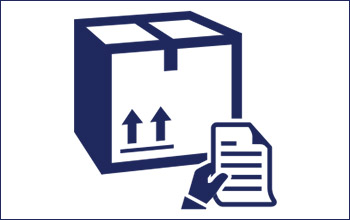 Step 2
Print out the FREE shipping label and attach to the box or go to www.givebackbox.com and print a shipping label.
Step 3
Ship your donation directly to a local charity via UPS or USPS.
What happens next?
Your donations will arrive at a local charity and will provide funds to help them carry out their mission.
To learn more about ASICS' Sustainability and CSR work please click here.
* MBSS d/b/a The Give Back Box does not plan, manage, advise, consult, or prepare materials for or with respect to any charitable solicitation.
Give Back Box does not act in the capacity of a professional fundraiser and does not solicit donations for any charitable organization.