TENNIS
PLAY THE UNPLAYABLE
COURT FF™ NOVAK 
Speed and stability for full-court control.
The COURT FF™ NOVAK shoe is made to move like you do—quickly, powerfully and straight towards victory.

More flexibility at midfoot for stability when braking and turning
Improved ground contact area for gripping
MONO-SOCK™ construction to secure and support feet
FLYTEFOAM™ and TWISTRUSS™ system for better control


"The light weight and support structures on the midfoot allow me to move quickly and ensure I have the right stability throughout my performance." 
- Novak Djokovic
ASICS X MOURATOGLOU
We teamed up with legendary tennis coach Patrick Mouratoglou to bring you this series of pro-approved pointers.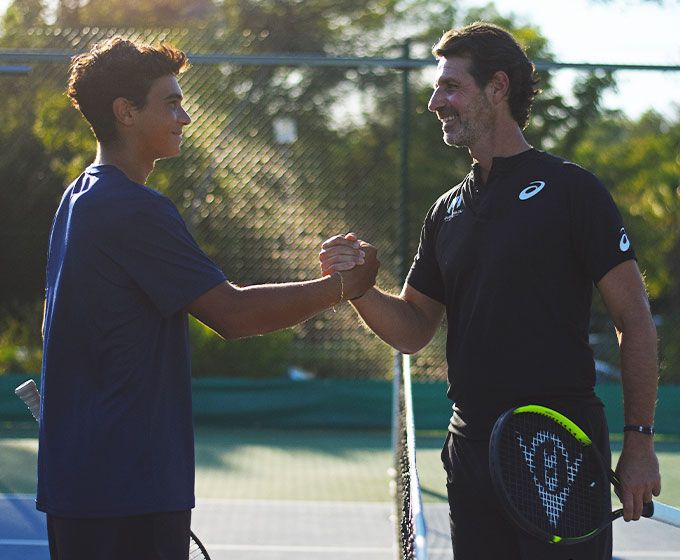 Match Management
Get in the right mindset for the match ahead with these strategic tips.

Hard vs. Clay
Find out what type of court plays to your strengths with this breakdown.