Designs that move with you and inspire your day
Our new apparel collection is styled for layering—so you can move effortlessly from the street to the gym and back.
GEL-KENUN™
Men's and women's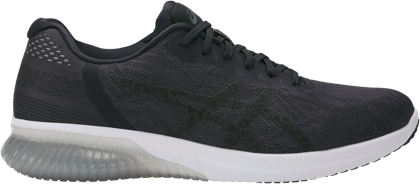 The GEL-KENUN™ running shoe with visible GEL® technology cushioning looks and feels as light as the cirrus cloud that inspired its name. Styled for the streets but always up for a quick run—delivering a plush and comfortable ride.