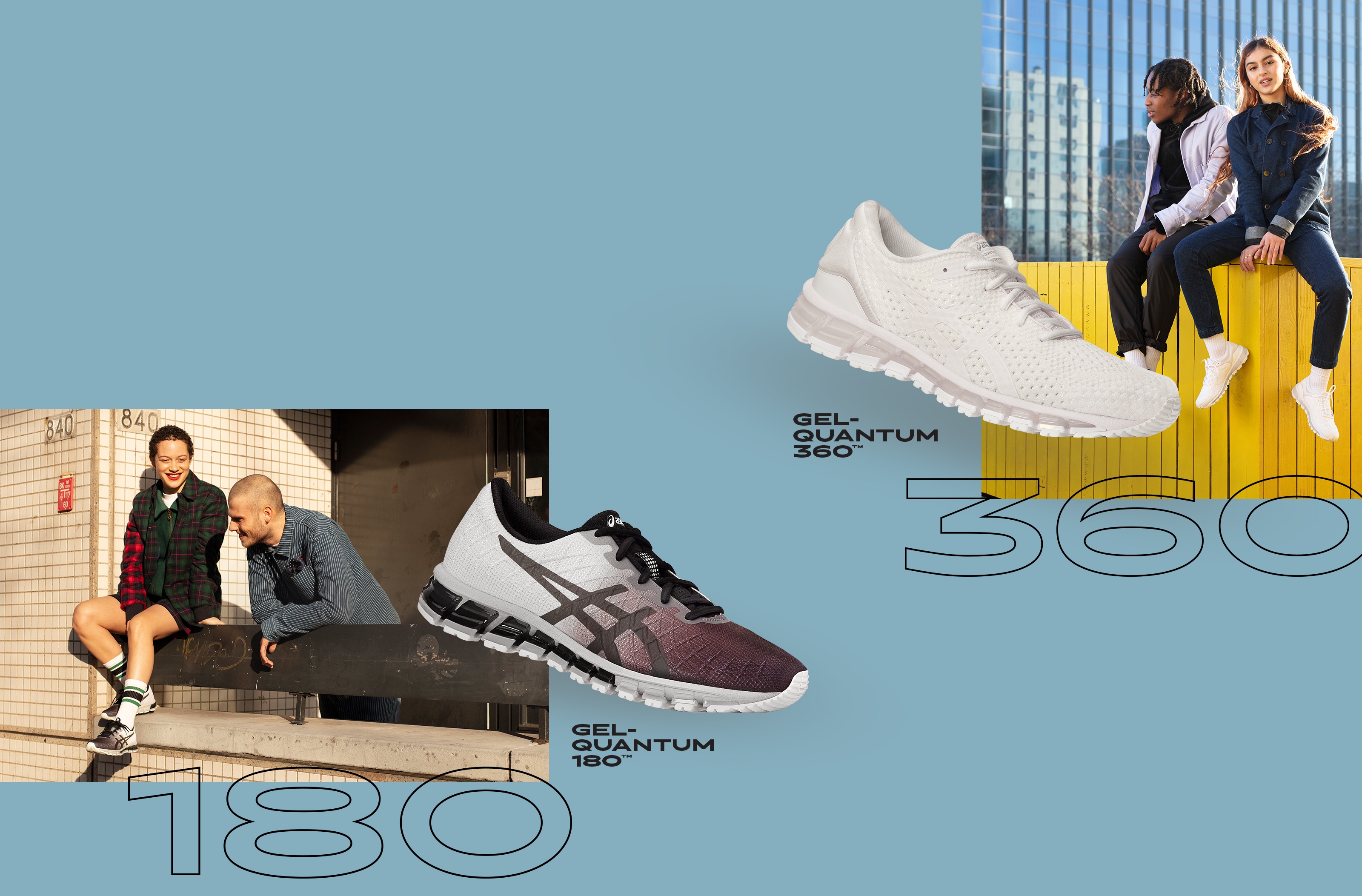 THE COMFORT OF CONFIDENCE
Let the real you lead the way. The GEL-QUANTUM™ collection keeps you comfortable from the gym to the streets—so you can focus on that trail you're blazing.
THE COMFORT OF CONFIDENCE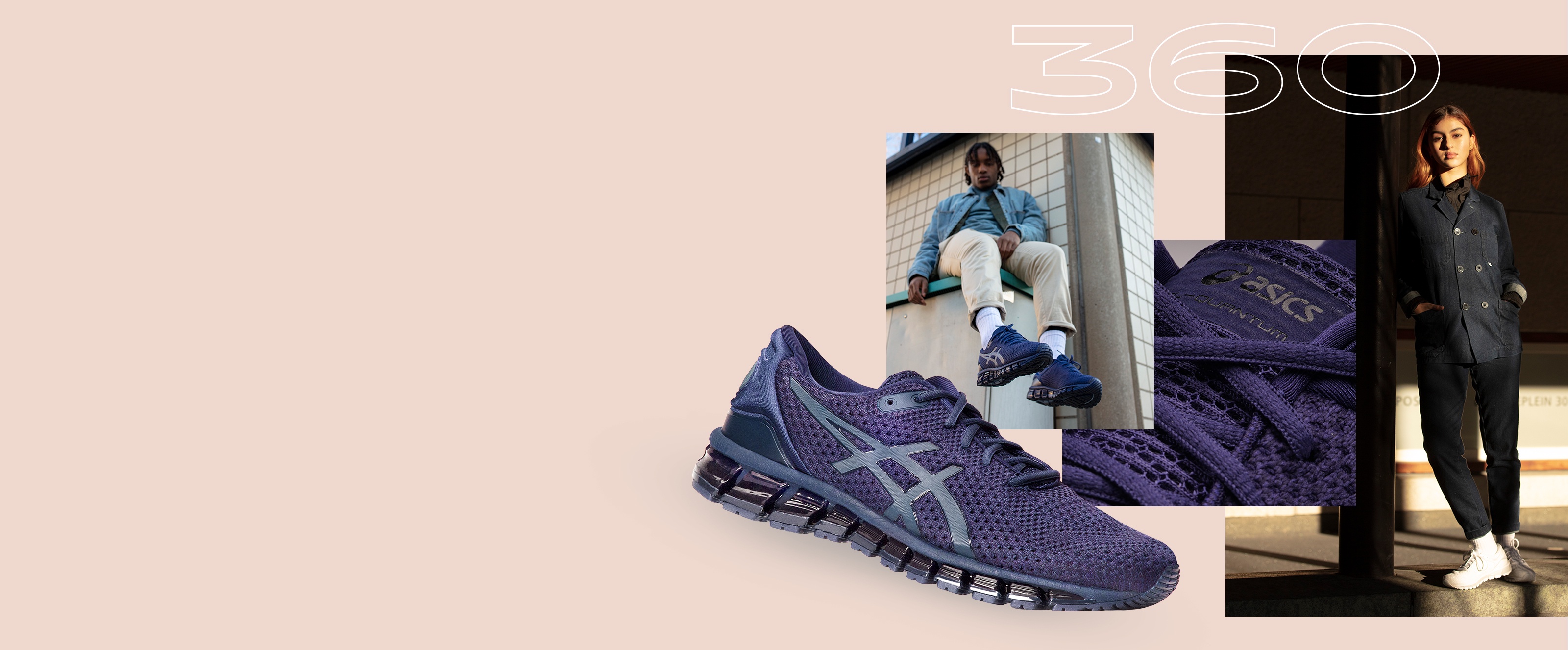 Gel-quantum 360™
You'll feel as good as you look. 360 degrees of GEL® technology underfoot means never-quit cushioning, no matter
how far you go.
Gel-quantum 360™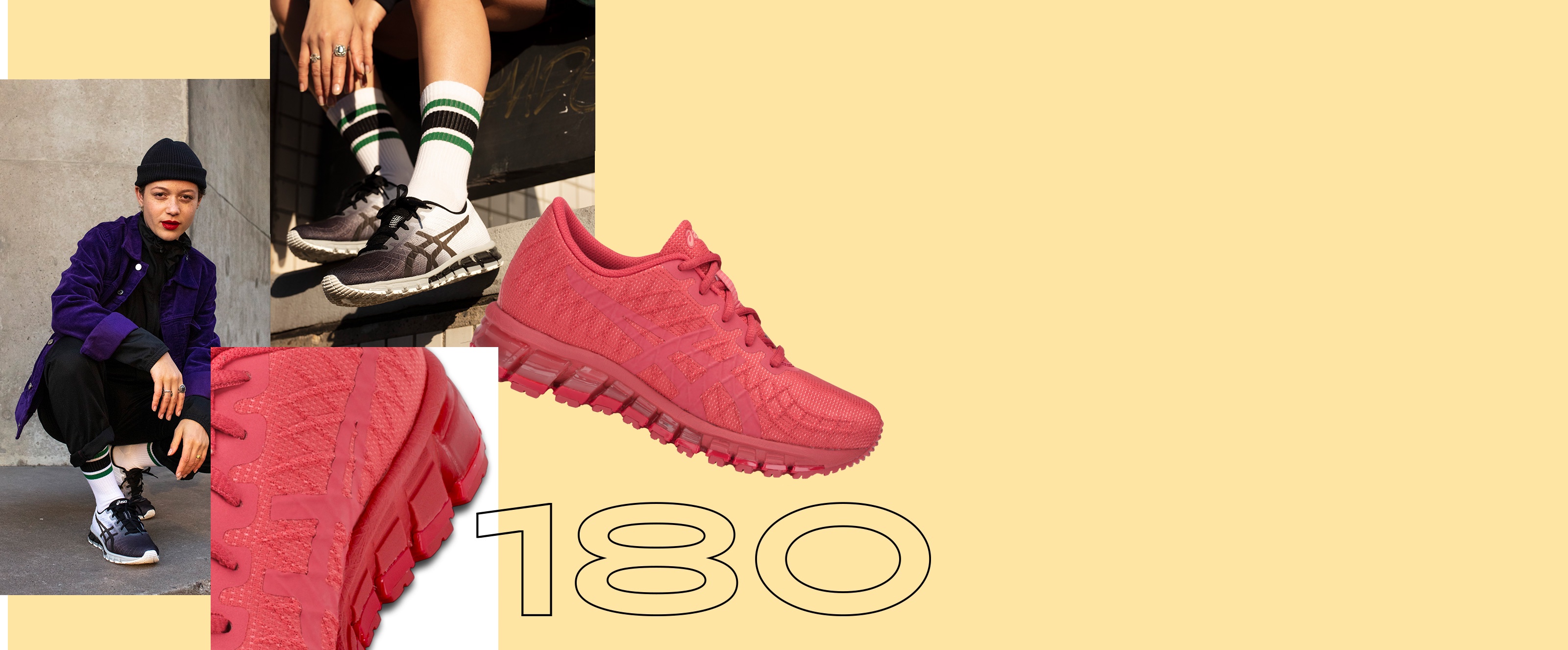 GEL-Quantum 180™
Confidence comes from within. Comfort is all in the shoes. Shock-absorbent GEL® technology supports your every move, all day, every day.
GEL-Quantum 180™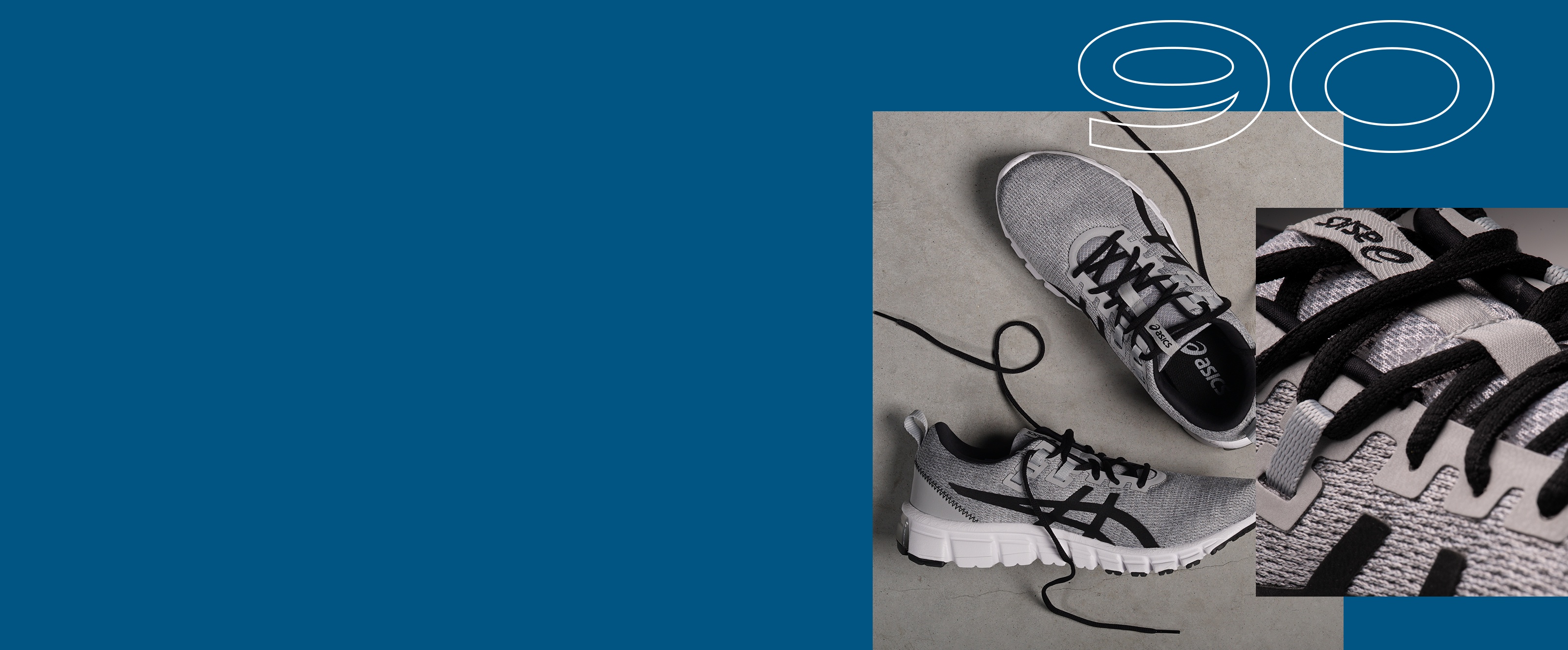 GEL-Quantum 90™
Made for your streets, your style, your spirit. GEL® technology in a low-profile design is form plus function, perfected.
GEL-Quantum 90™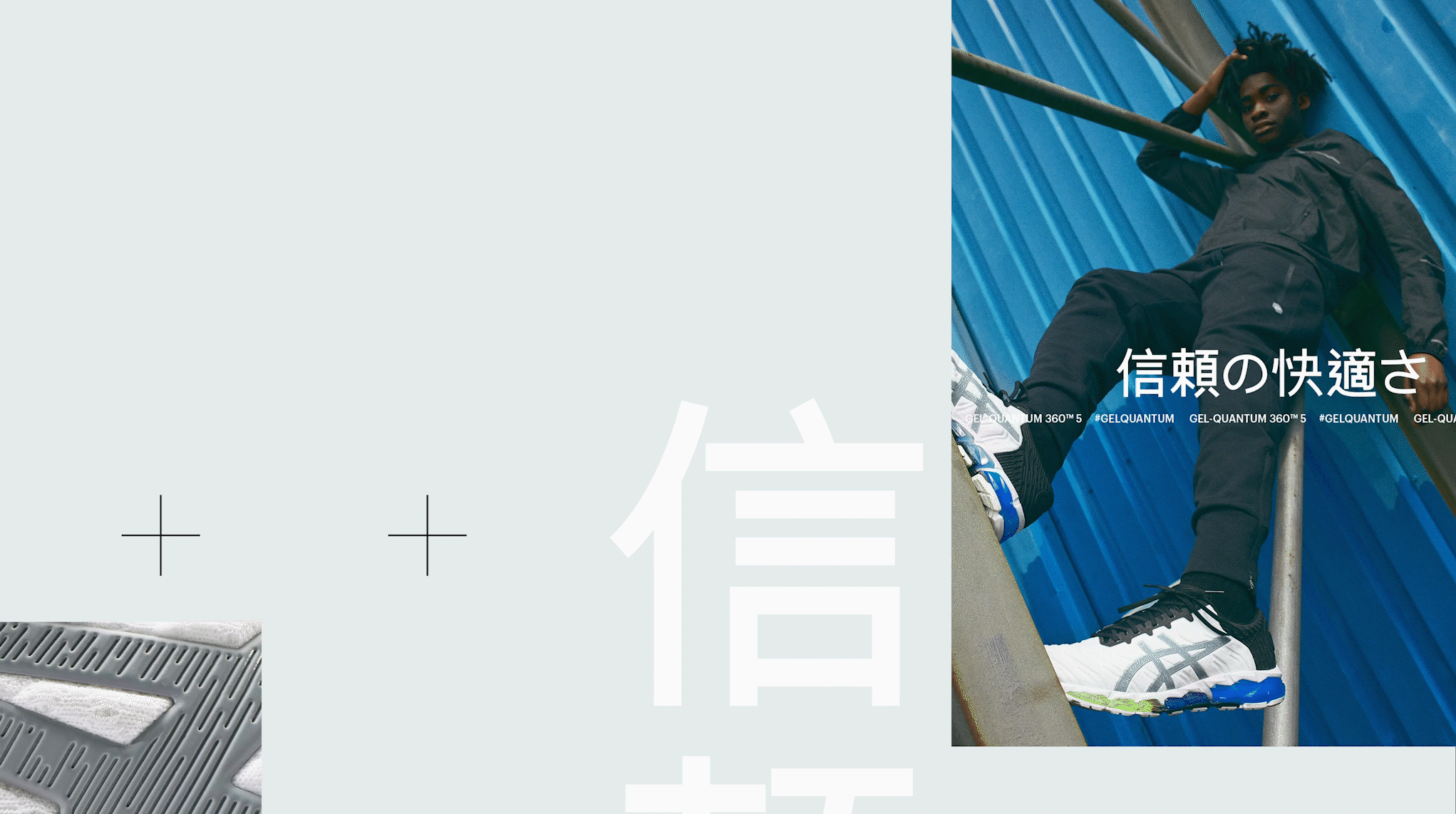 THE COMFORT OF CONFIDENCE
No matter where you're going, the GEL-QUANTUM™ collection moves with you. It's style and support for all of life's adventures.

GEL-QUANTUM 360™ 5
Crank up the comfort without sacrificing style with the new
GEL-QUANTUM 360™ 5 sneaker—designed with more
GEL™ technology.

GEL-QUANTUM 180™ 4
Up your style with the sports-inspired GEL-QUANTUM 180™ 4 sneaker, featuring strategically placed cushioning.

GEL-QUANTUM 90™
A low-profile design built for long-lasting comfort. The GEL-QUANTUM 90™ sneaker is versatile (and stylish) enough to wear every day.

Make your boldest visions a reality—one step at a time. Inspired by creative innovators, this sneaker supports your drive with comfortable GEL™ technology and a sporty design.

Cam Hicks
Photographer. Stylist. Creative director. Cam Hicks is a modern-day renaissance man who built his empire on resilience and hustle. From the basketball court to the studio, he's always on the move in comfortable kicks.

"Looking back on past mistakes and past obstacles is always going to be the way that I just keep pushing. How I maneuvered through any sport I played when I was younger, I maneuvered the same way in real life."


- Cam Hicks

Kusheda Mensah
She took something we take for granted and made it brand new. Kusheda Mensah's modular furniture fuses comfort with bold design, and fosters unexpected connections between people and their environment. When she needs inspiration, Kusheda hits the streets in comfortable sneakers.

"When I'm designing for a passion project, I think about how I'm going to grab someone's curiosity on a busy day on a busy street, and make them stop and look at this piece of furniture and interact with it."


- Kusheda Mensah