Bouncier stride, energised mind.
Find the fun in every run with the light, bouncy BLAST BEYOND™ Series.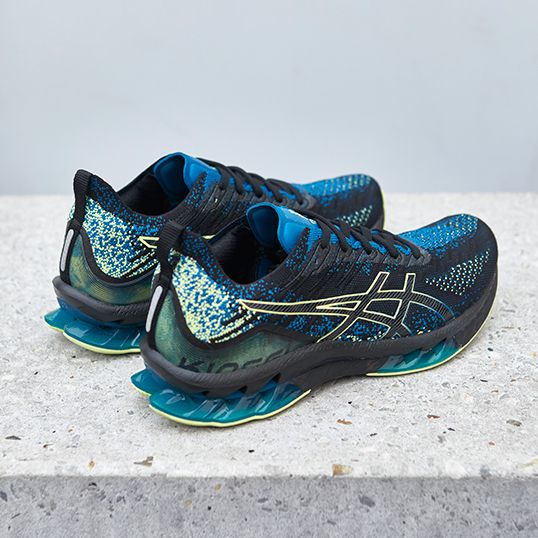 GEL-KINSEI™ Blast
Feels powerful. ​
Midsole propulsion plate redirects your energy forward.​
​
Soft landings.​
Shock absorbent GEL™ technology cushioning delivers confidence throughout your run​
​
Excellent comfort.​
A supportive circular knit upper hugs your foot.
NOVABLAST™ 2
Boundless bounce.​
Introducing our light, springy midsole foam: FF BLAST™.
​
Trampoline effect.​
Midsole designed for powerful bounce-back.​
​
A breath of fresh air.​
​​Soft, breathable engineered mesh.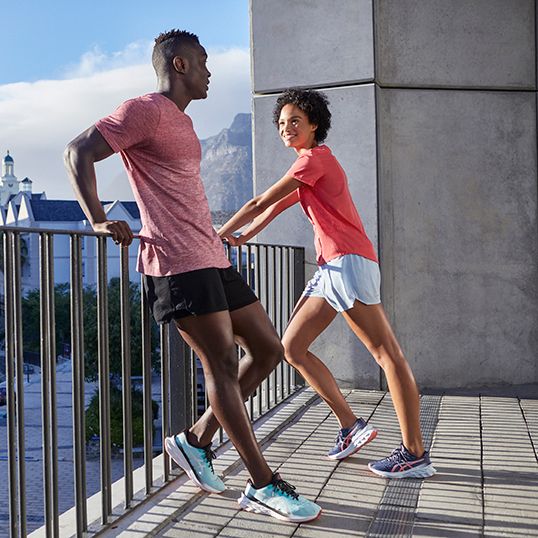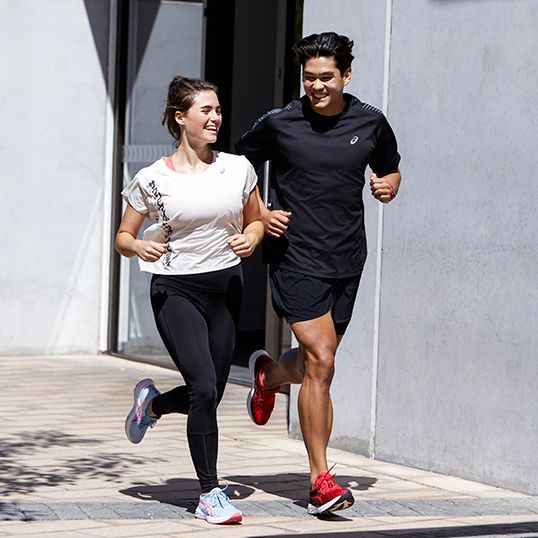 DYNABLAST™ 2
Energy in every step.​
FF BLAST™ midsole foam for a soft, responsive ride. ​
​
Light, springy feel. ​
Because running should be fun.
​
Supportive knit.​
New circular knit upper is soft and breathable.