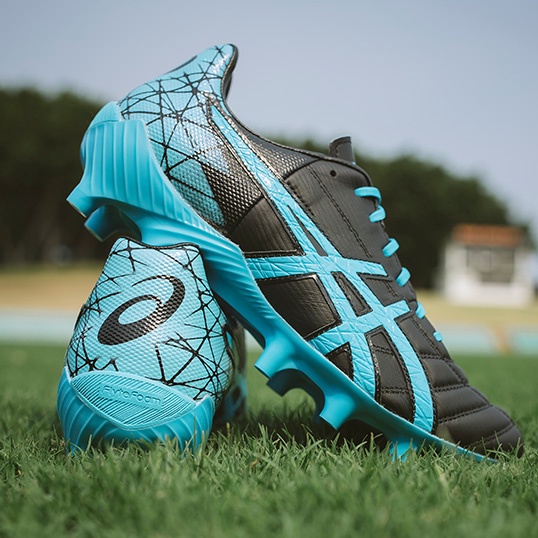 MADE FOR ME
Women's football (across all codes) has been growing at a rapid rate for the last few years. In recognition of this, the development team at ASICS wanted to revisit the shape and fit of one of our favourite boots and bring it to the market with the female foot firmly in mind.
The womens LETHAL TIGREOR IT FF is the ideal choice – not only because it is an amazing boot, but the outsole is SOLYTE POLYMER, which  will allow for a 'little give' in the shoe and add to the comfort factor for the female player.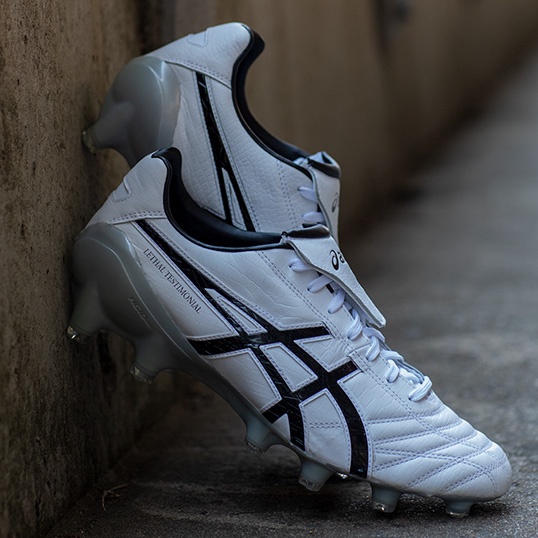 LETHAL TESTIMONIAL
The LETHAL TESTIMONIAL 4 IT has been engineered for super lightweight comfort on the field. 
Boasting ASICS 10mm Heel Gradient technology, which reduces strain on the Achilles tendon and calf to lower the risk of injury, its SOLYTE™ midsole keeps things extra light, keeping you springy and quick-footed.
MENACE
Made from a combination of materials including Nylon in the outsole and a microfiber upper, the MENACE is nice and lightweight.
Strain on limbs is also reduced thanks to the boot's clever HG10mm heel raise technology, which helps players have a forward-leaning posture.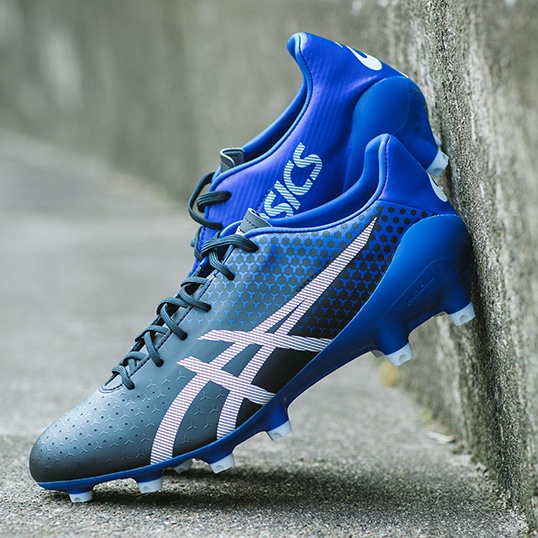 #ReachTheUnreachable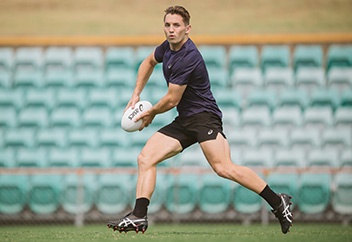 CAMERON MURRAY
It takes countless hours of practice, passion and persistence to continuously hit harder than you ever have before.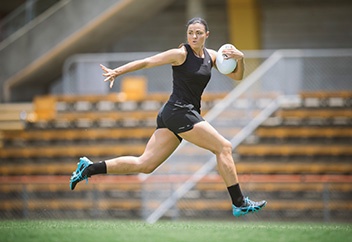 MILLIE BOYLE
This is the moment when everything slows down, and champions are made.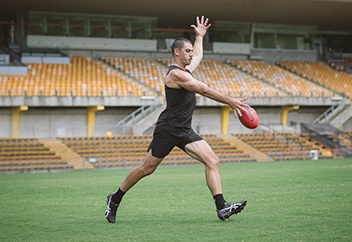 TAYLOR WALKER
The mind connects with every muscle fibre to perform the perfect kick.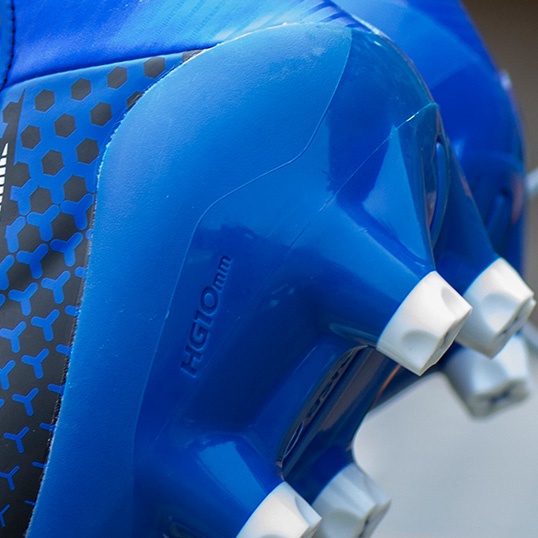 HG10MM PHILOSOPHY
Here at ASICS, we maintain our approach of protecting football players through superior research and development. 
HG10mm is a 10mm Heel Gradient (or rise) which can help alleviate stress on the lower limbs. It shifts the wearer forward in a position to engage the first metatarsal, or ball of the foot - putting them in a better or more responsive position to take off and/or change direction.
In recent years, across all codes and at all levels - injuries to the lower limbs have become all too common on the football field. Especially on the firm ground surfaces we have in Australia. By alleviating the stress on the lower limbs, ASICS HG10mm aims to lessen the potential risk of injury while delivering fast response and performance to the wearer.