ASICS Football
ASICS football boot range has you covered across all codes no matter what style of footy you play.
They feature HG10mm technology, helping to reduce strain on the legs and keep you on the pitch longer.
Introducing LETHAL TIGREOR FF HYBRID
The new ASICS LETHAL TIGREOR FF HYBRID is built for versatility and premium comfort. The hybrid stud configuration combines screw-in and moulded studs for ultimate traction in all playing conditions.​
LETHAL TESTIMONIAL 4 IT
"The LETHAL TESTIMONIAL 4 IT has HG10mm Technology raises the heel, working to reduce strain on my legs, which is just as important for a 300-gamer like me as it is for all players out there looking to avoid injury."
– Joel Selwood​

The LETHAL TESTIMONIAL 4 IT is engineered with kangaroo leather for superior comfort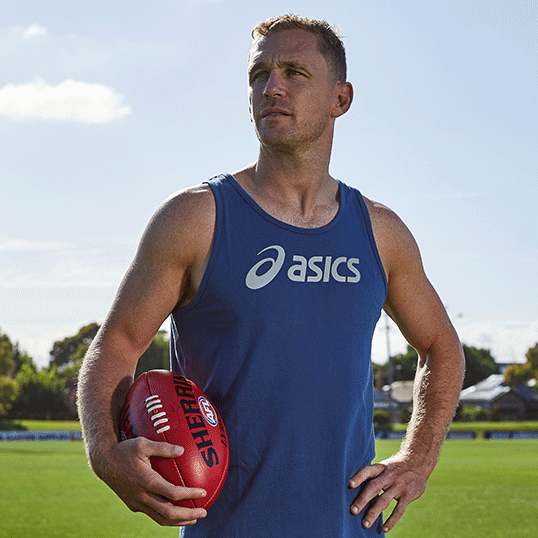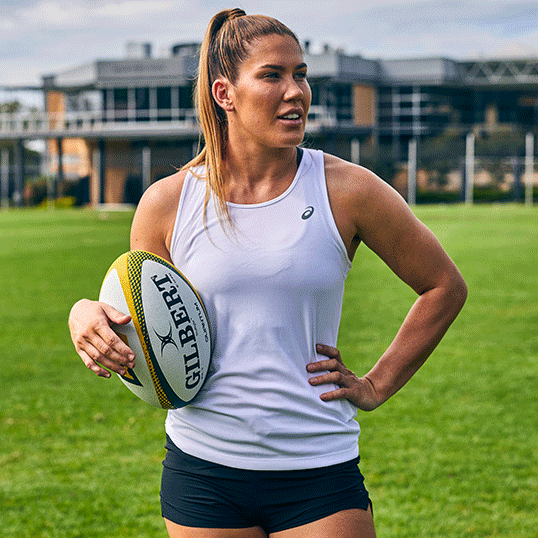 LETHAL TIGREOR IT FF 2
"Having a boot that fits like a glove means less heel slippage and ultimate comfort on game day."
– Charlotte Caslick
The LETHAL TIGREOR IT FF 2 is the first ever football boot made specifically for Women by ASICS.

MENACE 4
"Speed and agility are an essential part of my game. I need to feel light on my feet and ready for the next play."
- Xavier Coates

The MENACE 4 is a lightweight boot providing superior speed and agility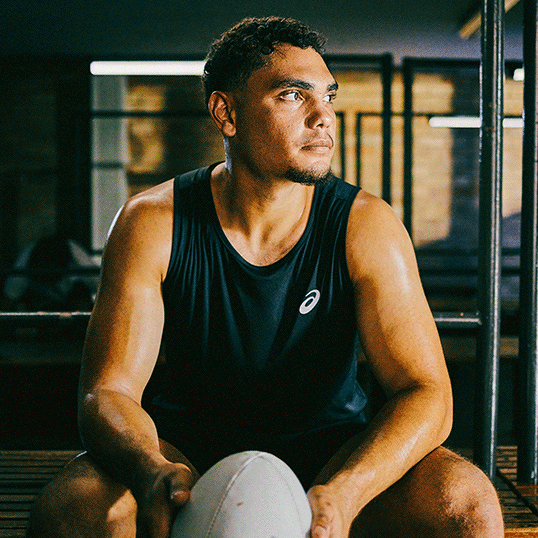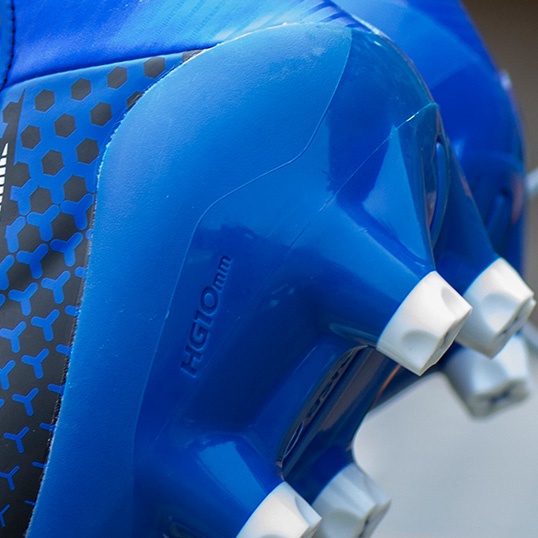 HG10MM PHILOSOPHY
Here at ASICS, we maintain our approach of protecting football players through superior research and development. 
HG10mm is a 10mm Heel Gradient (or rise) which can help alleviate stress on the lower limbs. It shifts the wearer forward in a position to engage the first metatarsal, or ball of the foot - putting them in a better or more responsive position to take off and/or change direction.
In recent years, across all codes and at all levels - injuries to the lower limbs have become all too common on the football field. Especially on the firm ground surfaces we have in Australia. By alleviating the stress on the lower limbs, ASICS HG10mm aims to lessen the potential risk of injury while delivering fast response and performance to the wearer.