Were you searching for...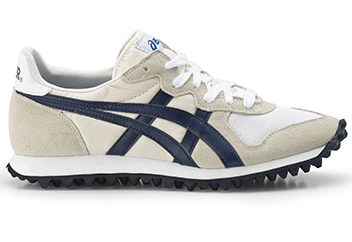 TIGER TOUCH
Our ASICS Tiger Touch shoe is an industry icon, ideal for playing touch football, hockey, oz tag, and other grass sport activities.
ONITSUKA TIGER
Our ever popular lifestyle brand who brought you the iconic Mexico 66 as well as a number of cool collaborations with like-minded artists.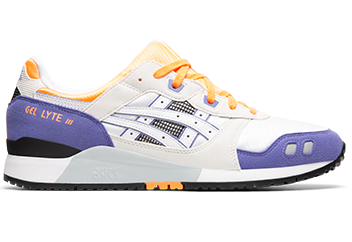 ASICSTIGER
Products hosted on asicstiger.com are now available on the ASICS.com. You can find all of your favourite ASICSTIGER styles under the new Sportstyle section.