Capturing the impact of movement on minds at scale.
To draw scientific conclusions across geographies and across sports, we needed to find a simple way for people to capture the impact of movement on their minds. Based on an initial research phase we conducted using EEG technology, we developed the Mind Uplifter™ tool. The tool enables us to mimic the methodology of the EEG study at scale and capture people's emotional and cognitive states before and after exercise.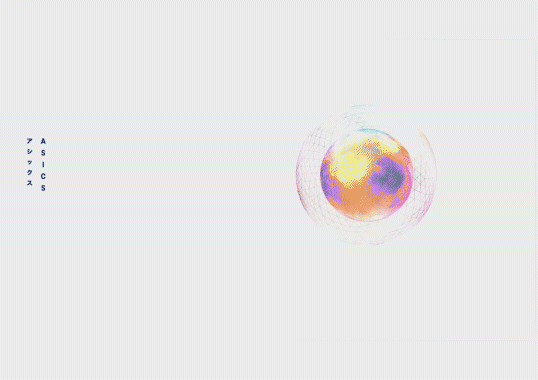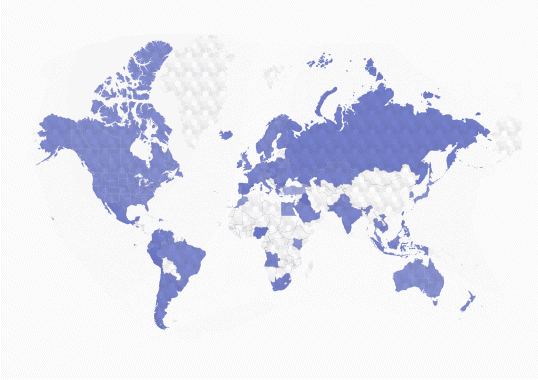 Seeing the impact of movement around the world.
Everyone who uses the Mind Uplifter™ tool can see the impact of movement on their own mind and the world around them. Anonymous data from the tool feeds into the real-time global study in the form of an interactive map. Thousands of people have taken part in the research study – capturing their Mind Uplift and providing valuable insights.

What is the Mind Uplifter™ tool?
The Mind Uplifter™ tool allows participants to see how sports impact their mind. This tool has users answer questions, in addition to reading their facial expressions and facial shape . By doing this pre-workout and post-workout, runners receive a score out of 100. The uplift is the percentage of how much your score increased between your pre-exercise score and post-exercise score and is best experienced on your mobile device.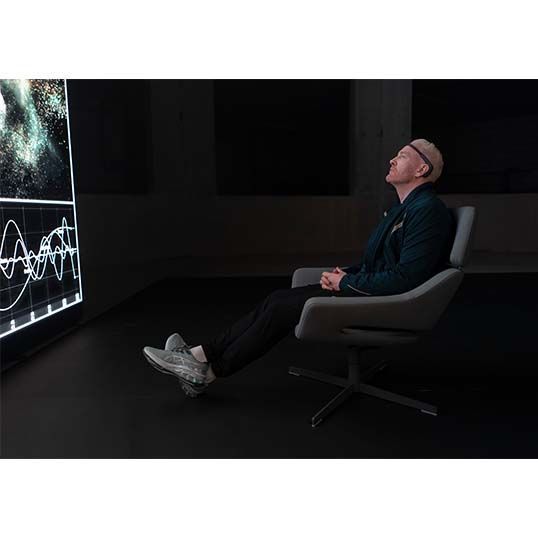 Just 15.09 minutes of exercise to uplift the mind.
Thanks to thousands of people who have participated in ASICS' Uplifting Minds study, the data shows it could take only 15 minutes and 9 seconds of exercise to uplift the mind.
The findings are part of a live, global study, overseen by leading movement and mental health researcher Professor Brendon Stubbs.
What happens to our state of mind when we don't exercise?
As well as pinpointing the mental effects of physical activity, the research also studied the mental impact of inactivity.
We monitored the state of mind of volunteers who agreed to pause their regular exercise routine for just one week.
The results show how essential exercise is to maintain positive mental wellbeing and how 15.09 minutes can make all the difference.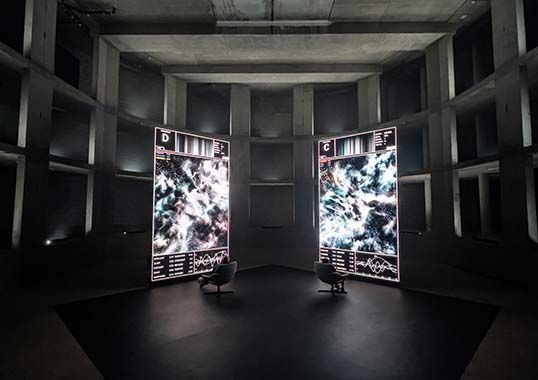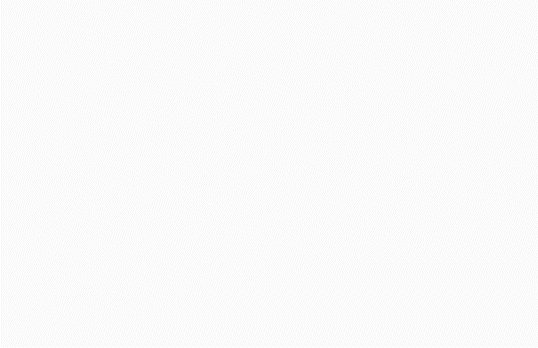 The more we move, the better we feel.
The study found that the more we move, the higher our State of Mind score is likely to be – with interesting variations by geography, gender and generation.

Mind the exercise generation gap.
While older generations are moving more and have a higher State of Mind score, younger age groups are less active, impacting their mental wellbeing.