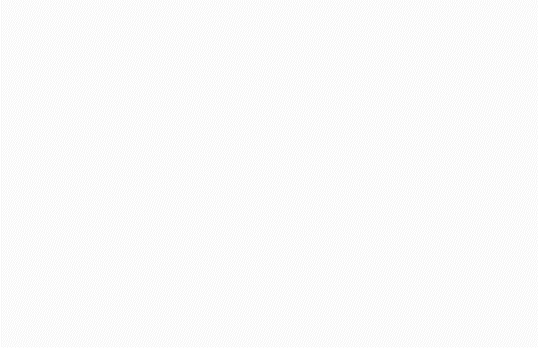 The more we move, the better we feel.
The study found that the more we move, the higher our State of Mind score is likely to be – with interesting variations by geography, gender and generation.

Mind the exercise generation gap.
While older generations are moving more and have a higher State of Mind score, younger age groups are less active, impacting their mental wellbeing.