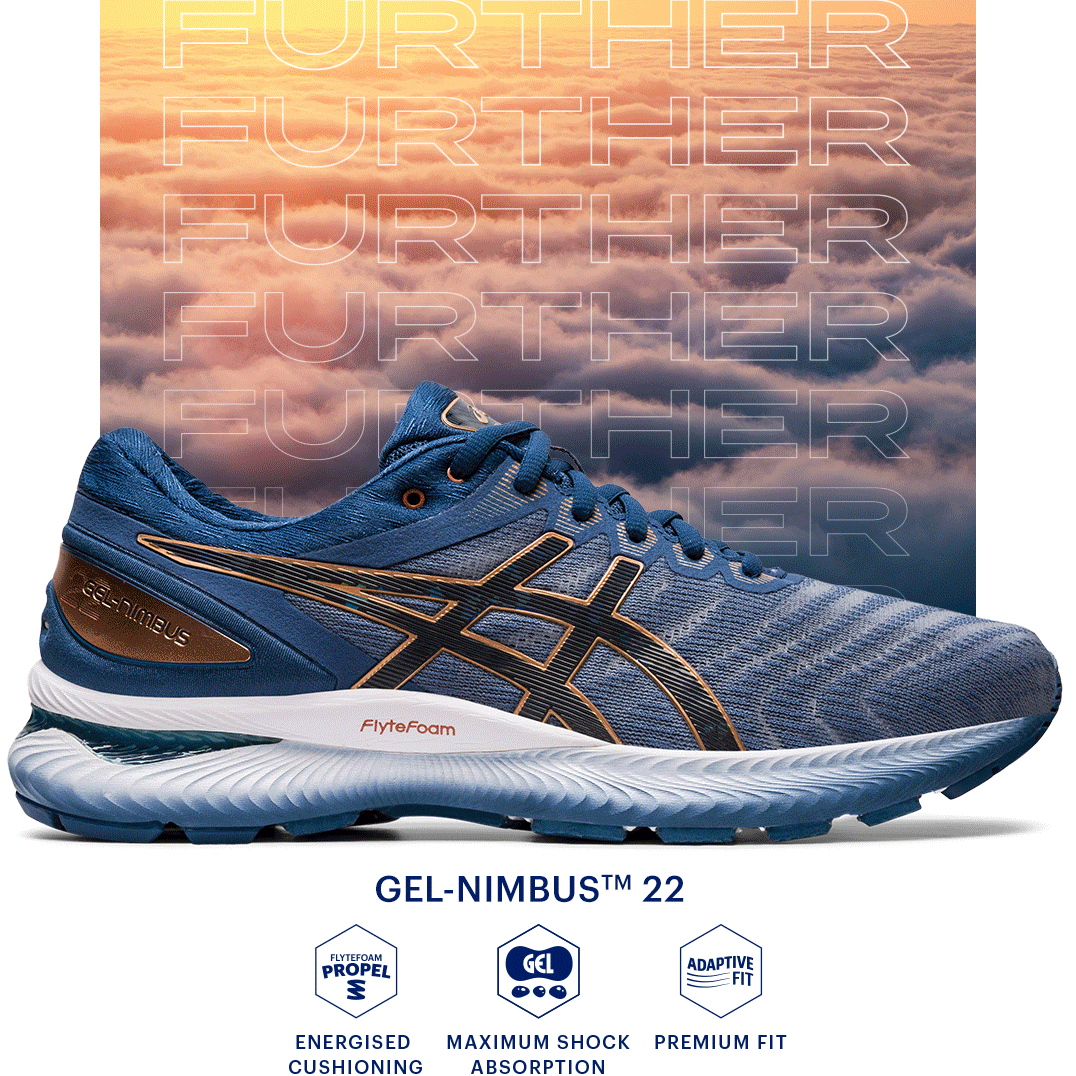 FURTHER
Built for distance, these shoes will help you to take on the endless run

FASTER
Built for speed, these lightweight shoes will push you to achieve your best time yet.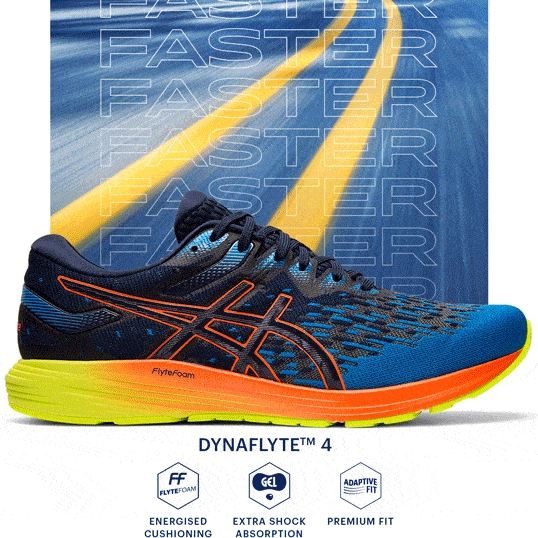 ROADHAWK™ FF2
"Light shoes but still plenty of cushioining to get you through a road marathon. These shoes also feel like gloves on.".
Pete Stables
10 marathons in 10 days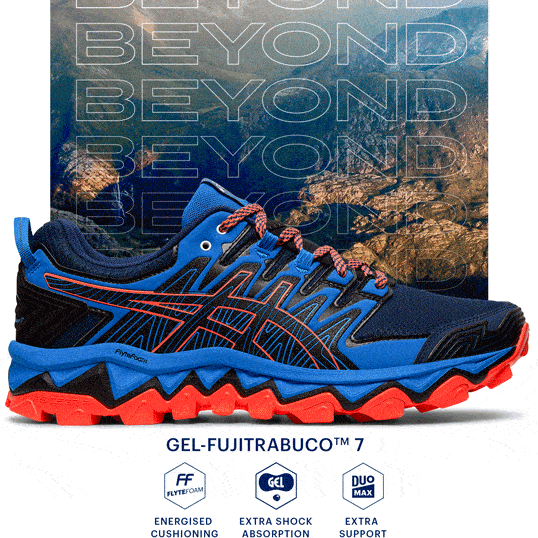 BEYOND
Built for off-road adventures, these rugged shoes will keep you running through the toughest of terrains.

FUJITRABUCO PRO™
"An incredibly light trail shoe that holds up very well on the trails. The Fast Lacing system, inbuilt gaiter and ASICS Outsole Grip are the standout features for me."
Alan Li
UTMB Finisher
FUJITRABUCO PRO™
"The new FujiTrabucoPro is a new shoe that offers you security in all types of terrains and with a fast answer"
Cesar Abad
Marathon runner lover
STILL CAN'T DECIDE?
Our team of ASICS Running Experts are here to help. 

☎ Just call
+44 (0) 1925-599-784